It was easy – before I became a mom. I was all about taking care of myself. I had hair appointments on the calendar every two weeks without fail. I had eyebrow appointments once a month. If I felt like a pedicure, I'd stop and get one. I was up every morning at 6 to hit the gym. I indulged in reading non stop and slept in without a care. Of course my world and my care changed when my little ones made their debut.
As their mom, I instinctively focused everything on them. I made sure their needs were met and that they were getting the care they needed from me. The consequence of that became me looking a bit different. Pregnancy had changed my body but I had a hard time finding time or energy to get to the gym. My hair appointments went from infrequent to non existent. I took to plucking my eyebrows when I thought about it and couldn't seem to find the time for a pedicure. The books changed from biographies and romances to anything that rhymes and was authored by Dr Seuss. lol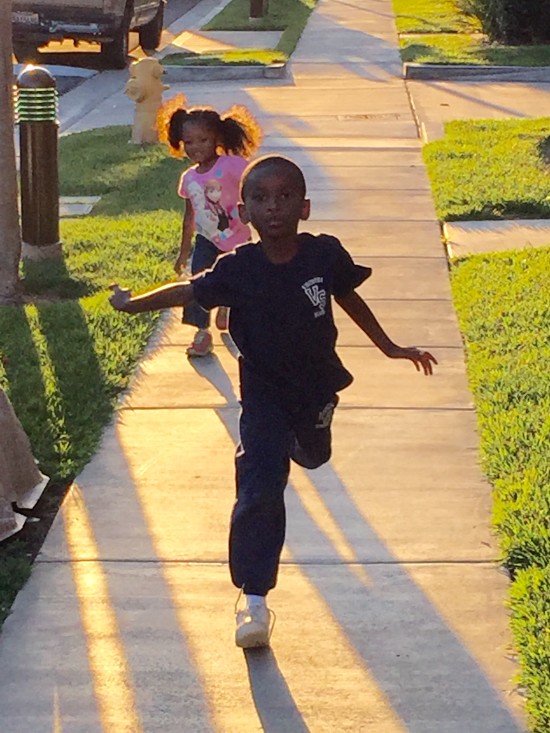 I realized that I hadn't given much thought to self care before kids because before I became a mom it was just stuff I did. It didn't have a name, it didn't need one. I didn't need to put thought to it. Now that self care is something I have to make time and intention for I appreciate it more. And I realize the necessity of it.
In order to have time for me, I have to carve it out. I have to make my family aware of what's happening. I've realized that if I don't make myself and my needs a priority no one knows what I need and no one else will make them a priority.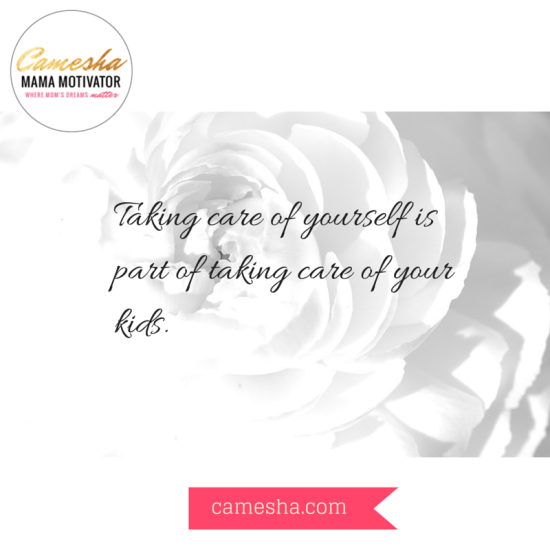 I also discovered that it's harder to put myself on the to do list. The thing is, it couldn't be more important now. My kids need to see me take care of myself. They need to see me nurture, love myself and be a priority in my own life. How else can I tell them to do it? They follow what we DO, right?
What they see me do is workout in the morning. They see me read books and magazines that feed me in some way. Some substantial, some guilty pleasures. They see me take time for just me and their dad as well as girl time with my friends.
Tell me, what do your kids see you do to take care of yourself?
---
I am part of the Empowered Self-Care Blog Tour, showing how important it is to take care of yourself! Be sure to check out the other amazing women participating in this 2 week tour! Empowered Self-Care Blog Tour. #selfcaretour15 #livenotorious