Can I just say, I've been a book reading fool! I've always been a book lovah. It's nothing for me to tear through book after book. I love it. You know what happened? After having kiddos, I fell off! The books I was reading were What to Expect… and anything by Dr. Seuss. I might have found time to breeze through a magazine here and there but I definitely wasn't reading like I used to. Fast forward a bit. I'm on a binge, y'all and it has nothing to do with Netflix!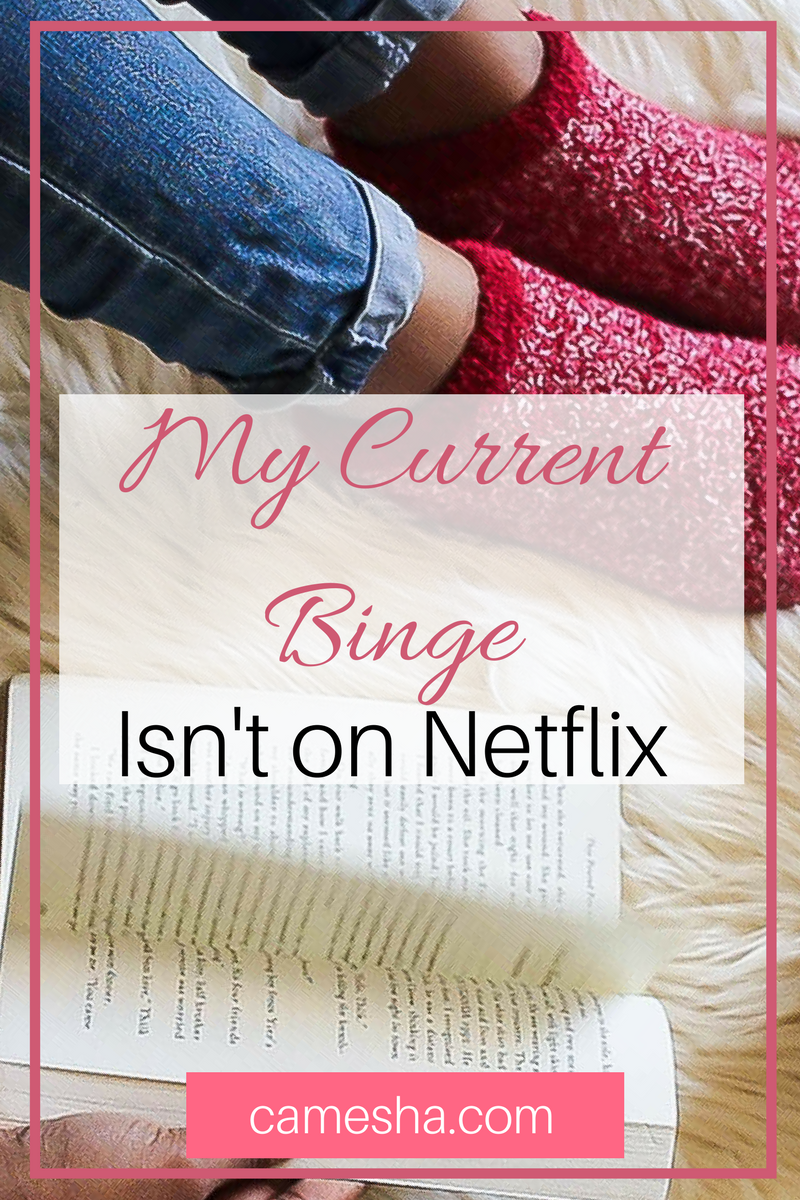 I started to find ways to bring my love of books back into my life. I know how important it is to carve out time for things you love. It's also important for kids to see us doing things we love. I've said before that my son was my inspiration to get back to my books. I told him how he inspires me. You should have seen the pride on his little face!
To get back to making time for my books, I'd start to sit with my kids while they played and I'd pull out a book. I'd still engage with them, however, I also made it clear that "mama's reading right now." Then last year, my reading really picked up. I shared a list with you of books I was attempting to get to. I made some progress on that list and slid some others in the mix. It felt awesome! So, I'm stepping into 2018 by keeping my bookshelves lined with good reads.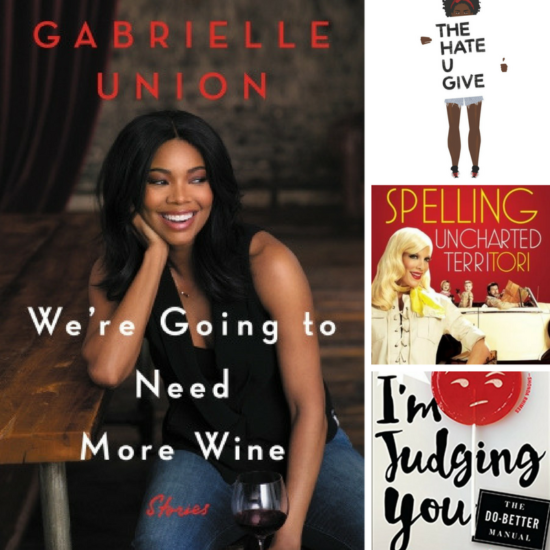 Over the last couple of weeks, I've read a few books. I've ordered a handful too! It only makes sense. Our home bookshelf is FULL of books I've been meaning to get to and there have been a ton of books that have come out that I really want to read. It's like the books were screaming at me, "what are YOU doing? READ US!". So, no time like the present, right? Here's what I've read over the last couple of weeks.
What I've Been Reading
As soon as I heard Gabrielle Union would be writing a book, I knew I'd read it. She is refreshingly honest and she's aging backwards. Fingers crossed she'd be sharing where she buys the unicorn tears that keeps her looking like she's 20! I had to know what would be in the pages of her book. Plus, the title – We're Going to Need More Wine lets you know that this is a girlfriend to girlfriend type of read. I'm all the way here for it! The book didn't disappoint. She shared things from childhood that hit really close to home for me. She also shared some life lessons and perspectives that gave me some things to think about. I honestly wanted to hear more and wasn't ready for the book to end.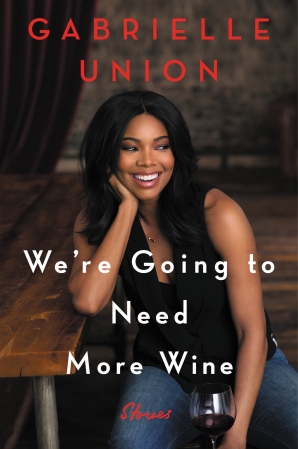 My next read was one I wasn't ready for. I'd heard so many people say how good it was. I'd heard it was a must read. Still, once I dove into The Hate U Give, I didn't know the emotional journey I was about to go on. No one told me about that part. I felt like I knew these characters personally. I'd known some of the same people growing up. They didn't seem like characters to me at all. I found myself staying up way too late to finish this book because I had to know how it all ended. It was an awesome, relevant and timely read. I'm not surprised AT ALL that it's being turned into a movie. I'll be seeing it!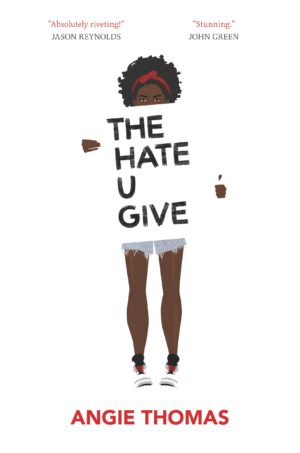 After having my emotions stirred by Gabrielle's book and The Hate U Give, I was ready for something light-hearted and fun. Enter Tori Spelling. I had picked her book up months ago during a sale at the library. Seemed like a good time to crack it open. I'd always liked Tori Spelling and even named her as one of my  mama mogul friends in my head. I like the way she weaved motherhood and business together. She talks a lot about her businesses and how much of her life revolves around her family. Not entirely un-relatable. There were some themes about wife life and motherhood that are completely universal. Uncharted Territori was the perfect follow up to the emotional journey I had been on with prior reads.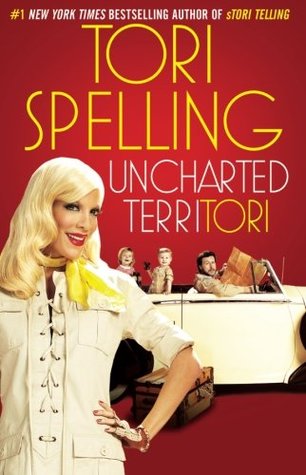 And then I jumped into a book I'd had for over a year. I don't know why it took me so long to get to it. I got about 30 pages in before and then fell off. Well, I picked I'm Judging You back up and haven't been able to put it down. Luvvie says a lot of what we're all thinking! Her commentary on society, love, social media and ev.er.y.thing else make this book hilarious and FULL of truth bombs. Looking forward to the Shonda Rhimes version of this when it drops!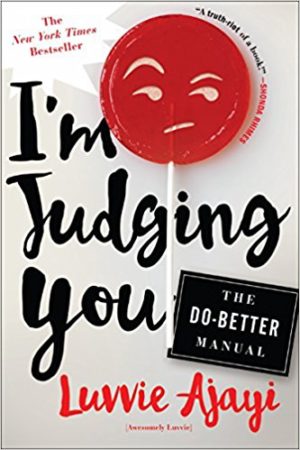 I'm adding some more reads to my list. I think I might go the business book route next. Are there any books on your must read list? Maybe reading isn't your thing, what's yours? And how do you carve out time for it?