Do you ever look at your kids and think how much further ahead of you they are than you were?  I'm constantly amazed by the things my kids know and the way they think, create and express themselves. I'm all for it!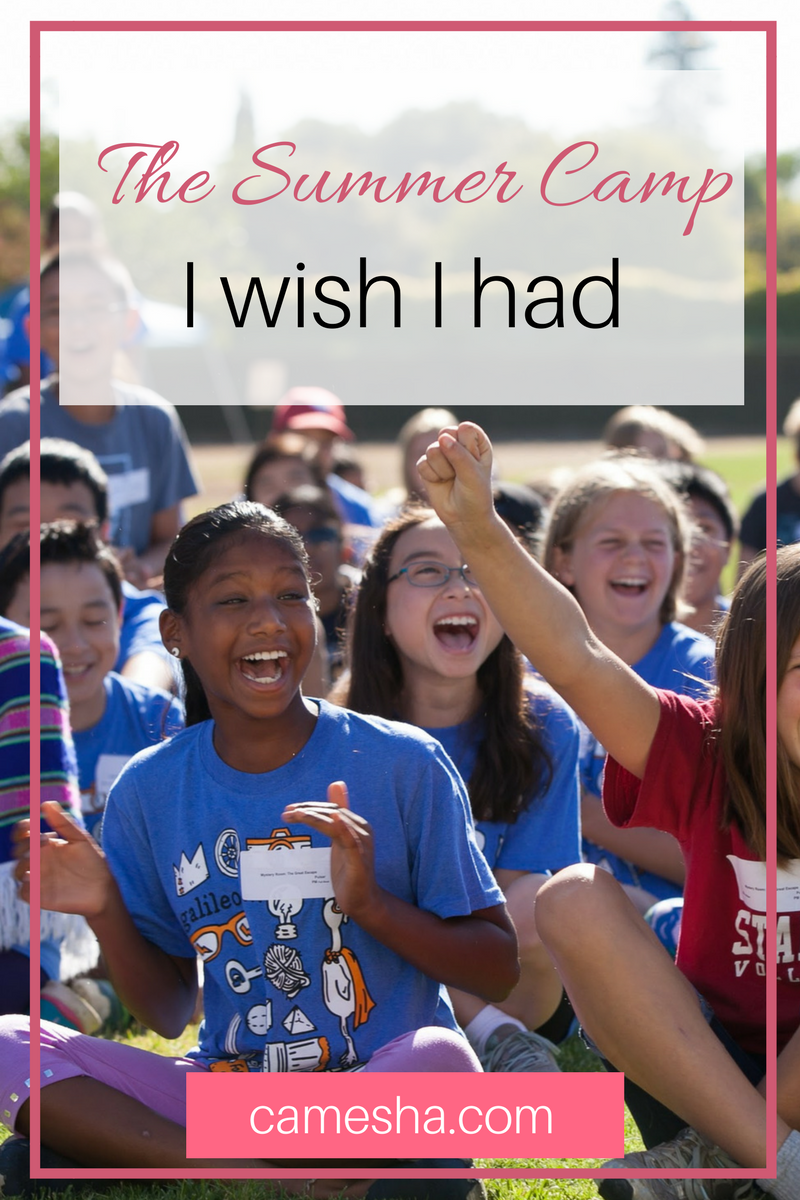 They are both incredible artists in their own way. My son can replicate just about anything he's seen from memory. My daughter comes up with her own vision and creates from there. Meanwhile, I'm good for a stick figure or two.
My Little Artists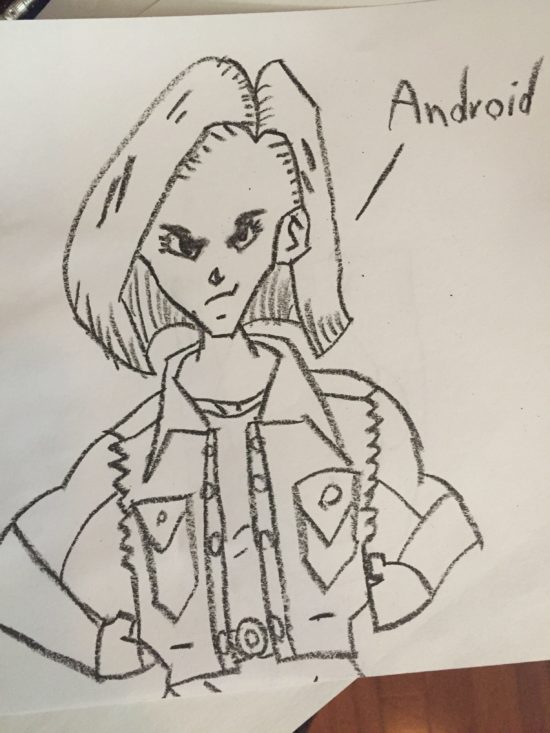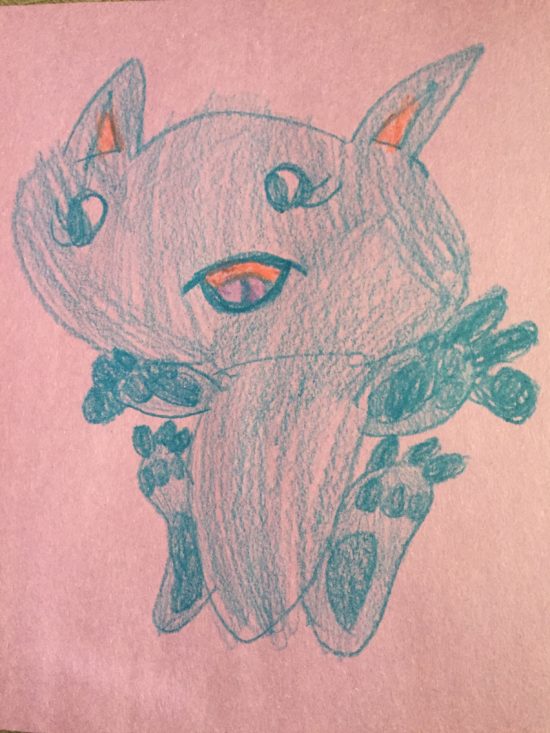 Like a lot of parents, we've been happy to see this focus on STEM and STEAM programs. My kids have been apart of various programs at their school that are STEM centered. I love that they are all about creativity and innovation. The kids love it! We love watching them learn more of what they are capable of. One program that teaches kids these concepts while making sure they have a ball is the Galileo Camps. It's a transformative Summer camp program that reinforce all of the good things we're trying to instill in our kids.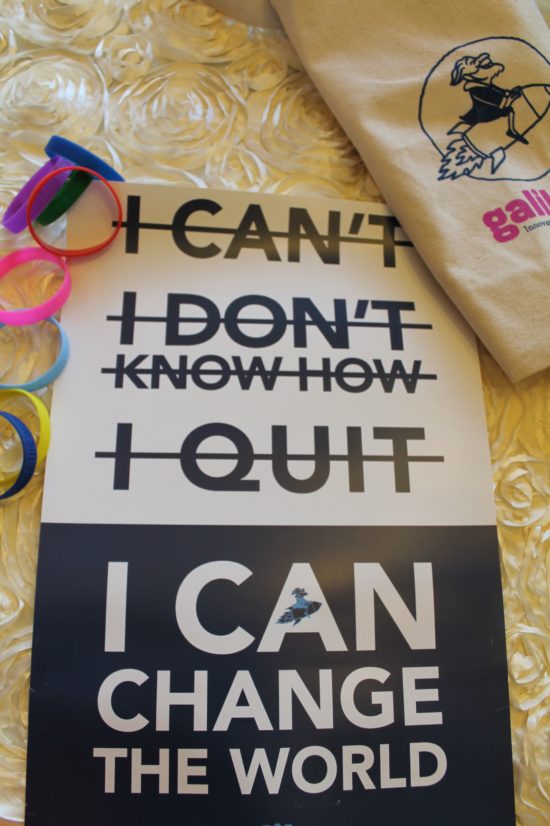 I was first introduced to the program last year and love the creativity in the approach to learning. There are camps this year like space explorers that focus on art and astronaut science. I know my kids will love it. They just watched the launch of a space shuttle and are all about space these days!
Try New Things
I'm all for them trying new things and figuring out what they really like. I love that with STEM and STEAM programs like the ones at Galileo that kids learn that it's OK to not be perfect. It's something we teach our kids. You're not going to knock it out of the park every time. That also doesn't meant that you don't try.
At Galileo science camp kids dive into art, science and other activities that are designed to meet them where they are. That approach gives all kids a chance to explore no matter their age/level. My five year old daughter has been home sick. Instead of too many cartoons I brought her over to the table and laid out a bunch of options for her to get creative.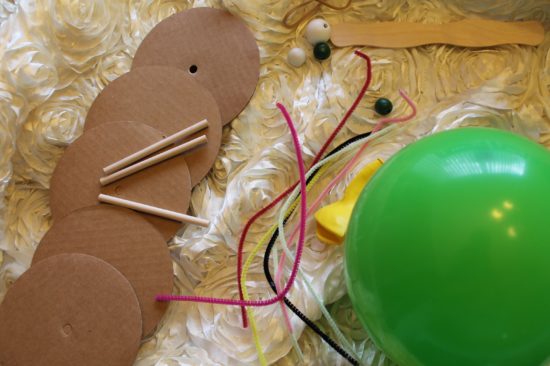 Immediately she dove in and rattled off a number of ideas for things she could build, create and try. It was great to see her brain kick into action. She eventually pulled out glue, tape and crayons to bring her visions to life.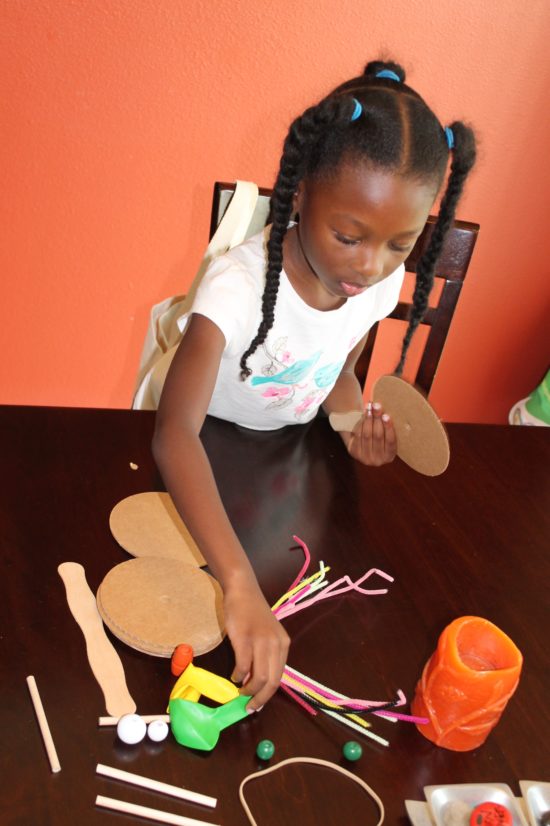 Galileo Camps reinforce the idea of being creative and getting kids to try new things. No matter the outcome, they're definitely learning something. I'm impressed that their camps go from preschool  through 5th grade. We're already looking ahead to Summer camps over here. Galileo definitely tops the list! If you'd like to check it out too, save $30 by using INNOVATE18 at checkout.