Last summer we moved out of Los Angeles and down to Orange County, California. To get involved and settled into the area I joined a few Meetup groups. One of those groups is called Girls with Goals. Recently I've been able to make a few of the meetings. The group is all about sharing content (speakers, presentations, etc) to help women move toward our goals. Sounds familiar? Pssst… that's the goal of this site, too 😉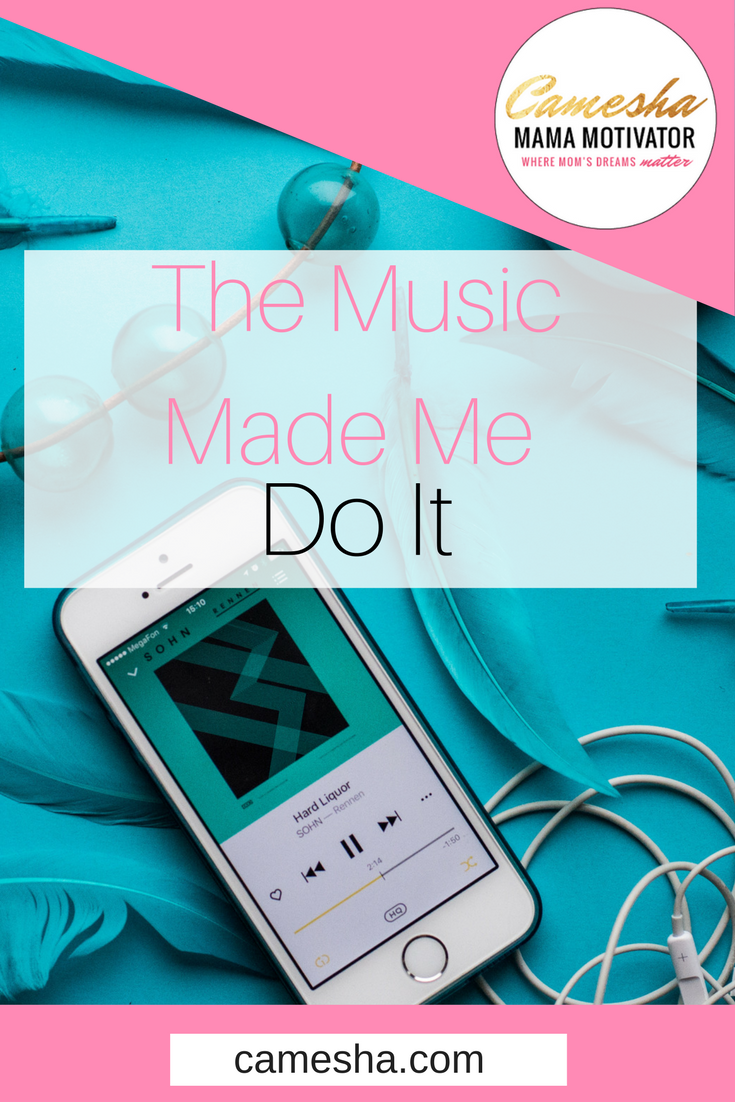 The other night, I went to a party they hosted. It was a vision board party. I haven't done a vision board in a few years. I remember the changes that happened in my life when I did do one. It was awesome to see the things I'd put on that board actually show up in my life. So I was psyched to do another one. I had also been tossing around the idea of holding my own vision board party and I got a few ideas for how to pull it off from this party. One of the things that stood out to me was the music! There were music videos playing in the background. The songs were all motivational in some way to keep our enthusiasm up and keep us focused by setting the mood.
I had an idea
That got me to thinking. I'm a huge lover of music. I always have been. It's what I turn to to change my mood, inspire me and get me all in my feelings. So for me, making a vision board became one step in how I want to tackle this new year. The next method would have to be music. I thought it only made sense that I put together a playlist for 2018. It's like the playlist I had for my workouts when I used to go the the gym. For some reason I don't use music with my home workouts. When I would be on the treadmill at the gym the music in my ears made all the difference. So as I sit down to tackle my goals this year, why not have my playlist handy to keep me pushing toward my goals?
I started to think about all the music that have me feeling like I'm the flyest mama ever. You know the songs that you hear and your whole demeanor changes. There are songs that on the first note will have you changing your walk to a full on runway strut. You with me? So, my goal became filling my playlist with music like that. Check it out below to see what songs made the cut.
This one isn't on Spotify but is number one on my list!

How do you stay motivated to move toward your goals? Have you thought about making music a part of your goal setting plan? What songs would make your playlist? I'd love to know. I might need to add them to mine.