I have had a draft of this post in WordPress for a few years now. No lie. For the last few years I have been so motivated to have more, do more, be more and have my own. Some of that drive came from becoming a mom. Some of it came from watching some of my favorite mama moguls do what they do. It doesn't matter that they have way more money or notoriety than I do, they still inspire me.
I learned from them and applied those things to my former mommy blog and now this space. I guess you could say the mamas I look up to are mentors in my head. They all have varying backgrounds. The thing that makes them stand out to me is that no matter the circumstances they found a way to make their mark.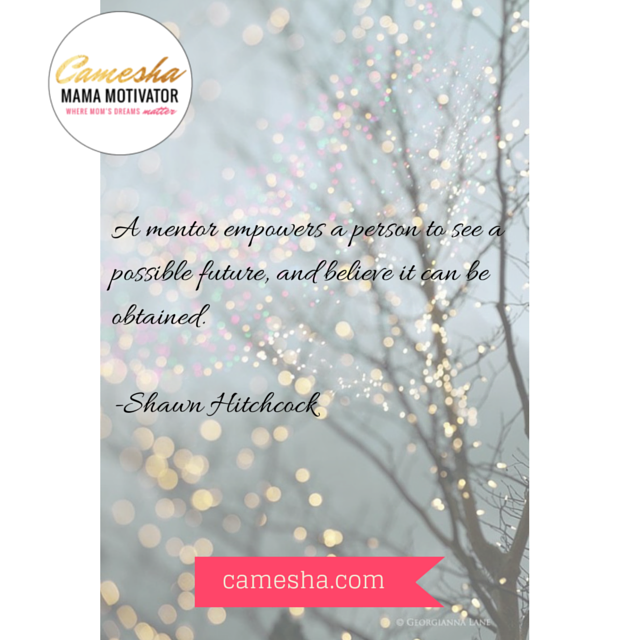 Some of my favorite moms are Kimora Lee Simmons (who I've met on a few occasions) Tori Spelling, Bethenny Frankel, Jessica Alba + Jessica Simpson. These are just a few of the moms I heart and watch closely. I know some of them could be controversial choices but, hear me out!
Before the current marriage drama, Tori Spelling was knee deep in building an empire. She had a children's clothing line, books, stores and shows. She seemed to have a ton of ideas and found a way to make those things come to fruition. I respect that. She was really making the most of her name and growing a brand. Bethenny hustled through various business idea and reality shows until she hit it and hit it big. She's been a natural food chef, she has best selling books and Skinnygirl is just out of this world successful. To have been able to watch so much of this growth take place in her tiny office apartment was motivating! Kimora Lee Simmons parlayed her modeling experience into a fashion empire and continues to re-invent herself. From Baby Phat to Just Fab and KLS, her brand continues to change as she changes. Her newest venture is a perfectly chic fit for where she is in her life now. She's been a great example of letting your growth and maturity come out in your work. We evolve. Why wouldn't our brands?
These ladies, along with the Jessicas (Simpson + Alba) have moved right on from their first careers to create really successful businesses. I mean, Jessica Simpson never needs to sing another note again if she doesn't want to. I feel like for most of these women they really hit their stride after motherhood. Jessica Alba's Honest Company is rooted in taking care of family. I understand that and I think that's why they're my mentors in my head. I started getting tons of inspiration and ideas once I became a mom. Did that happen for you too? It was like "oh, that's where my creativity was hiding!" Watching these mamas keeps me inspired and motivated to keep checking things off my list. I'm hoping all of my dream chasing will inspire some other mamas much like these ladies inspire me.
Of course mentors aren't reserved for business aspirations. I've managed to create a team of mentors for blogging, business, writing + mommyhood. Some are people I talk too, other are totally "in my head".
Tell me, did your creativity spike like crazy after having kids? + Who are your mentors and how do they inspire you?