For this round of Motivated Mamas, I have two mamas! Mikki Hanna and Adeline Bretoneche are two mamas on a mission! These style mavens are making a name for themselves in kids fashion with Perfectly Baked Apparel! It's their unisex clothing line for kids. Think fun graphic tees for the the sippy cup set. They juggle all of the demands of this business with motherhood. Building an empire is never easy. I've asked them to share a little about their passion and how they keep things moving forward. Enjoy!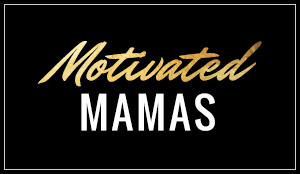 Camesha: Tell me about your passion.
Perfectly Baked Apparel: Passion is what drives these crazy mamas to make a clothing line from scratch.  We wanted to create it from the cut to the print, and we so did.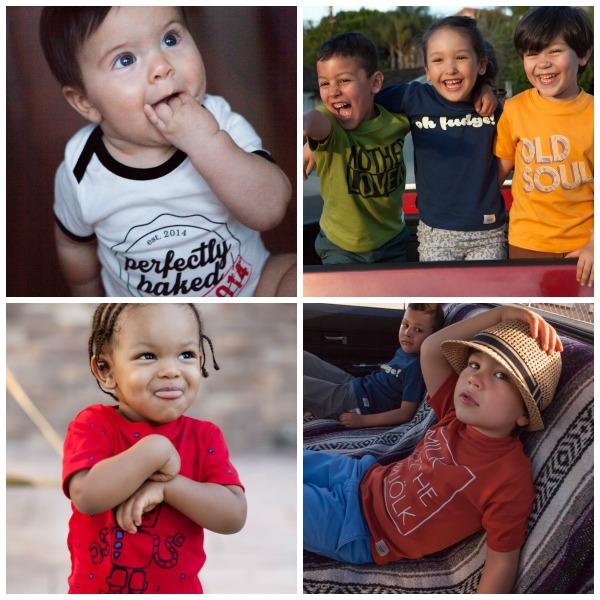 C: How did you discover your passion?
PBA: Always having to work for someone on their time pushes you more than anything.  We want it all.  The family, work, and most importantly the time you make with your family.
C: Why is it important to you?
PBA: Passion is what keeps you hungry and motivated.  No matter what your passion is, you need it to keep you going. It's an essential feeling you need to get through every day.
C: As a mom, were there challenges in pursuing your passion?
PBA: There were definitely challenges. Let's start with SLEEP! Trying to keep the level of energy along with ideas is hard when there's always a baby needing something. To manage motherhood at the same time as being full time business owners has been a challenge. We have definitely learned to master the art of multitasking.
C: How did you overcome your challenges/obstacles?
PBA: We overcome these challenges with the help of our husbands, motivation, belief and vision on our product. Reminding ourselves we are doing what we love, allows us to overcome any situation!
C: What do you think it does for your children to see you go after what you want?
PBA: It gives them an example to follow. The fact that we are doing our own company and pursuing a long time dream, teaches our boys to always follow their heart and work hard for what they want. For them to see their moms working passionately with their business is already a great lesson for their future.
C: What would be your advice to other moms who are on the fence about pursuing something they are passionate about?
PBA: We would tell moms that when you get that belly burn and it keeps you smiling all day, you know you've done right.  So go ahead chase your dream! Even if you don't sleep. Becoming a business owner requires of a lot of sacrifices, but the results make it all worth it.
C: Now, here are a few questions just for fun. 🙂
Most hated chore on the household chore list?
Most hated chore: Changing diapers! It feels like its never ending.
If you could have a super power, what would it be?
A super power would be to keep our little ones little.
I love how they are rocking out their dream! You can find more from these super mamas here: web, Instagram, Twitter, Facebook, Pinterest.