There are some things, some moments that leave me feeling like, "yes, this is how life should be". I love those moments. They're always simple. They're always free. I had a moment like that with my babies last weekend. We spent part of the day at the beach.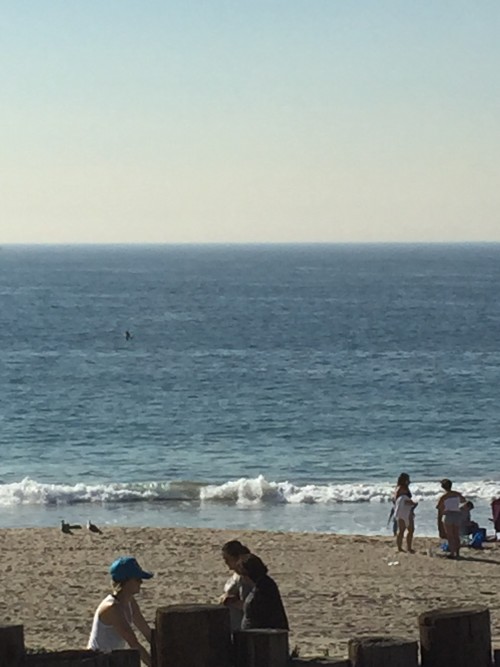 Instead of spending all of our time on the water, we walked the pier for a bit and then headed up to a park that overlooks the ocean.
For me, anything near the ocean has a pretty good chance of being a good day. After leaving the park, we were headed back to the car. Along the way, we saw a butterfly. I pointed it out to the kids. They immediately started to chase the butterfly. They were calling him and asking him to stop. He'd land and then they'd get too close and he'd fly away. It was beautiful. I just stood there, taking pictures and thinking, "this is what their life should be like." Chasing butterflies. It was perfection.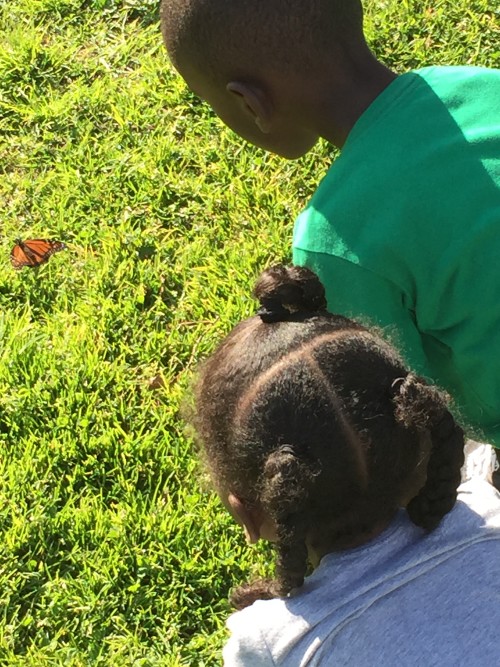 At one point, another butterfly joined the party. The butterflies chased each other and my babies loved the show. I did too.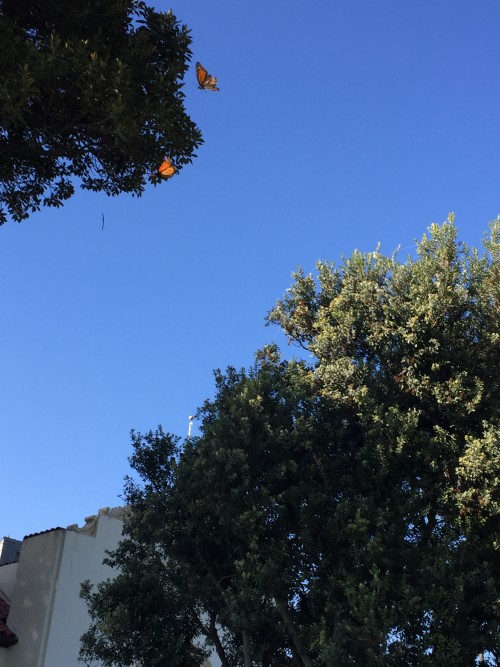 I'm always looking forward to more days like this. Those days when no one is stressed, cranky or rushed. It was just good family time. The kind that's really priceless.
What was your last "life is good" moment?