Well, this might go on record as the latest Happy New Year ever. Even still, Happy 2015!!!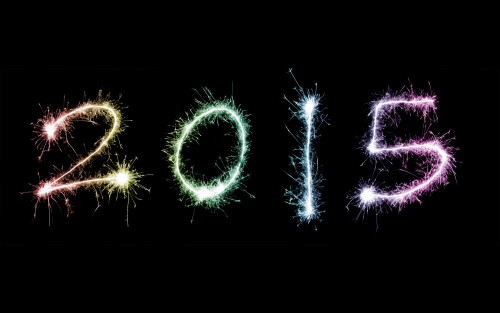 Welcome to my new home on the web! I'm so happy you're here! Take some time to look around, check out the drapes and decor. I'm comfy here. I hope you will be too!
As it says above, I consider myself a mama motivator! I feel like once I had babies the dreams I had for myself mostly changed. In many ways, they got bigger. I kind of felt like, I brought humans into the world AND sustained them with only milk from my body. Shooooot, I can do anything!
The other thing that changed was the urgency behind them. I feel like I have to grab some of those stars I'm telling them to reach for. They have to know that mama doesn't just talk about it, she's doing it.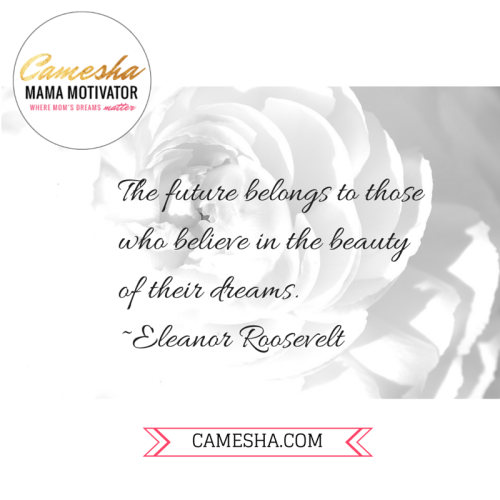 They're not my only reason for being a dream chaser but they are a big factor. While I have many reasons, I'll share a few here. Maybe some will speak to you?
Get over fears – If I don't try then I've already failed.
There's only one you – Don't get caught up in the it's all been done before. It hasn't been done by you! That alone make whatever "it" is unique.
Regrets SUCK – Ignoring your dreams is one way to GUARANTEE regrets.
Satisfaction – If it works out, how cool would it be to have lived your dream.
I know I'm not the only mom that feels this way. This space will serve to inspire and keep you motivated while dealing with the challenges that are unique to mamas.
One of my dreams is to publish my second book –  a children's book. What about you? Share one of your dreams below!