What's your to do list look like? I'm guessing it's a lot like mine and overflowing with things to do. There are definitely the mom duties like getting the kids to school, Girl Scout meetings, Cub Scout events, karate and whatever else comes up. But add to that the projects that are just mine (this blog, writing projects, jewelry making) and my plate is FULL! Yours too?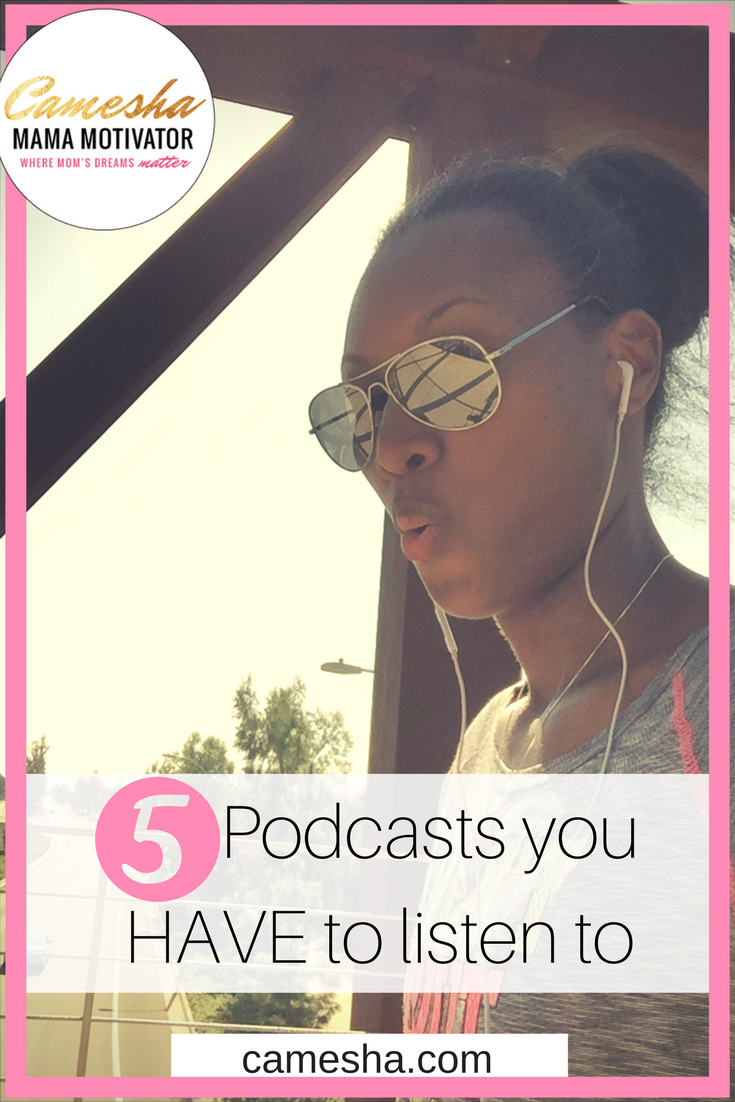 Because I'm obsessed with learning
On top of all of that, I'm a big nerd! I love to learn new things as much as possible. Whether it's about personal development, motherhood or business – I'm always down to learn more and do better. While I have been tearing through books lately, I've also been burning through a bunch of podcasts. My love of podcasts has been no secret around here. I've been sucked into so many good ones. They are seriously perfect for anybody just trying to get stuff done! I listen while I'm cooking dinner, cleaning the kitchen, working out or at my desk working on my next project.
There are so many podcasts to chose from whether I'm trying to dig deep or keep it light. I am subscribed to a number of them for work stuff. I listen for motivation, inspiration and tips for running, growing and maintaining a business. There are some I listen to just for the storytelling. It's like getting lost in a good book. Of course there are some I love just for the entertainment factor. I'm gonna share five of my favorites with you.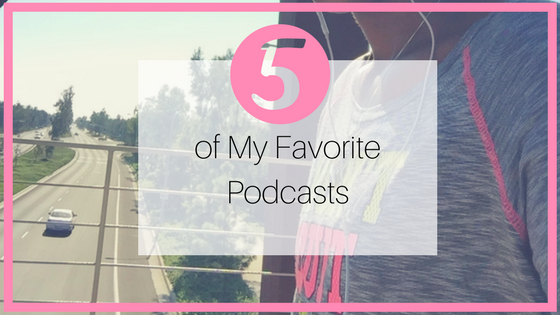 Those are a few of my favorites. Do you listen to any of these? Are you into podcasts? Share your favorites in the comments!