Can you believe the holidays are around the corner. Seriously, Thanksgiving is in a couple of weeks!! How did that happen? I already know it's about to be a whirlwind in our family. My son's birthday is this month. Then we roll into Thanksgiving and Christmas! So many people love the holidays for one reason or another. One big reason people look forward to the holidays has to do with Oprah and her favorite things list. Amiright?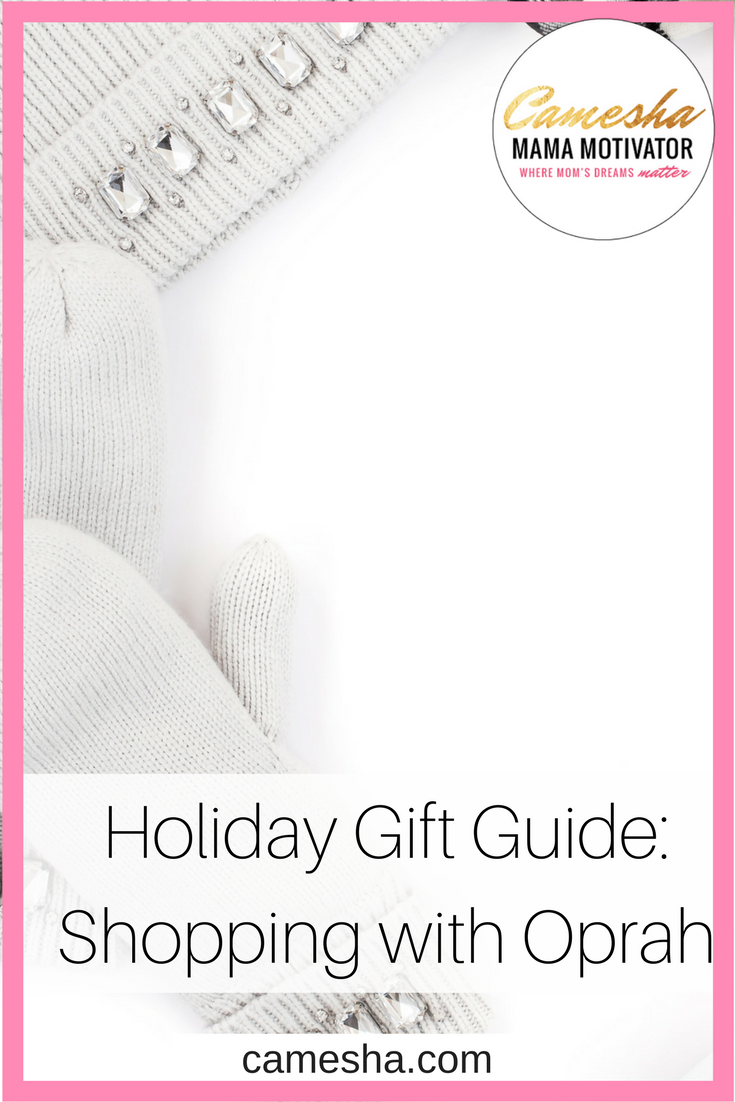 Well, she just dropped that list recently and I have found so many things on there that I love! As an #OMagInsider, I got a little "Omail" recently with one of the favorite things on the list. This "I am bear" puzzle is a keeper. We love puzzles in my house. I'm sure this will be one that we'll do with the kids over the holidays. We'll be spending some time in the mountains over the holidays and this puzzle is coming along.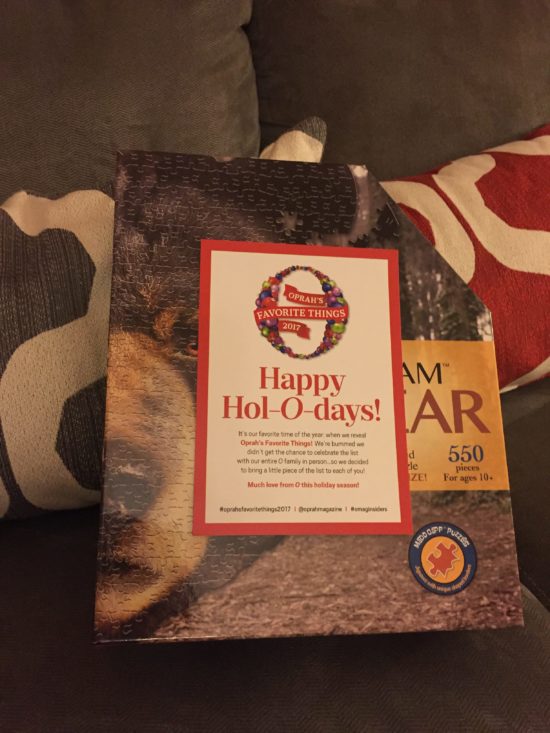 As I scrolled through the list, I found so many things that would be great gifts to my family and to, ahem, me! My husband did a DNA test last year and were really eager to find out where our DNA links back to. We found out so much and even found new family that we can connect with in the process. After our experience, I wanted my parents to do it too. It definitely sounds like a great gift idea to me. Apparently Oprah agrees! Making her list is the 23 and me DNA kit.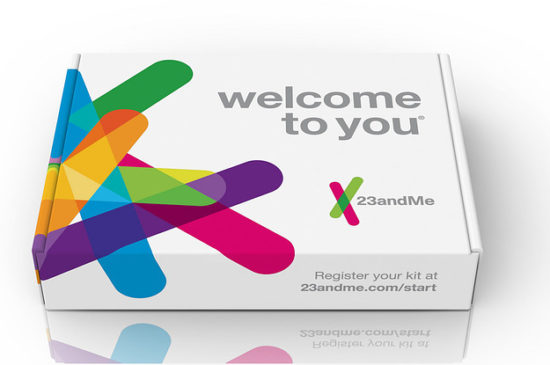 This duvet cover caught my eye. I think it would be too cute for my kiddos. There's a few options to choose from. I really think my kids would have fun with this on their beds. Maybe it could actually encourage them to go to bed on time… Here's hoping.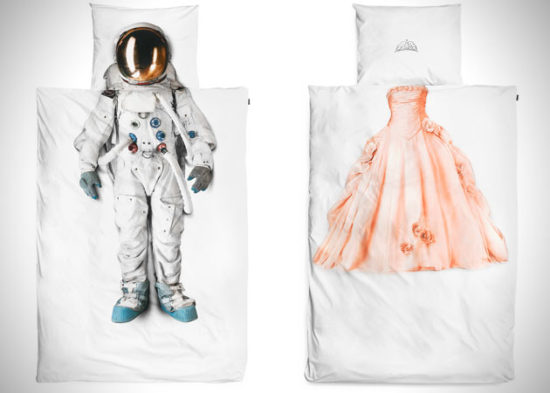 Another cute idea for the kiddos is the "letters to me – when I grow up". I like this idea of writing letters to yourself. I know my kids would be fascinated later by the things they think about and want to do now. My son wants to be an author and my daughter wants to be an artist and doctor. It will be interesting to see how closely they stick to that as they grow.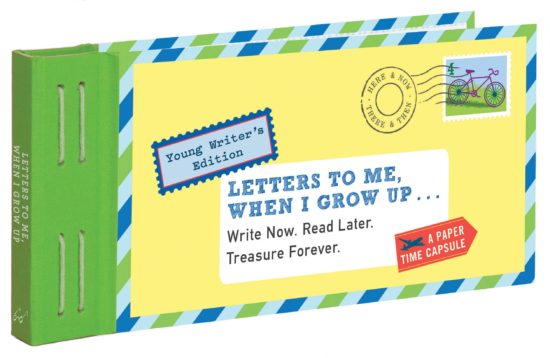 I was not surprised to see the Centerville Pie Company on the list. If I'm not mistaken, they've been on the list before. I ordered their chicken pie, a few years ago, based on Oprah's raving review. I was excited to try it and we really liked it!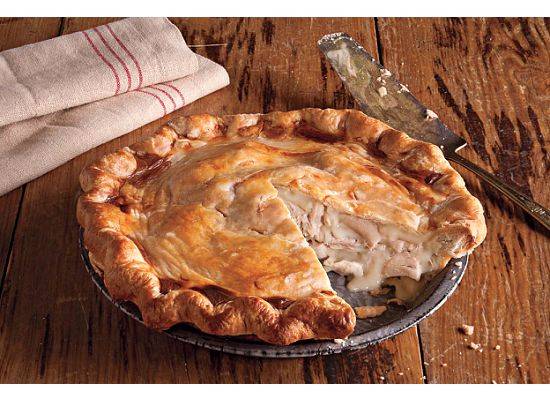 Now on to the things I LOVED just for me. Because we have to have something that is just for us, right? I share just about everything with my babies. So, I don't mind being a little selfish for a minute.
You know how some people go crazy over coffee? I'm that way about tea. It has to be loose leaf tea and I always add cream and honey. So good. So when I saw these jars from the Rare Hawaiian Honey Company I was intrigued. See, I don't just use honey in my tea, I also use it on pancakes, waffles, cereal… These from the Rare Hawaiian Honey Company sound like really yummy flavors to try.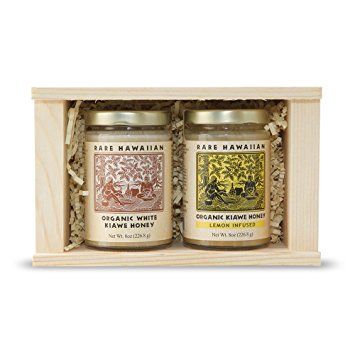 The other thing that just screamed Camesha!!! is this gratitude glass jar. It's really pretty and I could totally picture it on my desk. Then I clicked on the link and it was sold out! I guess I'll stick with the one I have. I use a simple mason jar to leave my notes of gratitude. It's a great option even though it's not nearly as pretty.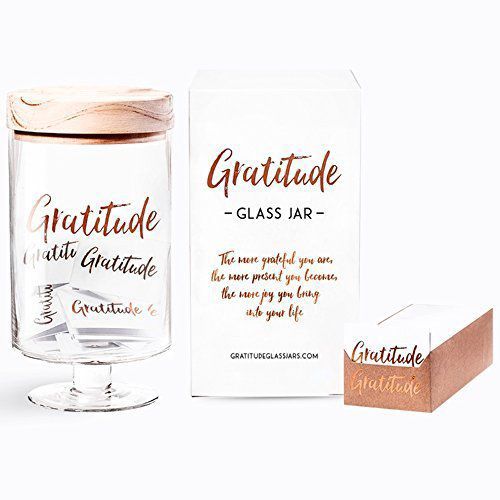 Those are a few of my picks form Oprah's Favorite Things list this year. Have you checked it out? Do you have a favorite?
Disclaimer: This post contains some affiliate links
images via