You ever start something that you were really excited about? You couldn't wait to make it real. You made plans. Maybe even wrote them down (cause that's how you know it's real). You got started annnd that's when life started to kick your butt. Sound familiar? Even a little bit? Over the last few weeks, I have been caught up in so much on the home front. All good stuff! I'll fill you in on that a bit later. All of the changes going on in our family have left me mojo-less. I have been so zapped and tired that I haven't had much left to give. Still, I'm always determined to stay motivated. There's too much to see, do and be for me to stay down too long, ya know?!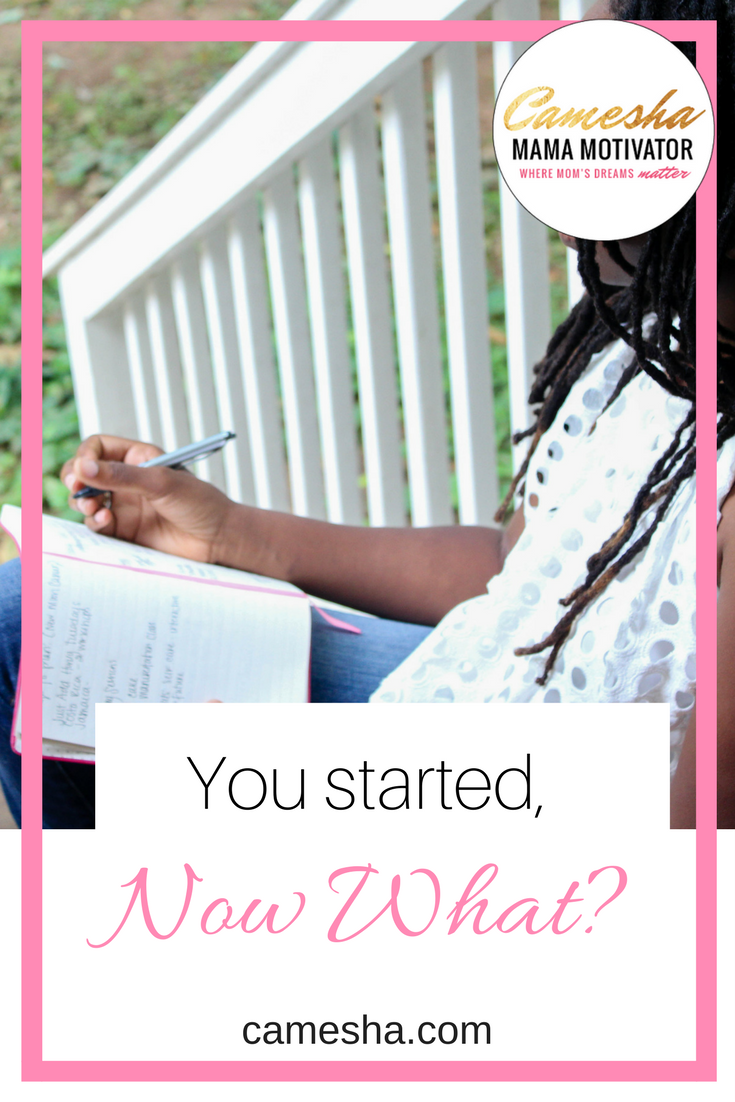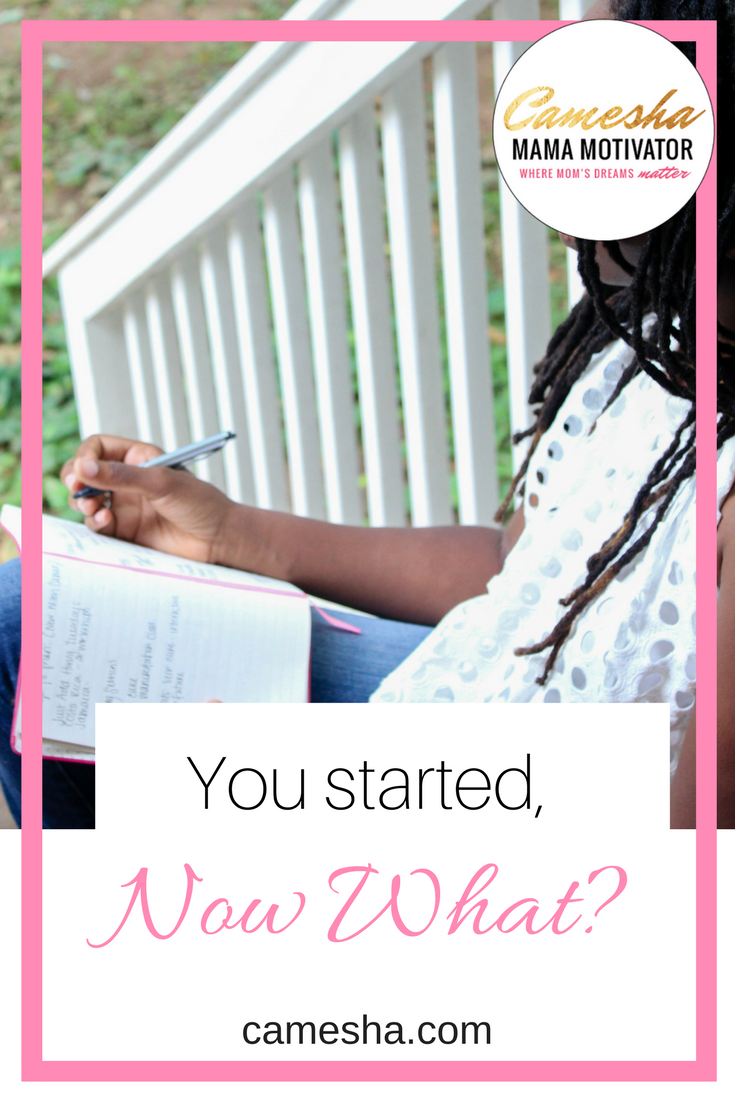 When I get to the point that I feel like I have nothing left to give and I'm having a hard time staying motivated, I have to go back to the basics. Seriously, there are some things that are tried and true. So why try to re-invent the wheel? Do what works until it doesn't work anymore. Since starting this site, there's a few questions I get all the time. Getting motivated to do something can be easy for some people. Still, staying in that space is usually the challenge. You know what I mean? You get all excited about something you want to see happen. You can see it, feel it and you just want it. When you feel like that, it's easy to jump straight into beast mode. But how do you stay there?
One of the questions I hear the most is how do you STAY motivated? I figured I'd share some ideas. Getting my motivation back is a must and I'm going to let you in on how I get it done!
Zone Out
One of the best things to do is to just let go. Give in to the exhaustion just a little bit . Allow yourself to just be still and rest. If something doesn't have to be done immediately, don't worry about it. Get lost in your thoughts. I'm talking letting your imagination run free and not caring where it takes you no matter how out there it is.
Try Something New
When was the last time you tried something for the first time? I come back to this question often just to check in with myself. It's a great way to remind myself to try new things and search for new experiences. My most recent thing is that I signed up for a candle making class. I'd heard about a particular place near me from a podcast and it sounded fun and peaceful. I'm looking forward to it. How about you? When's the last time you tried something for the first time?
Do something that lights you up
What's something that you love to do but never get around to actually doing it? Mine is getting to the beach. I do better with spending time there when the kids are in school. I like to go to simply think, exercise and recharge. Things picked up during the last months of school and I haven had a chance to really spend time reflection on the beach. It's a luxury, I know. I like to take advantage of it when I can.
Re-think your goals
What are your goals? I know you have some. We all do. No matter how small or how out of this world they are – they're worth giving some thought. Are you happy with the progress you're making? Why or why not? What do you think you could change to be happier with your progress? I'm totally on the team of not changing the goal but change how you get there. If your goal stays on your mind and it's something you can't shake – don't. If you don't feel like you're getting closer to making it a reality then look at what you're doing to get there. What are your other options – because there are always other options. Explore what other ways can get you closer to your goals and dreams.
That's my top four to get your mojo back and keep the good motivation vibes going! What do you do to stay motivated?