Every now and then I need a break and I take it. When I need a break from my everyday routine, I step away for a girls night, When we need a change of scenery our little family takes a vacay. So when the time came for me to step away from this space… I took it. For a while I was feeling uninspired. There were a ton of factors. I was sick, a bit stressed and on top of that my sites were hacked. Six of them. They were covered in porn. To say I was frustrated is putting it lightly. Burnout is real. It was prime time for me to just go with the flow.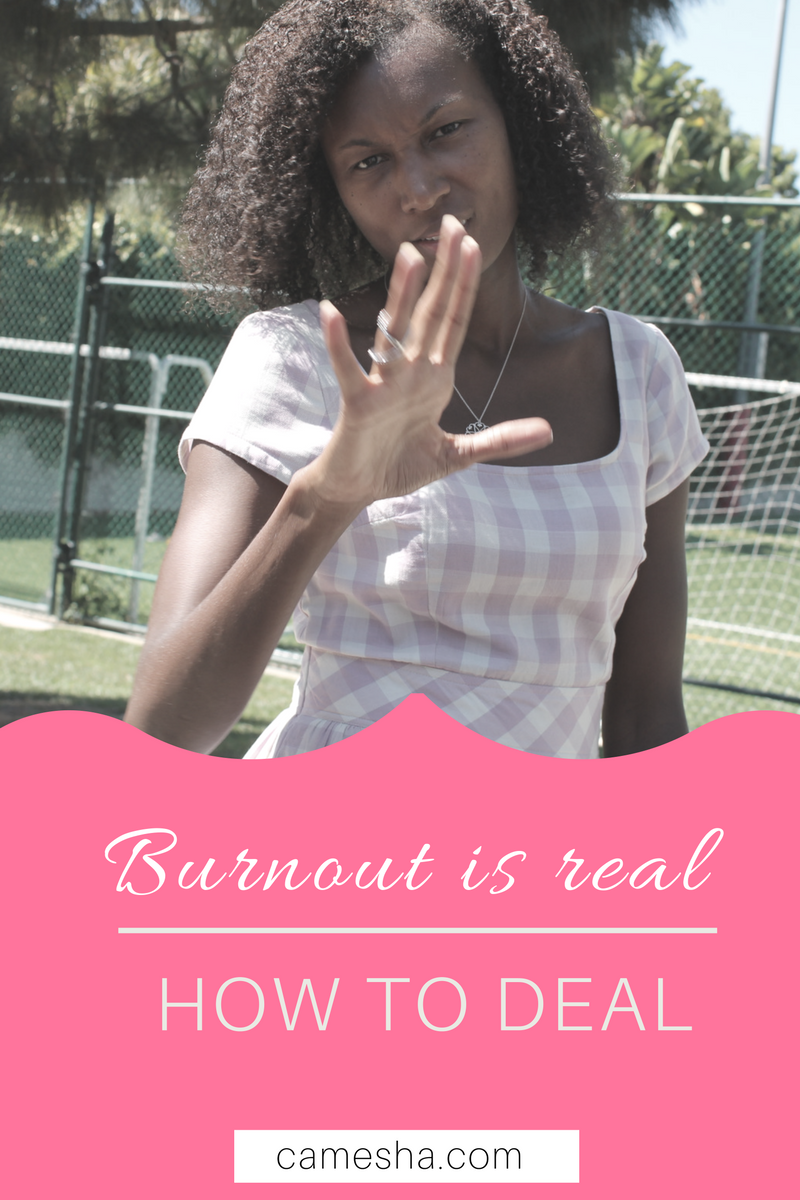 After taking the steps to get my sties cleaned up, they were hacked again. It was feeling like everything was working against me. I started to focus on the the things I could control. Along with keeping up with my kids and all of their activities, I changed up my diet and made workout time a priority. I felt like it was the best use of my time while things were going crazy. My frustration led to burnout and a break from this space. I have been writing like crazy but not hitting publish on much of it.
My time away has been good. It's been a great way for me to get back to the basics and to get clear about what I want to do, be and offer here. There's something about stepping back that's so good for getting clear and focused. It doesn't hurt that it's almost the start of the school year for my kiddos. A new school year always feels like the perfect time for new beginnings. I'm taking the opportunity to start some new things here.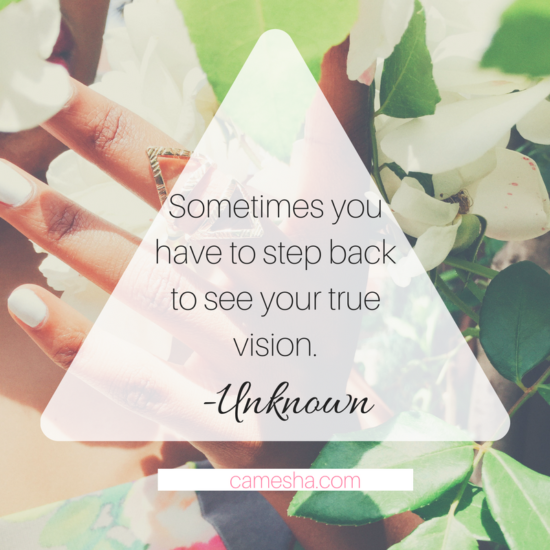 My reasons for taking a break started because of some craziness. Nevertheless, change is good. I've had some great opportunities and light bulb moments hit while on my burnout break. You'll hear more about them soon!
Don't wait for all the ish to hit the fan before you step back and take a breather. If you feel the nudge, the whisper to pull back – DO IT. Take the hint and take a break. Sometimes that's just what you need to breathe some life back into you and boost your motivation. Need some convincing? Here are a few reasons to go ahead and hit the pause button.
OVERWHELM – When even the simplest things seem like a strain on you. It doesn't have to be something out of the ordinary but everyday things that you usually do are a pain.
YOU'RE TIRED ALL THE TIME – You wake up tired and just never seem to get caught up. That's a good sign it's time to hit the reset button.
YOU CAN'T FOCUS – Even though you have things you need to do, your focus is totally gone and nothing is getting done.
MOTIVATION IS GONE –  Your get up and go is just gone. Buh bye. See you later. You can't seem to find a reason to keep moving on your goals.
When you're ready to let some stuff go and it that reset button, you can start with planning an escape. Think a moms getaway with another friend who could use a break. My friends and I try to make it happen a couple times a year. It's so needed. You can also do something totally out of the ordinary for you. Maybe it's doing a bus tour where you live or a class you've always wanted to try. Jewelry making is on my list. The big one though, especially for bloggers, is going offline. Step away from social media. Step away from the blog if you need to. Spend more time living than documenting. You'll have some light bulb moments while you're away and come back more inspired and motivated to reach your goals – whatever they are.
How do you make sure you take a break and avoid burnout? What does a "reset" look like for you?