Keeping your kids pictures on your desk.

Putting a picture of your dream house on your dashboard.

Taping a picture of your pre-baby body to your treadmill.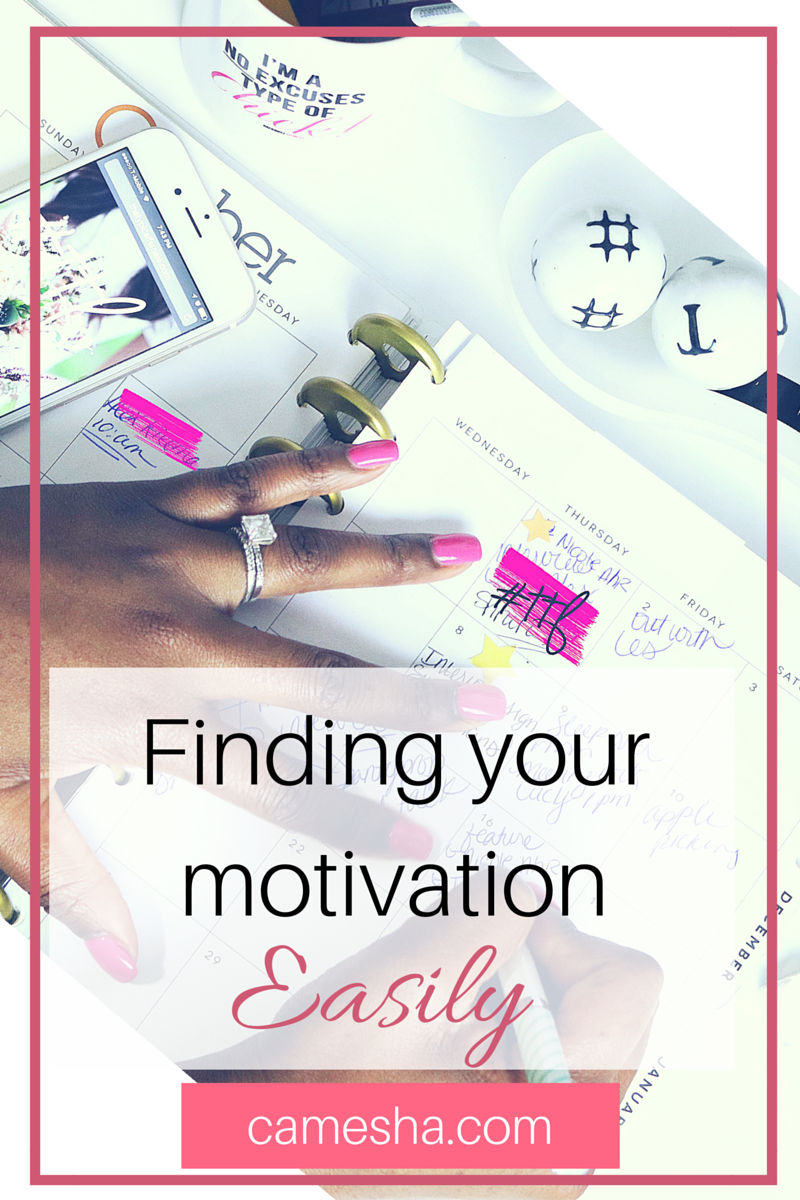 All of these can serve as motivation for you to get things done. Your kids on your desk can be your reminder of why you work so hard. The picture of you dream house on your dashboard can remind you what what you're driving toward on your way to work. Your pre-baby body can on your treadmill reminds you to give your workout your all. It's about your motivation. We all need something that pushes us to really work for our goals.
Recently I was talking to a woman who was having trouble with her goals. She knew what her goals were but felt like her motivation wasn't sticking around long enough for her to reach those goals.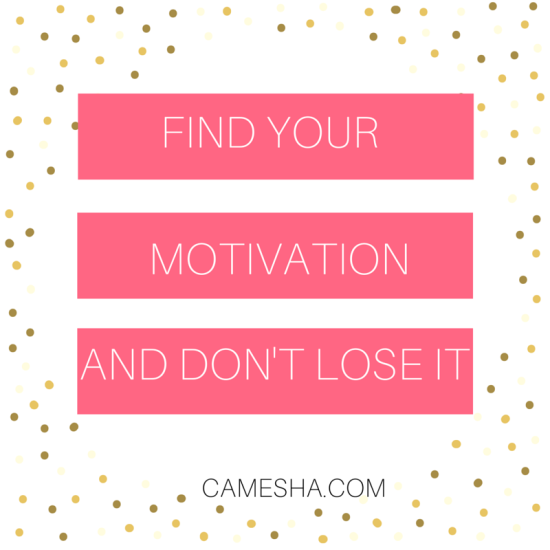 There was this commercial years ago with a line "what's my motivation?". It was an actor trying to find the reason behind the emotions for his character in a scene. The commercial was funny. The thinking behind it is so true though when it comes to going after our goals. What's the motivation. The other way of looking at that is what's your why? For me, figuring out the why is a big part of being and and staying motivated to reach our goals. The why gives you a reason to keep pushing. Thy why is what makes any of it worth it in the first place. So, my first response was to ask her to think about her why. What's the reason behind these goals?
Click here for a free cheat sheet for finding the why behind your goals?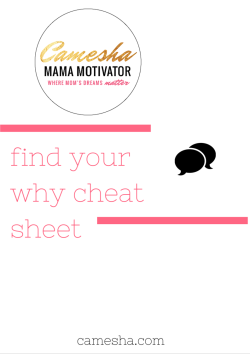 Aside from figuring out the "why" behind her goals, I also suggested that she clear her space. I mean that literally. I've found that clearing my space helps me to clear my brain. That could look like me clearing out my closet, the kids closet, or getting rid of old magazines. It's just a process that allows me to take a break from whatever goals are running through my brain. Taking a break from constantly thinking about them leads to inspiration for those goals. It's like giving myself a break from it all helps to create a clean slate. From that clean slate new ideas sprout and they don't always relate to my goals but when they do, it's like, "why didn't I think of that before!" 
The benefits are double! You get a clearer space AND a fresh take on your goals and how to reach them.
What's the motivation behind your goals?