Today I will absolutely rock at life. It's a big statement. I know. But I totally believe it. There are days that my wagon is dragging. There are days when I could use an extra 12 hours of sleep. I've decided that today though, I will totally rock it out!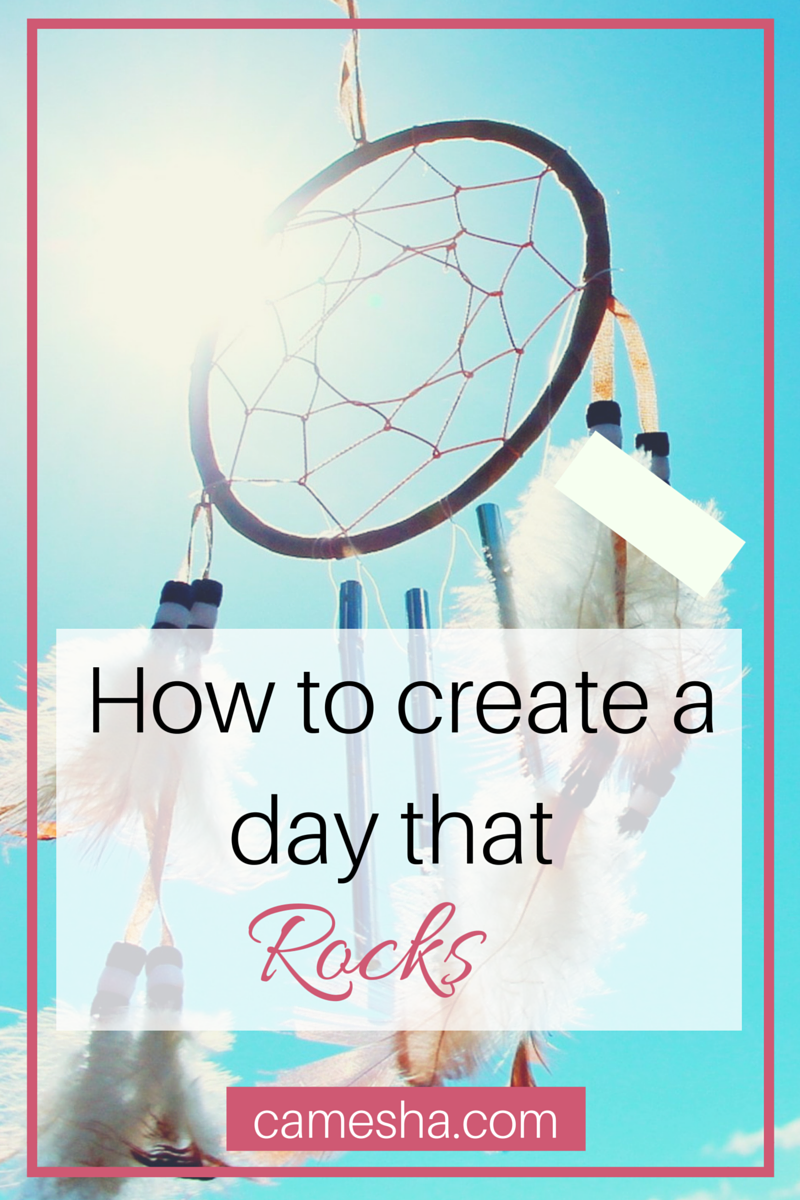 How we start the day really sets the tone for what the day will look like. For some that looks like an early morning work out. I don't do it nearly enough. When I do, I never regret  getting up to move my body. It can be hard to roll out of the bed when I really just want 10 more minutes. Some people start the day with affirmations. It's a great way to remind yourself of your awesomeness and speak some positivity into your life.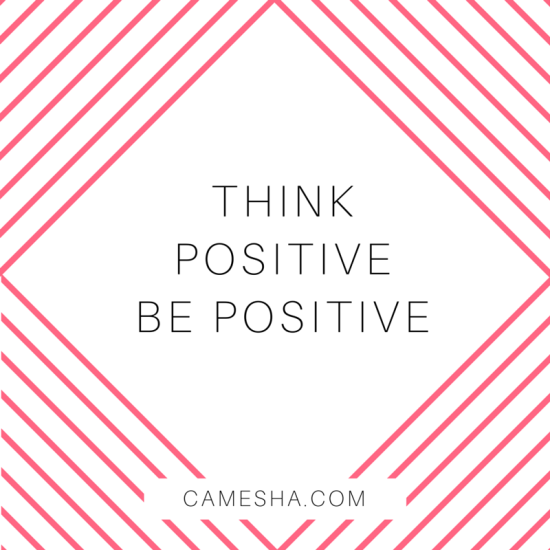 Another good way to start your day is with meditation. It's really popular right now. Everyone is talking about mindfulness and being in the moment. There are so many apps that make it easy to get your zen on. I start my day with a little mediation. It's my only chance to get some quiet time before my kids wake up. Once it's done, I also take whatever time is left for me to go over my to do list. It's long. It always is. I fill it everyday with things for the kids, my errands, house stuff, biz stuff. It can be pretty massive.
I'm switching things up today. Instead of just focusing on the things I want to check off my to do list, I'll look at it from another angle. Today I will absolutely rock at life. Why not? I have everything in me to do it.
I've got an idea or two for pulling this off.
1  Today, I will… see my kids for the tiny humans they are and be silly with them.
2 Today, I will… take the pressure off myself to finish every single thing on my never ending to do list
3 Today, I will… take at least 30 minutes of me time. It can be hard to come by since I'm home with my kids. It's possible though. It's necessary too.
4 Today, I will… wear the red lip. Sometimes a little lipstick goes a long way to make a mom feel like a woman.
5 Today, I will… enjoy the little things. They're really the big things.
I'll also remember to not limit this list to just today.
Yep. Today I will rock at life. It won't be because I've done something earth-shattering. It won't be because I've conquered the world. It will be because I've conquered the day. That's a great start.
What will you do with your day?