It happens. If you're not careful, life will catch you slipping. Before you know it, you'll be "that" mom. The mom you said you'd never be. For me, I didn't want to fall into a rut. It's been my thing since I became a mom. I made it a point to keep my identity. While I was working outside of the home, that was easier. I'm a fashion lover. I loved getting dressed. The whole process of putting a look together, switching up my hair a bit and finding the perfect accessories was part of my morning routine. I held on to that for some time after becoming a SAHM. It's definitely been more of a challenge though.
It seems that with each new life transition it gets a little harder to take care of me. As a working mom, it seemed easier for me to spend a little time on myself. It seemed easier to schedule some time for myself. My days look really different now. I work at my computer, alternating between my sofa and my bed. (One day, I'll show my work space some love) The changes in my life have been reflected in my wardrobe, in my hair, in my (ahem) waistline. I'm making some changes around here. I'll be sharing them with you.
One big (albeit temporary) change I just made is with my hair. I had been going back and forth from my natural curls to straight. I was bored. I wasn't feeling like myself anymore. I know enough about myself to know that how I feel on the inside will reflect on the outside. How I look definitely has an impact on me. If I put some effort into me, I feel better. It carries over into my day.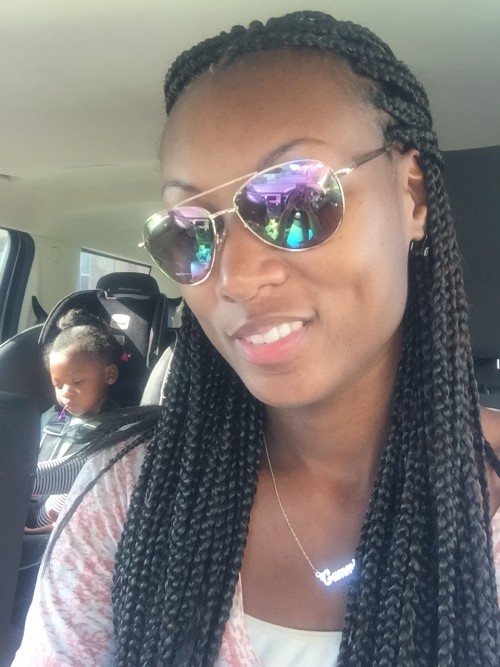 So, I made a simple change. I got a head full of braids. It's new for me. It's fun and it's a change. Sometimes a small change is all we need to set other, bigger changes in motion. This was my way of paying attention to myself. My way of acknowledging my tank was getting low and I needed a bit of self care to replenish myself. The way I was carrying myself and not doing for myself was because I was busy doing for my family. Am I alone here?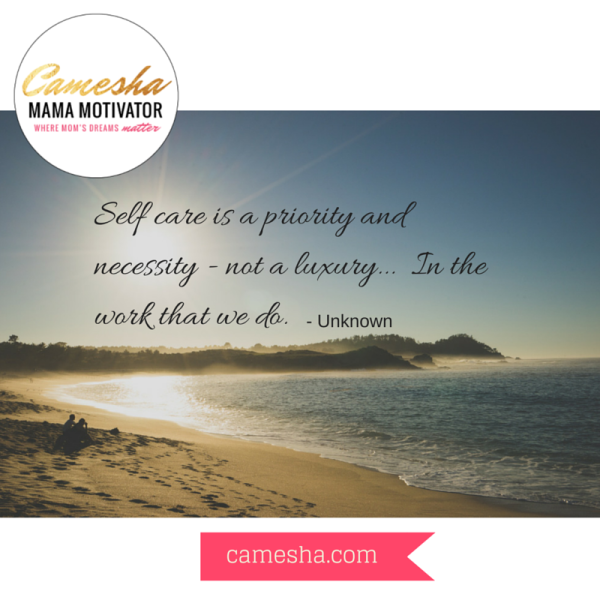 Because I know how hard it can be for mamas to take time for ourselves, I'm kicking off a challenge today. It's the Mama Survival challenge! I'm excited about it! It's a 5 day challenge with daily challenges and inspiration to jump start a self care journey. I've heard from so many moms who need to eek out time for themselves. I created this with us in mind.
While I am all about finding passions and pursuing dreams, I know the core of that is self care. It's hard to run for your dreams or even feel worthy of them without self care. Ready to join me? Click here. Or to find out more about the challenge, go here.
Tell me, how do you keep your self-care tank from going empty?