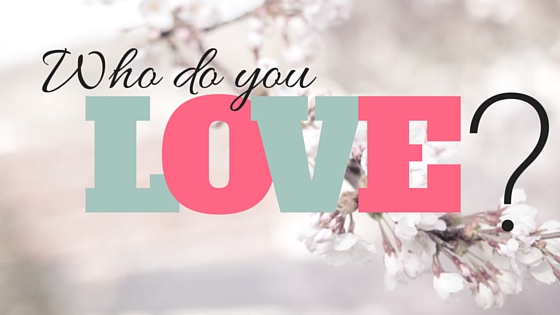 Valentine's Day is around the corner. It's one of those days that gets people all riled up. There's the group who talk about it being a over hyped made up holiday. Then there's those who are absolutely loving the day and the chance to spoil people they love. I fall in the middle. I didn't hate the day when I was single, I don't go crazy about it as a married woman either. It's just kinda "meh". My husband and I tend to celebrate a bit. We don't go crazy though. You know what I love? The idea of using the day as an excuse to love on yourself.
That could look different for everybody. Just like we shouldn't need a holiday to nudge us to show our partners some more love, we definitely shouldn't need a reminder to love on ourselves. The thing is, we usually do. We all know that moms carry the torch for being self-care deficient. I know why we do it. I'm guilty of it myself. I've gotten so much better though! I had to learn that taking care of myself and loving myself wasn't selfish. Why is that a hard lesson to learn?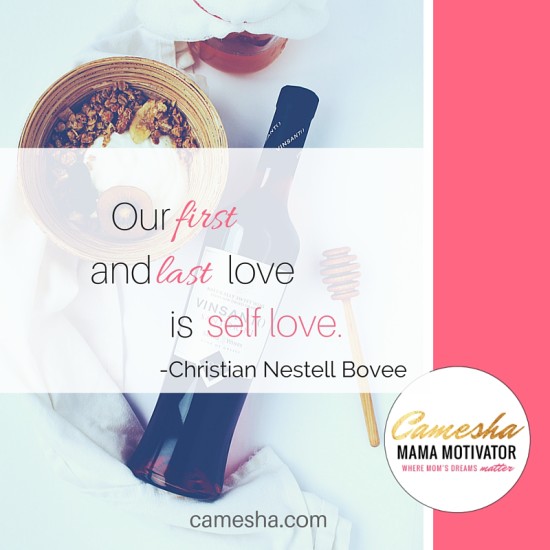 The reasons that we give for putting ourselves dead last on our to do list are totally legit. That doesn't mean that self care should be negotiable though. It just means that we have to get more creative to get the self care that we need. My husband reminded me of this recently. We were talking about me taking some time for myself and he reminded me that I was thinking too small. He encouraged me to think bigger and think outside the box when it came to what I wanted and needed. I pass that same encouragement on to you.
Many times we don't get what we really need because we don't ask for it. No one around you is a mind reader. It would be nice if your husband knew that you could use a break and would really like to just take yourself to dinner tonight. He has no idea. When you're overwhelmed, over worked or just flat out over it, you've got to tap out and tell someone that could give you some relief. You deserve it. That's just one way to love on yourself a bit. Here are a few more:
Go with what you need over what you want
Set boundaries
Be intentional about loving yourself
Find your happy place
I tend to show myself love by exercising. It makes me feel awesome and it's one of those things that is obviously good for you. The beach is my happy place. Taking a drive to the beach makes me happy. I just sit there and watch the waves and spend some time alone with my thoughts. It's incredibly peaceful and inspiring. I'm also good for treating myself. Whether it's a tea latte or a new piece of jewelry – I find things that make me feel good.
Big or small: What do you do to show yourself some love?