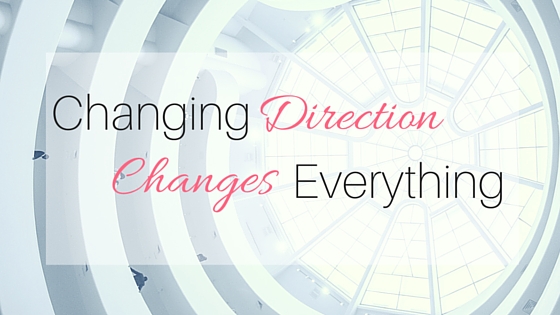 I was listening to a podcast recently and the woman being interviewed said something about even the most confident women can tell you something about their body they're not happy with or that they simply want to change themselves or their direction overall. It can be frustrating to feel like no matter how far you go, you feel like you still have more you want to do, be, see. It can also be rewarding though.
It's those feelings, when taken positively can move us to keep learning, growing and being better. I know I always find the more I know the more I find I don't know. That only makes me want to learn more. It's a cycle I don't mind being caught up in. I also know the frustration of wanting to change things but having no idea where to start. It's so easy for us to say we want to  be healthier, be fit, be successful. Saying those things takes no effort. Doing those things is another story. That's where change needs to happen.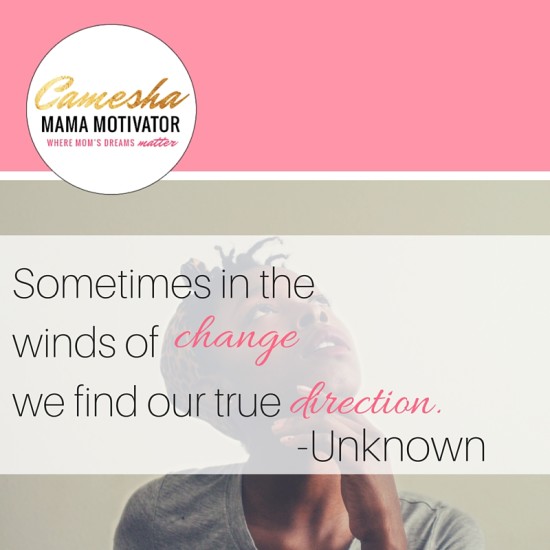 Lately, I have been having some big girl conversations with myself. You know those moments when you have to get real with yourself with what you want vs. what you're doing. I am trying to move myself in a new direction. When it comes to my fitness goals, my business goals and my style goals. In some ways, I hit a bump in the road. Trying to remain a fit, fashionable biz mama has all kinds of challenges! What I know though is to change my direction I had to take action.
So, I'm kicking off a challenge! I'm challenging myself and you to try something new. Try something out of your normal and something out of your comfort zone. To get different results on anything we have to do different things. Something so simple as taking a different route to work can change your outlook. It could inspire an idea. The simplest changes can make the biggest difference.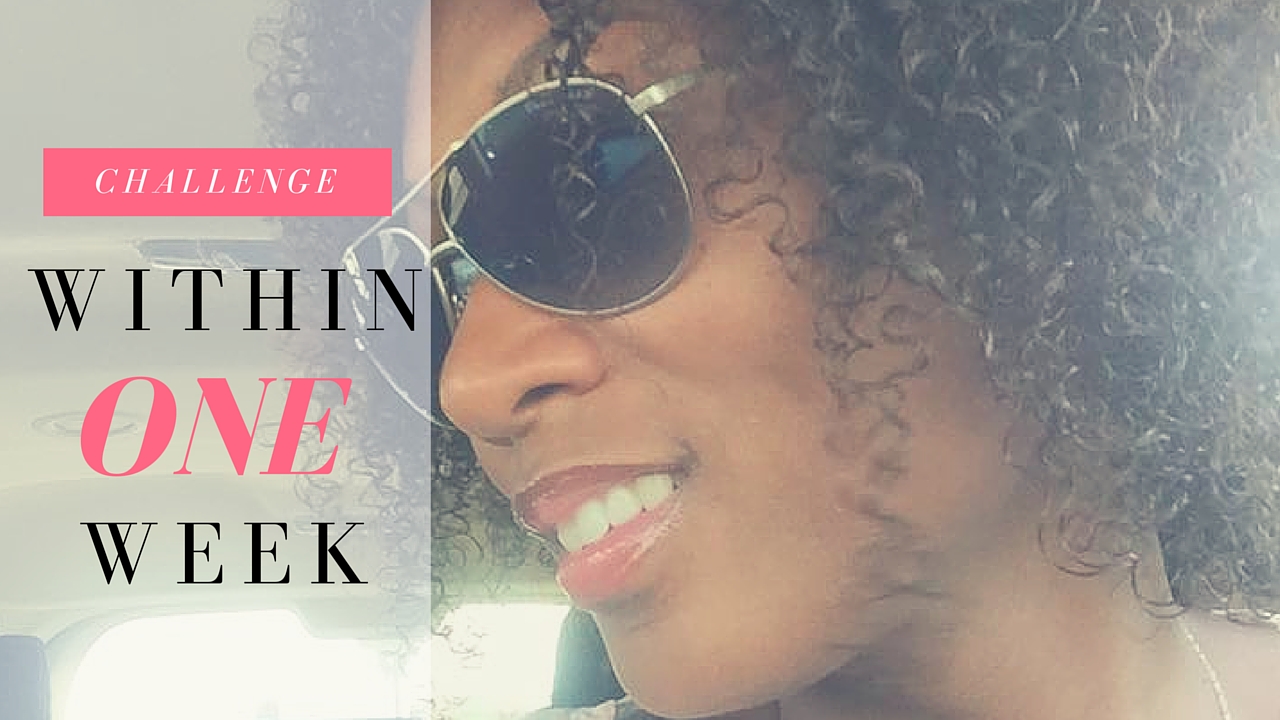 I want you to make some simple changes with me. I'm hosting the W.O.W. Challenge. The W.O.W is W(ithin) O(ne) W(eek). In just one week, we'll do something each day to change our perspective and switch our gears so that we're ready, motivated and inspired with new ideas to change our direction! I'd love to have you join me!
In the comments, let me know what a new direction would look like for you.
P.S. Oh, feel free to share this post! I welcome any mama who wants to dive in and make 2016 even more awesome!