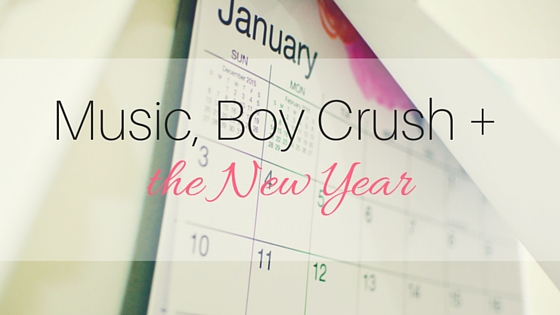 When I was younger, like many girls, I had a huge crush on New Edition. I had my favorite, the lead singer, Ralph Tresvant. I was crazy about their music, their videos and just them overall. Aside from plastering their picture all over my walls, my cousins and I made up routines to all of their songs. We kind of grew up with them. You know how people say the music of their favorite artists got them through things? I bet most people don't have this story.
When I was younger, I dreaded the dentist. I'm not in love with it now but it's a necessary evil, right? When I'd go and get my teeth cleaned or get a filling I'd have a special way of getting through the discomfort and sometimes pain. In my head I'd sing one of my favorite New Edition songs at the time. It was called With You All The Way. For some reason as a little girl that comforted me. It was like my boy crushes were assuring me I would be good. Or it was just the beginnings of my love affair with music. I have a soundtrack for every part of my life. So much so, that with this new year, I decided to do something different. Instead of making resolutions or choosing a word for the year as I've done before, I decided to create a play list that will remind me of my dreams and support me in achieving those dreams. Music is such a huge part of me that it only made sense to approach the year this way.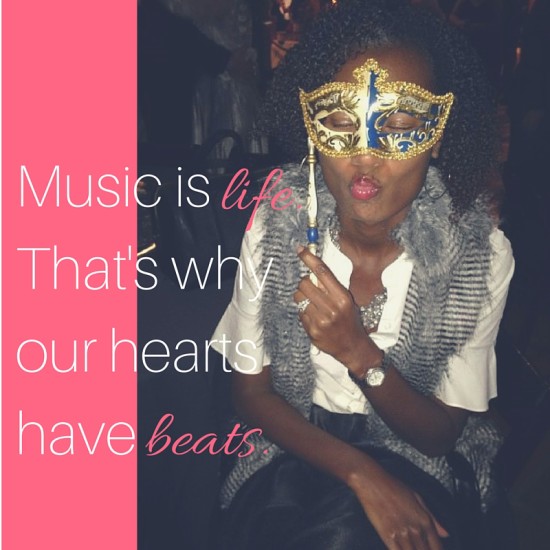 A song can totally change your outlook. There's a reason we look for the right playlist for our workout. Songs totally set the mood. They can really get your mind right for what you are about to face, who you want to be, what you want to achieve. This year, I strive to be more authentically myself. Sharing my love of health, fitness, music and fashion all through the lens of motherhood. I hope to see you along this journey and motivate you on your journey, whenever you may be headed. Here's my playlist for 2016. I'm sure it's going to grow as the year goes on but I think I have a good start. 
What song gets you pumped up and inspires you to keep going?