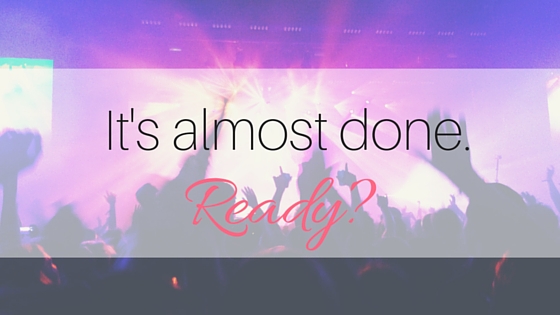 Every year we come to this month and it's like, "where did the year go?" Somehow the whole 12 months seem to run by us in a flash. Well, it's almost done. I plan on being ready! My mom always says, "time flies whether you're having fun or not." She's right. This year, I'm happy I had some fun. I learned a ton and I had some firsts along the way.
There was a survey that went around earlier and your answers told me a lot about you! It's amazing to get to know you all a little better. I love the internet for that reason alone! I'll be taking your thoughts with me as I create new stuff in the new year. If you missed the survey but want to add your two cents… go here!
I learned some lessons from my kids (as always) this year. They are always teaching me something about life. It's a gift to see things through their eyes. I spent some much needed time with my husband on a getaway. I had my first vlog and webinar – in that order. I even launched a digital book!
Now that 2015 is nearly done, I've been doing a lot of thinking of what I want the next year to look like. I'll be pulling back from some things and making a plan to do more of others. Here's how I'll be aiming to serve you here in 2016!
NEW YEAR. PLAN NEW GOALS!
On the top of my list is launching a course I feel like I've been working on forever. It's truly been a labor of love and I've been spending so much time on it because I want it be right!
I have also been focused on my editorial calendar. Blog posts are fun for me. I know many people dread having to write a post but I actually enjoy it. It could be because I've spent my career as a writer. *shrugs* So, I'm getting more organized about it in the new year and plan on using my editorial calendar. It's already mapped out for the year. Cheers to getting ahead!
I also plan to launch the app for this site that's been in the works for a few months!
Another thought I've been having is sharing my goals with you monthly. Maybe in a blog post where you could comment with any goals you're working on or a Facebook group? It would be a great way to encourage each other and hold each other accountable. Let me know what you think.
I have a plan what I needed was an actual planner! Last year, I got on the Passion Planner bandwagon. It's a great planner and not too bulky (on of the things that sold me on it).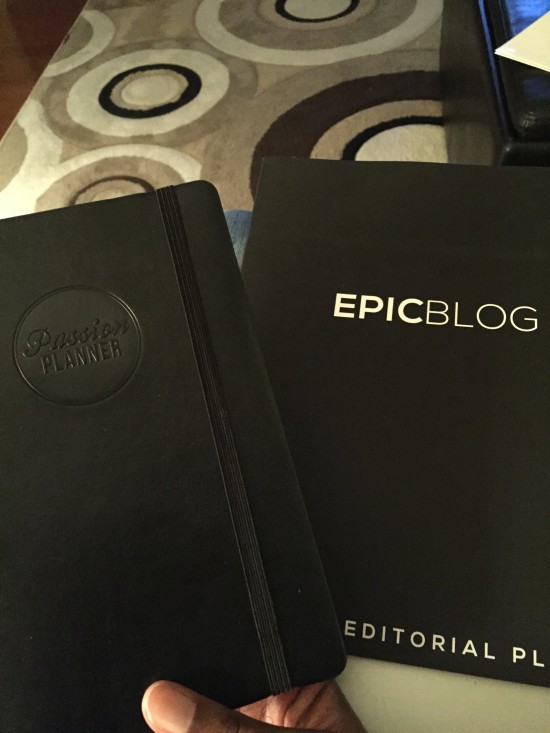 This year, I was ready to try something new. I looked at the Purposeful Planner and the Day Designer. I really like them both. They offer many  of the same features. For years I've heard people rave about the Whitney English Day Designer to plan their life and business. I finally bought one.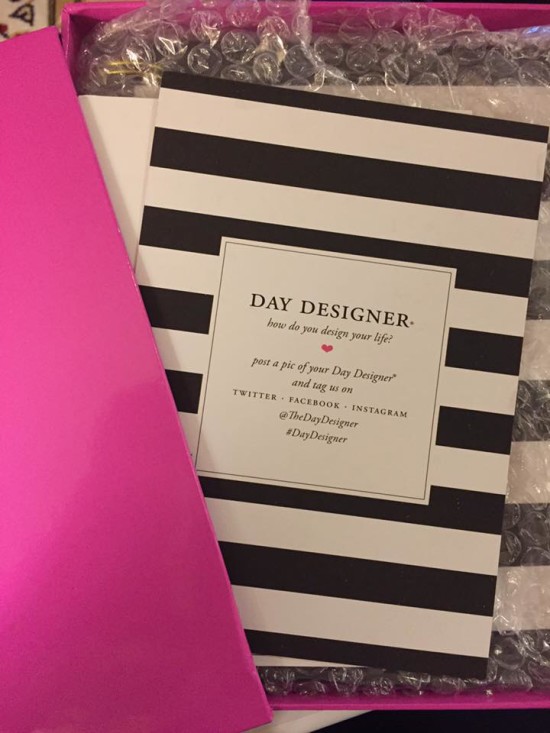 I'm setting aside some time this weekend to pour some plans into it. It's designed by a mom for creatives. Ahem, that's me! I'm looking forward to seeing how it works for me. I'll let you know.
In the meantime, tell me what you're most proud of from 2015 + what are you looking forward to most in the New Year? Tackling any new goals or dreams?