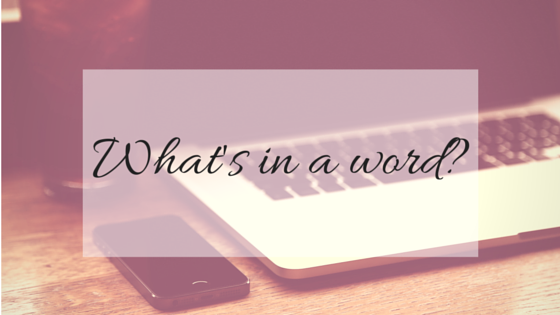 Did you choose one? A word? At the beginning of the year, so many people were talking about choosing a word for the year. I remember in 2014 I chose the word BOLD. Believe it or not, I can be a bit of an introvert. Being bold wasn't an easy thing for me. That's why I chose that word. It helped me to force myself to do things and take chances that I usually wouldn't. Stepping out of that comfort zone worked for me in 2014. I don't remember if I chose a word for this year. If I did, I certainly don't remember. That's probably not a good sign. lol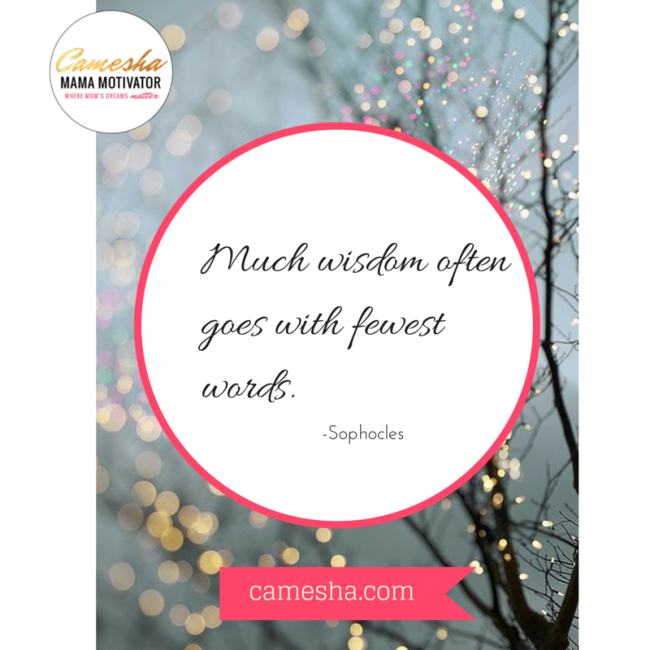 I've become a big fan of wearing my words lately. Whether it be on a tee shirt, around my neck, or on my wrist – I am a fan of sharing a bit of what I'm about with what I wear. That totally explains the graphic tees spilling out of my dresser.
Recently, I was scrolling through a shopping site and came across these bracelets. They said everything I strive to do and represent. I had to have them. I guess you could say they are my "words".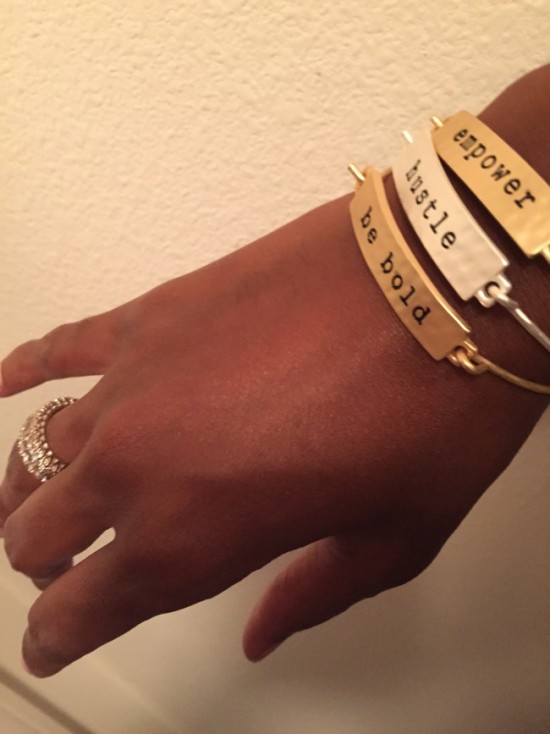 These bracelets are my constant reminders to do more. Be more. And live more.
Empower – My goal is to empower myself and other moms to not only reach for the stars but grab a few too.
Hustle – To make my own dreams reality, I have to hustle. Whether it be this business, my dreams for my family or anything else I've set my sights on. One big thing that helps to make it all happen is hustle.
Be Bold – Carrying over from last year's word : bold. When you make those out of this world, girl are you crazy goals… you have to decide to be bold to see ANY of those things come true.
What's one word or three that speak to what you're about or working toward?