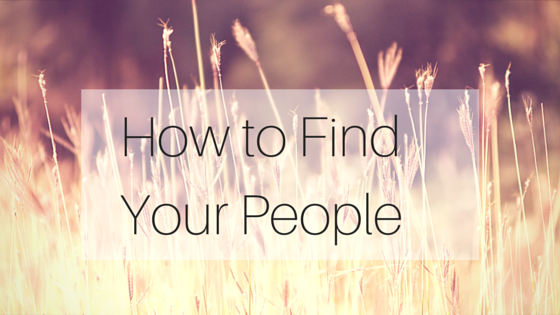 It's rare that I get some time alone in the car. My daughter is home with me full time and is my sidekick on all adventures until my son joins us after he's out of school. It's so unusual for me to be in a car by myself. When I am, I take advantage. One of my favorite things to do is to listen to some of my favorite podcasts. I know, "Oh, how exciting." What can I say, I'm a little nerd. I mentioned my love of podcasts before. I'll share my faves in another post.
When I try to listen to any of the podcasts with the kids in the car I'm always distracted. "Stop talking to your brother like that, did you throw that hat at your sister?" Or I'm answering all million of their questions. When I'm really trying to focus on something, they tend to kick their questions up a notch. Coincidence? lol
Recently, I was listening to a podcast and could totally relate to the lady speaking. She worked in television. DING Once she had children, her approach to her career changed. DING She was a producer in New York. I was a writer/producer in Los Angeles. We shared the same struggles to maintain that same excitement that we had for our careers before children. She felt like the demands of her job just became too much. DING
When I was in that situation, I rarely felt like people really understood. It was refreshing to hear someone saying the exact same things. She has since written a book and started a business all about time management. I can so relate to her! From the career to publishing a book and starting a business – we're almost the same woman on different coasts. Ha! I've always felt like it's so important to find your people. It could be because I'm an only child – who knows? We all need someone who gets us. Here are a few ways I've found "my people".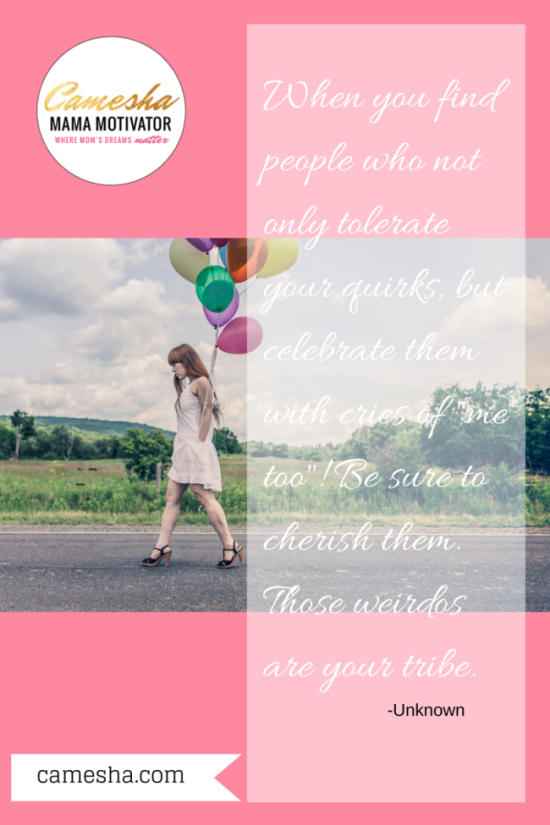 Blogging – This one is huge for me. When I started my mommy blog years ago, it was to connect with other new moms because I didn't have any around me. It seriously opened up a whole new world of friends. Like, real friends. Who knew?
Working moms – Many of my people I met when I was still working outside the home. We had the same guilt, the same type of home life and the same balance struggle.
Podcasts – I've found many people who I can absolutely relate to. I've connected with some via Twitter + FB.
Other SAHM's – Being a SAHM was new for me. It was awesome to connect with other women who have the same role.
Entrepreneurs – Building a business is crazy! I am thankful for all of the people I've found through FB groups and classes. It makes this journey much more doable!
There are people I can talk to about every area of my life and they get it. It's a beautiful thing. A good way to find your people is by doing things you like. You'll obviously find people with the same likes and connect over that.
Tell me, do you have any tips for finding your people?