Last week, I was doing a little work on the computer. In the background, NBC's The Voice was playing. I'm a sucker for music so eventually, I left my desk to sit in front of the television with my computer.
Performer after performer hit the stage. They all had a few things in common. They were talented and not above a particular age. As far as singing shows go, it was all the people you expect to see. Then came a man with a fascinating story. He worked for years as the chef for a famous comedy club here in the Los Angeles area. He was behind the scenes for over 20 years. When he finally retired and moved to Palm Springs, he decided to give what he loved a try. He had always been a singer and wanted to see what he could do with it. He started performing around Palm Springs. He found success and thought about his chances if he moved back to L.A.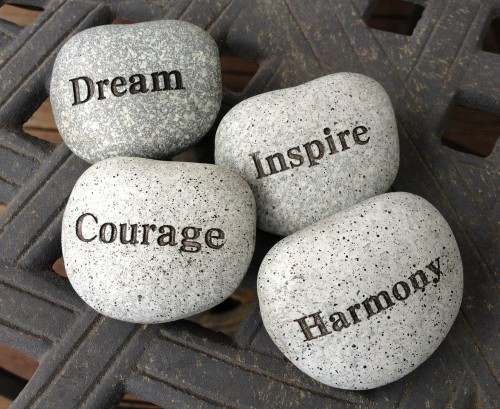 He ended up on The Voice. He's 52 years old in a sea of twentysomethings and he's going for it. He's chasing the dream he'd buried for so long. I was nervous watching him perform. It wasn't that he didn't have the talent. I just really wanted him to get a shot at his dream. If you've watched The Voice before you know that while contestants sing the judges all have their backs to them. They sing their hearts out in hopes that someone will turn around and choose them for a team. So while this man sang his heart out I was hoping a chair would turn. He was getting near the end of his song when finally chairs started to turn! He was ecstatic. He'll now be competing to be the winner of this huge show and taking his dreams even further.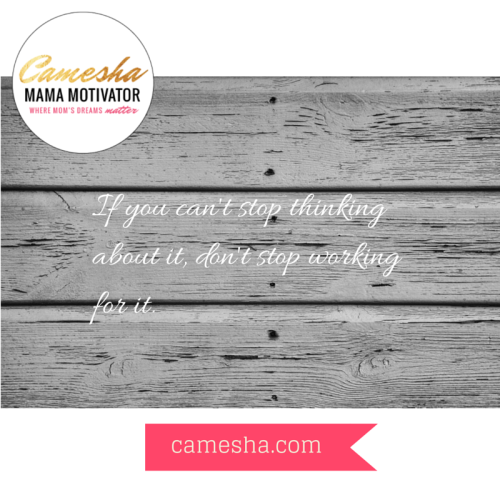 There's this thing about our dreams. The ones we really need to pursue, don't go away. Those things we carry in our hearts for "someday" will keep bugging you until you give them voice (no pun intended). Watching this performance brought home the point that it's NEVER too late to go for your dreams. We can't use the excuse of age to talk us out of it either. The other thing that I thought is "what if?" What if he'd gone for it sooner? Could he have been further? While I'm all for going for what you want NOW, I also know that things happen in due time. This is apparently his time.
Do you have a dream that you've kept buried? What one thing can you do today to move a little bit closer?