Everywhere you turn someone is saying, "Live your dreams!" and "Live life to the fullest!" I am included in that number. I am always a supporter of living the dream, whatever that is. What does it mean though to live your dream or live life to the fullest? These are such big statements. The answer is as different as the person answering the question.
For me, living my dream and living life to the fullest includes being present for my family and opening myself up to new experiences and doing something with all of these ideas the take up residence inside my head. That's what it looks like for me though.
This week, I heard something that kind of outlines what living life to the fullest looks like. I'm pretty sure I'm late on the podcast train but I'm here now. My most recent podcast loves are all the TED talks.I feel like I need to take notes as I listen. There really are such thoughtful, inspiring stories out there.
The last one I listened to had some really good things to chew on. The man speaking is Ricardo Semler. He's the CEO of a corporation with some pretty radical ideas. You can listen to the talk in full HERE.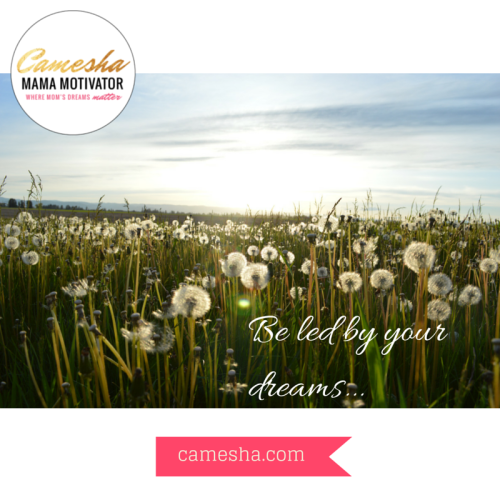 Here are some things that stood out for me:
If you have to give back, you've taken too much.
POW! Be giving all the time. He talked about how his finance guy told him that he could be 4x wealthier if he wouldn't give so much. He prefers to constantly give to things he feels strongly about.
Live now.
He talked about how many people in his family had passed from skin cancer. He said he didn't want to wait for a diagnosis to begin living. He talked about how people get a diagnosis like that and then proceed to do all the things they'd always wanted to do in life. He decided to take two days every week out of his work week and do things NOW. For him, this didn't mean doing crazy extravagant things. It was more like, if you've always wanted to play piano, take those two days and play piano. While we can't all do that, it is a nudge to find some time in our days to do something small that brings us joy.
Be radical.
As CEO, it may seem that it's easy for him to set his life up so that he's out for two days of every work week. Right? Well, he also gave this two days out option to his employees. He talked about how when we have the most money, we have the least amount of time. When we have time, we have less money and worse health. Finding time to do simple things that bring us joy while we can enjoy them only makes sense.
I think this is a pretty good recipe for a great life. What does "living life the to the fullest" mean to you?