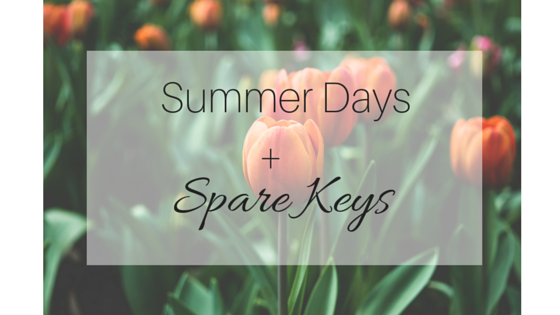 It was a hot Southern California day (aka yesterday). I had been out to run a few errands with the kids. We got back home and headed to the backyard to play before lunch. I put a bit of water in their water table and headed in the house for a wireless speaker to get their music going while they played. I arrived to our back door only to find that it was locked. Through some fluke I had accidentally locked my kids and myself outside. Our dog was the only one inside. How I wish she had hands instead of paws. She went in and out through her doggie door while we hung out in the backyard – stranded. It was lunch + nap time and I had no spare key. I couldn't even drive us somewhere to get food because my car keys are attached to my house keys. Of course. I had to document this moment with a picture.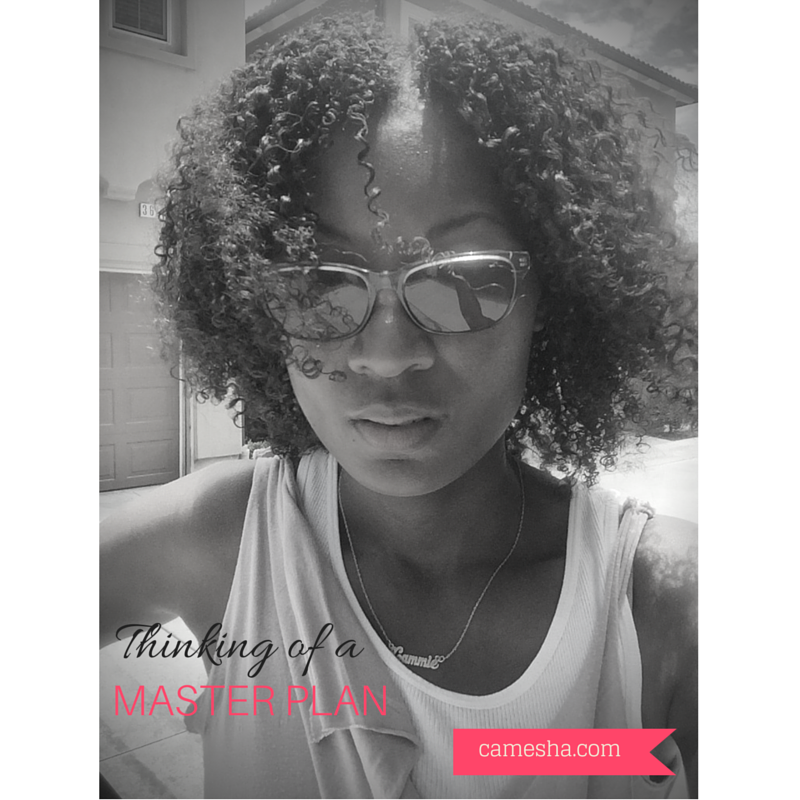 My kids were none the wiser. They played at the water table the whole time. I stepped out in our driveway so they wouldn't hear my phone calls. I called my husband who works over an hour away. I got his voicemail. He called back a bit later and tried to think of who might have our extra key. I called my next door neighbor. I was thinking that the kids and I might hang there while I figured out a solution. She was dropping her kids at summer school and headed back home. Being the amazing woman that she is, called AAA and had them come out and picked up lunch for the kids and I on her way home. In the same time, my husband had found a locksmith and his godparents were asking me to take a cab to their home until my husband got home from work.
We ended up staying at my neighbors and eating lunch until AAA showed up. They let us in and my kids just rolled on with the rest of our day. I on the other hand kept saying "there's no place like home" in my head. I was determined to have a fun summer day with the water table, bubbles and music. That was my goal for the kiddos. It didn't quite work that way. Obviously, I learned a few lessons along the way. Let's talk about goals!
Things change? Roll with it. You never know what can happen to throw you off. I'd never locked myself out. Wasn't expected but I had to roll with it.
Keep calm. My kids didn't realize we were locked out. I kept my conversations out of earshot and kept my cool and smiley face in place. There's no need for everyone to be frazzled when things go wrong. Just work on making it right.
Ask for help. I called people that I knew were at home and would help me. If an issue comes between you and your goals, there is no reason you have to figure it out all alone. If you're already thrown off by a road block, having someone to talk it through with you can make all the difference.
And this last one goes without saying, right? In my situation, keep spare keys handy!