In the last 5 years or so, I've become a natural and organic mama. Whether it's food or body wash. I'm always looking for something that's safer and healthier.
It wasn't until we had kids that I really gave it much thought. It was after the birth of our son that we started intentionally eating more organic things. When we started feeding him solid foods, we questioned everything and would reach for natural, organic and homemade items. We scaled back on using our microwave. Moved from plastic to glass and stainless steel.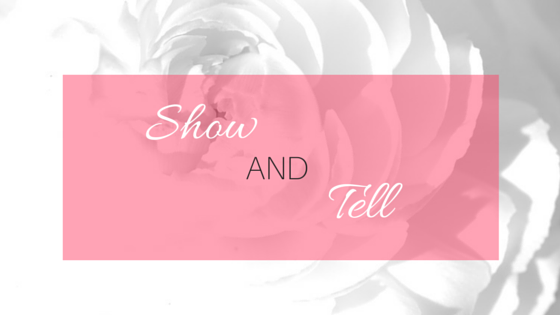 This intensified with the arrival of our daughter. It was as if we started caring more about ourselves once we had them. Ding ding! That's the thing. That's what we tend to do as parents. We put our kids first. It's automatic. The cool thing is living healthier is what they know. They see us make the effort to be better. It makes it normal for them and not something they'll have to learn later – like we did.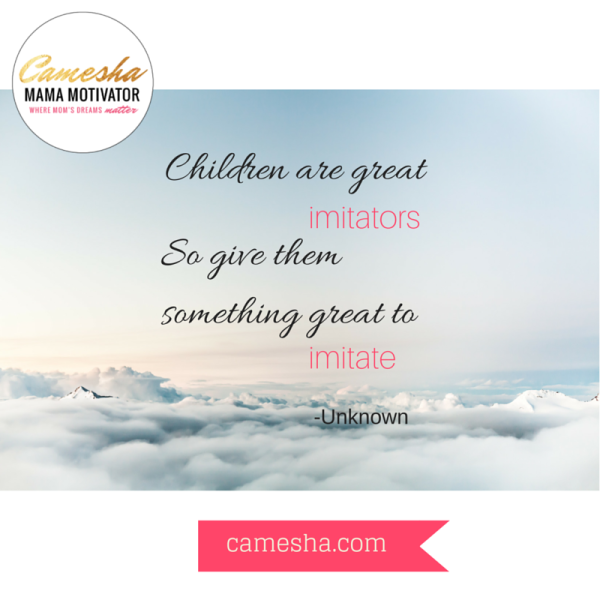 We tend to do a lot of changing as parents. We almost cover up who we used to be completely. Many times we try to morph into this person that we think makes a great parent. While that's awesome, it wouldn't hurt kids to see other parts of us as well. Sometimes we keep our dreams and things we're passionate about from our children. They have no idea that we were an all star athlete, that we used to sing in a band or that we love to dance. I don't  think it's intentional. It's that our focus isn't on us, but on our kids. So the things we want to reach for gets pushed back to a later date that may or may not come.
But what if we just never stopped making ourselves a priority? Not that the kids aren't a priority – never that. They also don't have to be the only priority. The minute we decide we are still important, even though we have children, we sometimes get a dose of guilt with that. I know I did. I tend to work myself into the ground for my kids. I learned that if you don't show them that you have interests outside of them, they won't know. If they don't know, they won't place any value in it. They could also grow up thinking that when you have kids you're supposed to suppress yourself.
My husband and I had a conversation recently about not just telling our kids things but showing them. It's really the whole basis of my business. I want to help motivate moms to show AND tell our kids what's possible. It's why my kids know that I'm not just playing around on this computer. I'm working on something I'm truly passionate about. It's also why I switch it up and introduce them to things that I love like different music and poetry. Next up for this mama is an African dance class. I'm sure they'll get a kick out of this one when I bring my moves home!
Tell me, are you showing your kids there's more to you than being mama?