Sponsored: This post is sponsored by Cars.com. All opinions are my own.
Lately, I've been having conversations with lots of people about motherhood and putting your dreams on the black burner. Of course, I'm not a fan of that idea. Still, to some extent, I think we all do it. I've been taking steps to check some things of my list these days. It feels awesome to do things that have been on my "one day, I'll" list.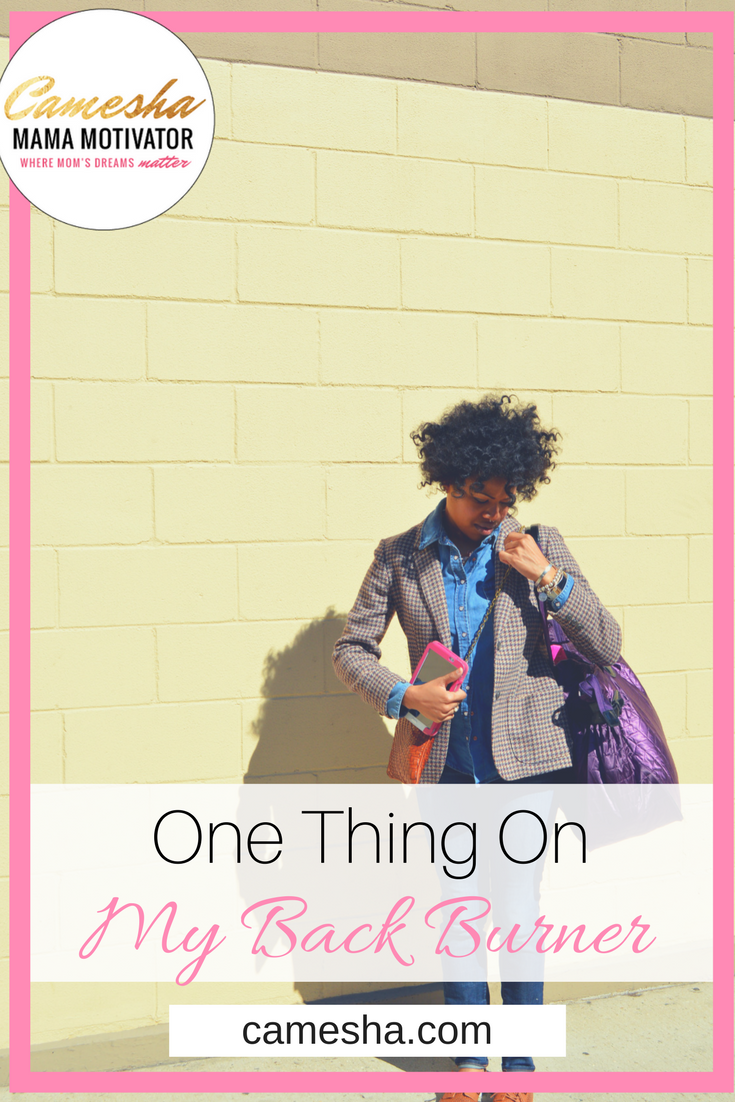 One thing that hasn't made it's way off my list into my reality is my current dream car. There's a lovely ride I've had my eyes one for at least a year now. I really want a convertible BMW. I hadn't given much thought to a convertible since having my babies. Then I saw my dream car and could all of a sudden see myself and the kiddos riding around with the top down. I could definitely see the kids car seats in the back while we roll around Southern California. Still, I haven't made a move toward getting the car because if I'm being honest, it doesn't make since for my family right now. The Ford Flex we're rolling is just our speed space wise. But in the next couple of years, I'll be pulling this car from the back burner and making it mine.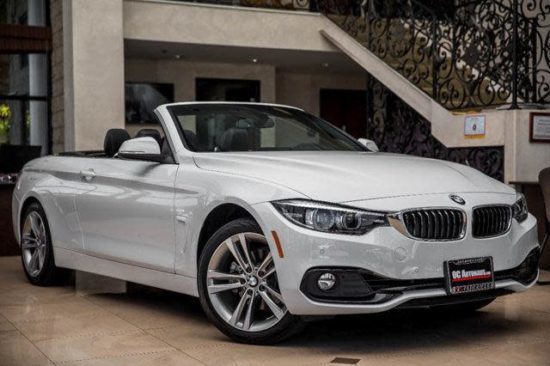 image via
If you're ready to get your dream ride before me, like right now – today. Here's a few car buying tips to make it a breeze.
1- Research – Know what you want (I'm looking at you BMW), what you need and what's going to work best for your family. Also look around online for the best deals in your area. All car dealerships have their own special and online pricing they'll honor.
2 – Budget – While you're looking at what you want and need, you need to know what's not going to break the bank.
3 – Must Have's – Do you know what the deal breakers are for you when it comes to your next car? Does it have to be new? Will used or certified pre-owned do the trick? Do you need all the upgrades or will a base model work?
I'm keeping these tips in my back pocket because in about 3 years, this mama will be cruising in style. Cars.com is a great resource for when you're ready to invest in a new ride. Use it to learn the ins and outs of any car you're thinking about buying.
What's your dream ride? What's on your back burner list?