It's almost Mother's Day. That means dad's everywhere are about to make a mess of Target, Hallmark and their local CVS to find a card for their wives, mamas and grandmas. In a few days the card shelves will be bare at those stores and if you haven't made time to score your "just what I wanted to say card", you are going to be straight out of luck. Every year my husband asks me what I want for Mother's Day. Every year I say I don't know. I think we both are thinking gifts. I can't think of anything I really want. He can't either. He always comes up with something. We do our Mother's Day/Father's Day ritual and it's all good. If I was being completely honest, I know exactly what I want for Mother's Day and everyday.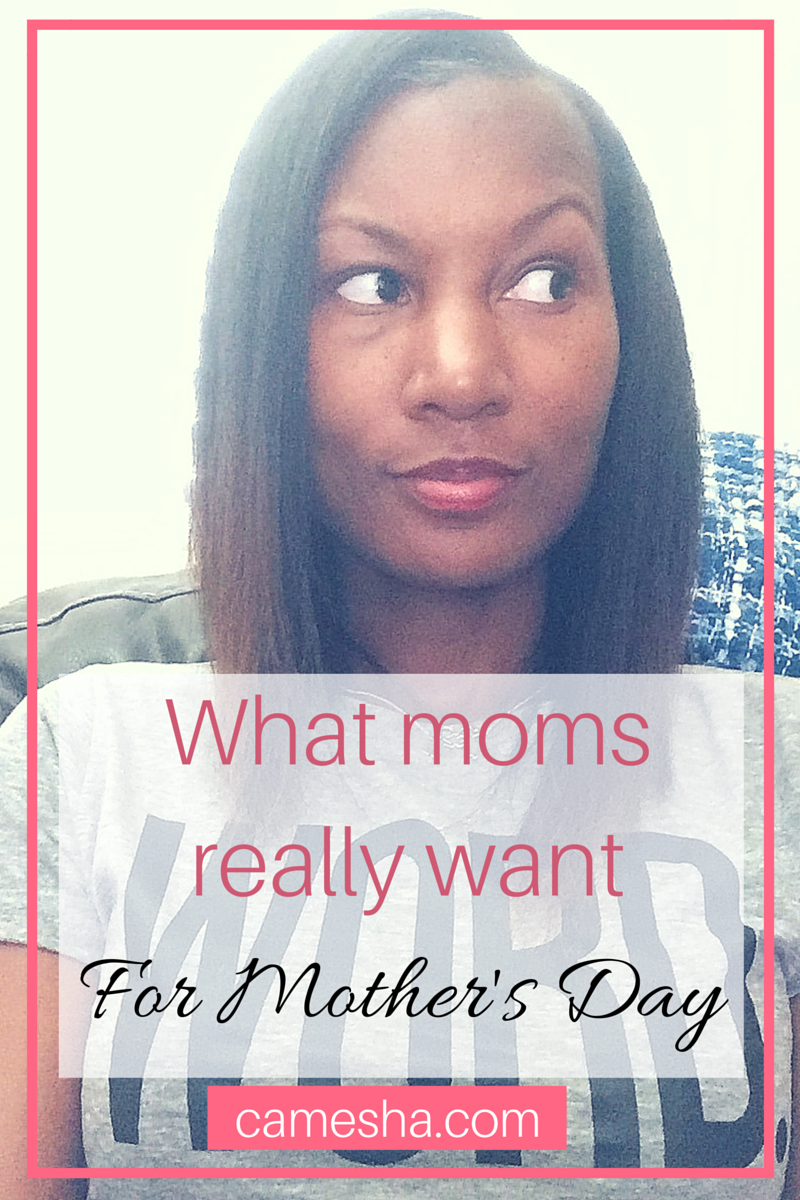 What most moms seem to want is
sleep
. If your life is anything like mine, you could always stand to catch a few more Zzz's. My son recently described one of our typical days as "action packed". He's not wrong. I move non-stop taking he and my daughter to school and their activities. My husband is in and out of town for work, so I fly solo a bit. This mama could use a day long nap. Yes, a whole day! lol That's not happening though.
So when I started thinking about what I'd like for Mother's Day it came down to a few things. I definitely want to spend the day with my family. We tend to do brunch and have a fun family weekend overall for Mother's/Father's Day. I'm looking forward to that.
If I were to go with what I really want for Mother's Day, the thing at the top of that list is time. I want time with my kids to just enjoy them without a bunch of things on our to do list. They are fascinating people. They have the most interesting things to say. I like to take it all in. They are fun and creative. I really cherish the time we get to just be. At the same time, I crave time for myself. Like most moms, that can be hard to come by. There are things I want to do, be and accomplish that gets really tricky because I'm super busy with my babies. Aside from all I want to do and be, time to be alone with my thoughts is huge. I could use a little more of that.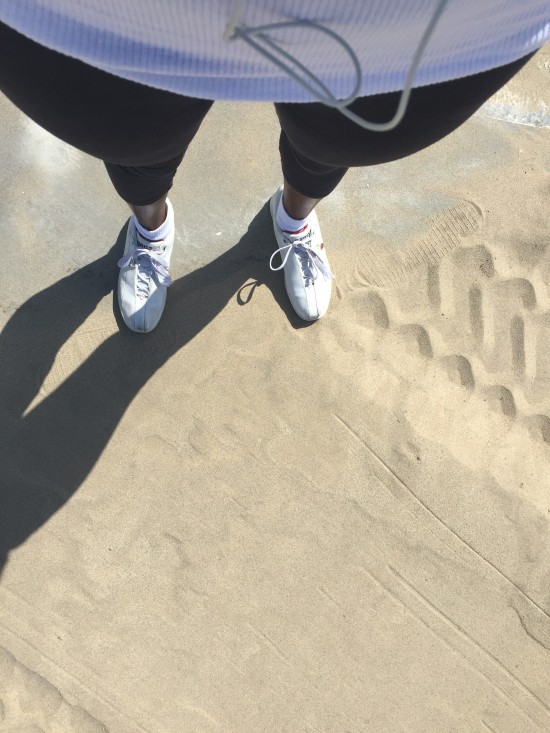 I've been knocking that one out lately. I've been taking the forty kid free minutes I get everyday to hit the beach. I go there to exercise, I keep my yoga mat in the car so I can work out on the sand or speed walk a couple of miles. It's been great for me – body and mind. I really do believe in carving out that time when you can.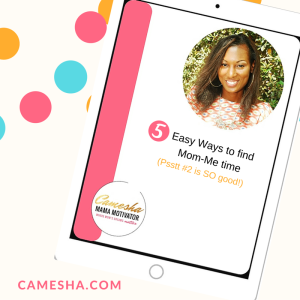 Our lives are so busy with so many moving parts that it can be hard to zero in on me time. I make it happen in bite sized chunks. When it comes down to it, what I want most is free. Time with my husband, my kids and tim for myself is what this mama wants most.
What's on your mama must-have list this Mother's Day?
---