"You think you're all that!" When people used to say that, it was considered an insult. It was a shot to let you know that whatever confidence you were putting out there, they weren't interested in receiving. I had a hard time with that when I was growing up. It was tough to be confident. It was tough to be proud of myself. Not because I had done anything. It was because of how tall I was.
At 12, I was 5'11". That's obviously far above average. Being taller than all the boys AND girls in my class wasn't an easy thing. People notice you when you stand out. And standing out, isn't always seen as a good thing. It's a reason to make someone feel awkward. That was a part of my childhood. That made it hard for me to understand that the confidence I tried so hard to muster up was OK. It's OK to know my worth has nothing to do with what other people think of me.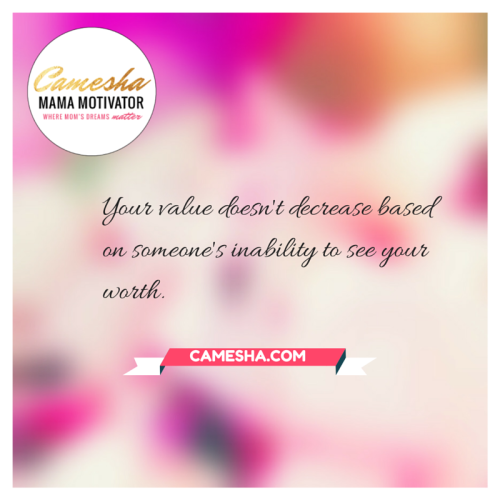 The crazy thing is many of us don't learn this lesson until we're well into adulthood, if at all. It wasn't until college that I started to really begin to feel good in my skin. I think it was because I got to shed the high school cliques and was able to get a fresh start to define who I was. That was the beginning of me falling in LOVE with me! I realized that my worth was only defined by me. I wasn't looking for it from other people.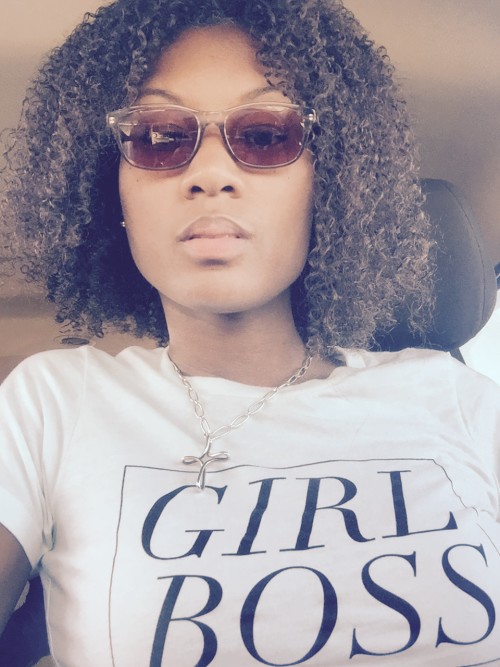 Here's my definition of self worth these days:
Self-worth is the value I place on myself. It could be my time, my talents or my physical being. Everything and everyone has value. The key is knowing what yours is and not letting anyone else decide for you.
That's a lesson I'm glad I learned when I did. College was a great place to find myself but it's also a great place to lose yourself. Being grounded in who you are during that time is crucial.
Here are 3 ways I've found to boost your self worth. Because we could all use a boost every now and then, right?
Do something you're good at. No matter what it is. If you're good at it, do more of it. It will give you a boost!
Keep your thoughts in check. Understand that how you think about yourself is key. What you think becomes what you speak. What you speak becomes what you do. Then it becomes your reality. There's power in words. Speak well of yourself, k?
Be proud of you! At the end of each day write down something you're proud about. Did you ace a test? A presentation at work went awesome? You got through the day without pulling your hair out because your child won't nap? Oh wait, that's me. You get the gist! Just take a little time to remind yourself that you rock! When you see it on paper it sinks in a bit more. So, write it down!
What does embracing your self-worth look like to you?
I'm helping spread the word about the "What Is Self Worth?" e-book! This e-book features ME! And other wonderful ladies who are all talking about self worth and what makes them beautiful. Want to improve your self worth and feel beautiful? First, get the free "What Is Self Worth?" e-book then check out the #YesToBeautiful Group Course!