Being positive it pretty much my religion. I really believe in searching for the silver lining in every situation. I'll never say it's always easy. It is always worth trying though. To keep that positive vibe going, I tend to read lots of encouraging and inspirational stuff – that includes quotes. There are a few that put me in a better state of mind in an instant! I wanted to share them with you. We could all use a little extra inspiration, right?
This one is my favorite, by far! It just makes me feel like any and everything is possible. I remember this as I step out to grow and try new things. It can be scary but, "what if you fly?"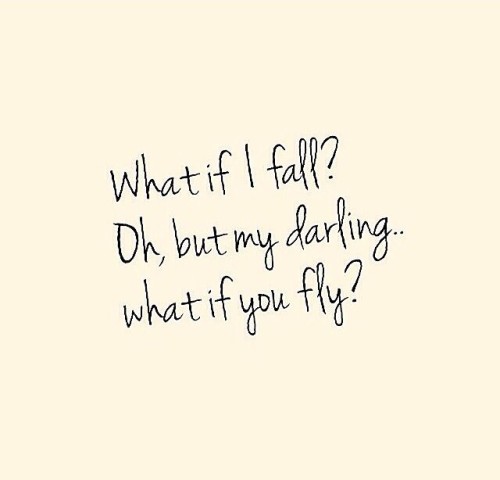 There are so many things on my list of things to DO and BE and LEARN. It can be overwhelming. It can be scary. That's when I have to remember to believe in ME. If I don't, who will?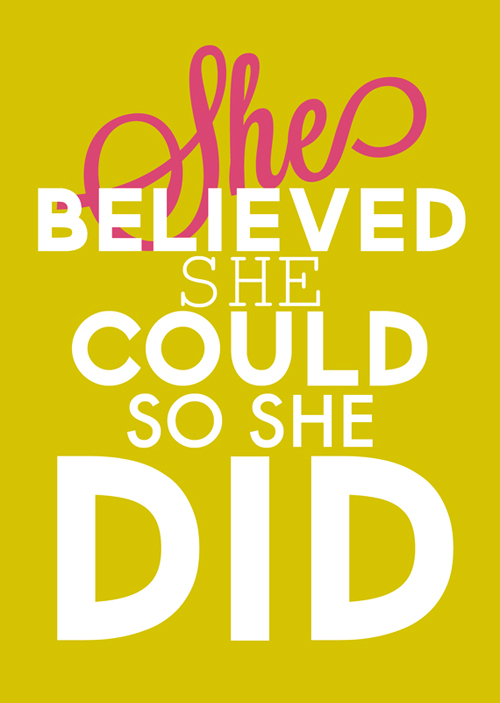 Here are some others: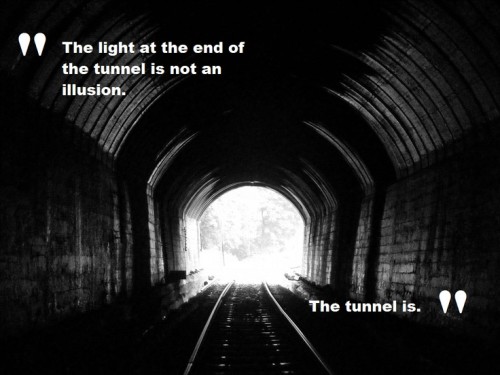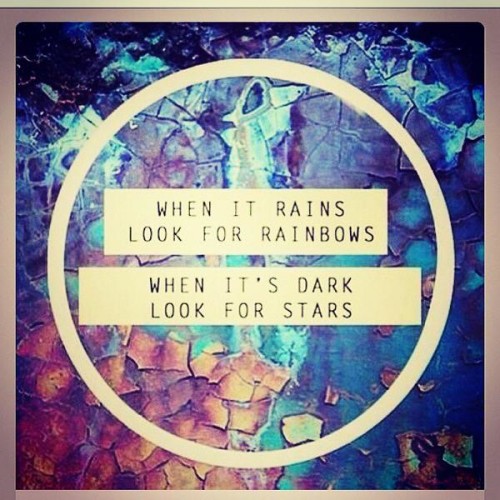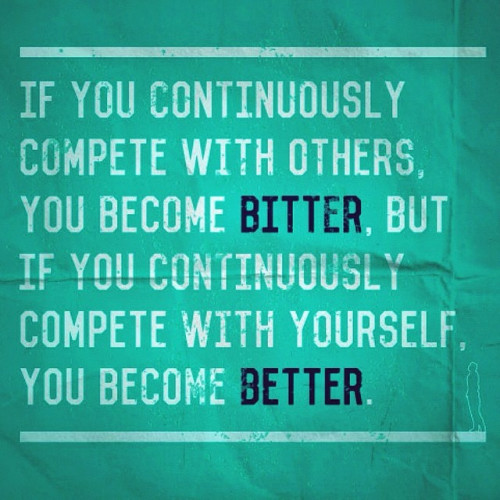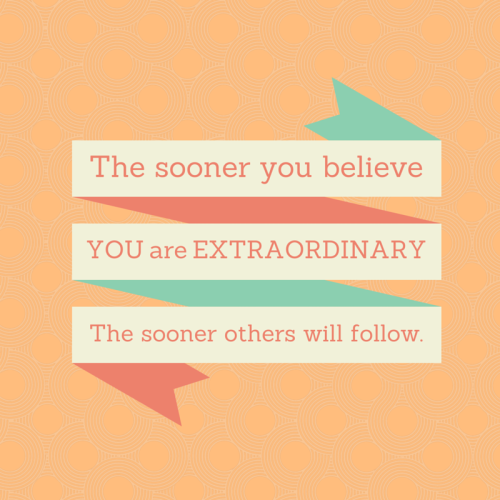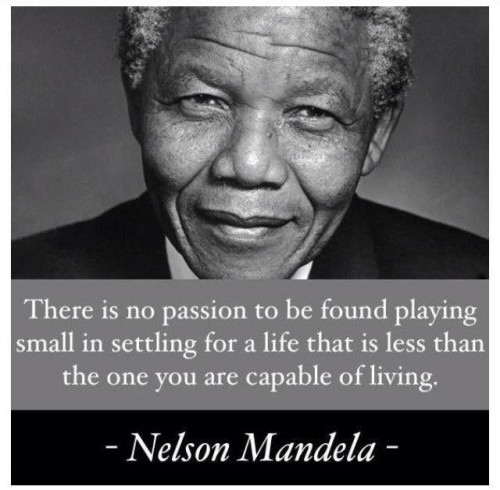 What are you go to quotes? What keeps you inspired?