Every week, I try to drop a little dose of motivation. To tell the truth, I write to motivate others AND myself! All mamas need a little "you don't suck" every now and then, right? The goal in this here space is to move us all to do a little more of what makes us happy. It's a beautiful thing! This time, I'm taking a break from my usual posts  to do something a little different.
I'd love to get to know YOU. I'll start by sharing a few fun things.  I've got a list of seven things about me. Why seven? Well, whenever anyone asks what my favorite number is, I say seven. It's like my knee jerk answer. I think that's because it's supposed to be lucky! So by all means, let's get to know each other a little better.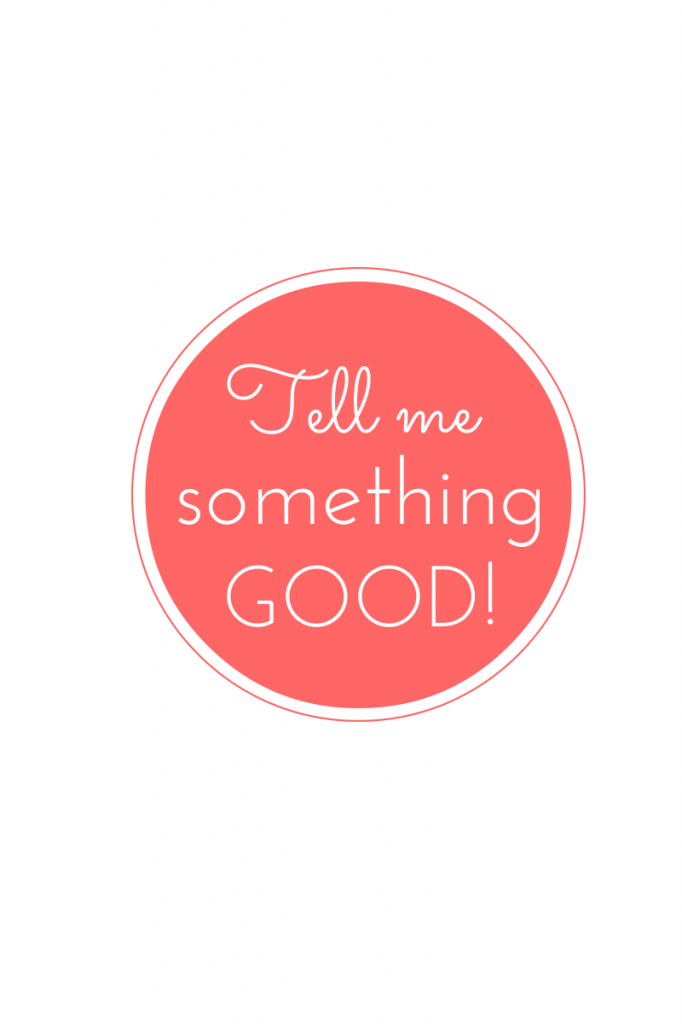 1 Pilates is definitely my workout of choice. I got addicted when I was pregnant with baby number one.
2 Speaking of babies, I have two – a boy and a girl.
3 I'm addicted to loose leaf tea. Most people HAVE to brew coffee every morning, for me it's tea..
4  My husband and I went to the same midwestern university at the same time and didn't meet until we both ended up in California. The university had about 2500 students. We even had some of the same friends while in school. Odd. And meant to be. 🙂
5 I make lists for everything. everything. So this list came naturally. Ha!
6  I am teetering toward being a vegetarian. I'm getting more and more over meat and thinking the plant based life might be good for me. We'll see.
7  I'm 6'1″.
How's that for getting to know you? Tell me something about you. Any odd quirks? Crazy dreams? Spill 'em!