Guilt, time and money. These are a few of the reasons I hear over and over again when talking to moms about self care. Many of them decide they can't take time for themselves because of the guilt of doing something just for them. Then there's the guilt of leaving the kids behind while they indulge. I know that feeling!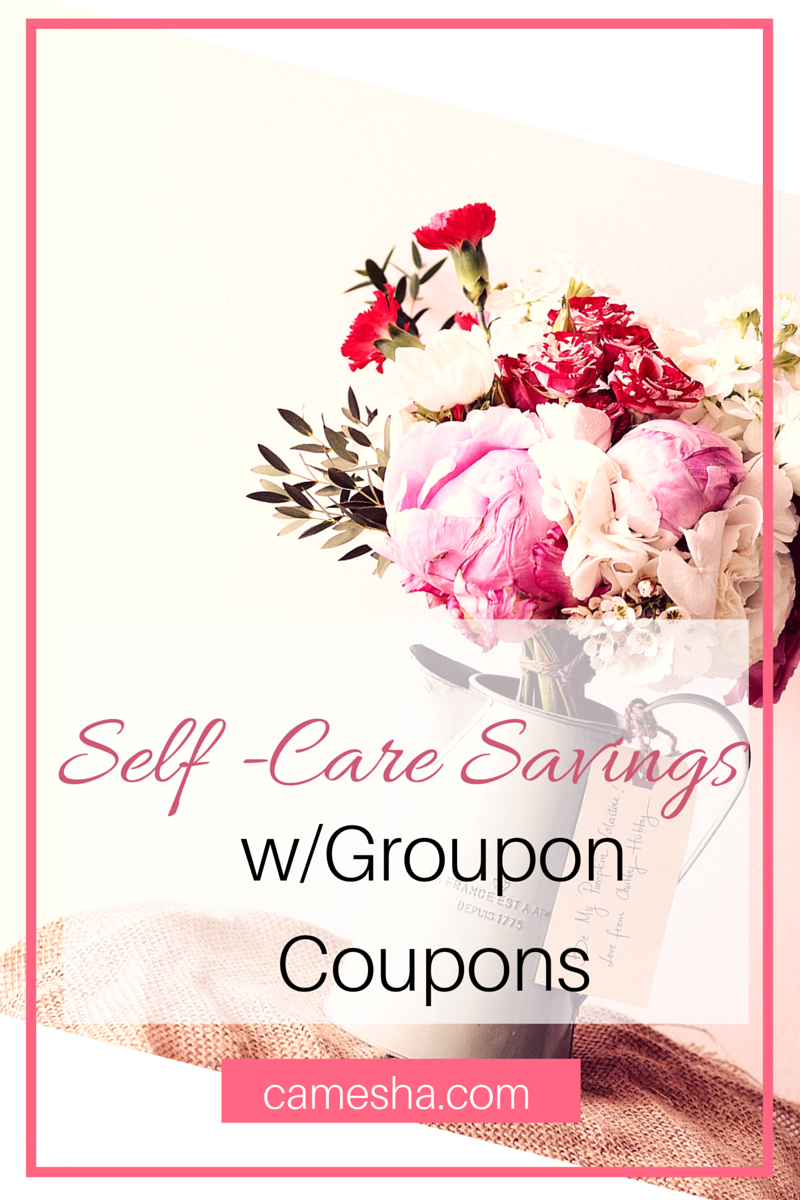 Another big reason moms ignore self care is time. Schedules get crazy pretty quickly with kids. My kids schedules are all over the place and we're always on the move. There's always something to do for someone else so taking time for yourself doesn't even seem to be an option.
RELATED: FREE "Finding ME time" worksheet
If it's not guilt or time, it's money. Lots of moms feel that self care simply isn't in the budget. The thing is, it doesn't have to be expensive. It doesn't always have to look like a spa day. Self care can be as simple as some time alone at your favorite bakery munching on a cupcake. Or a couple of hours at a coffee shop to sip alone.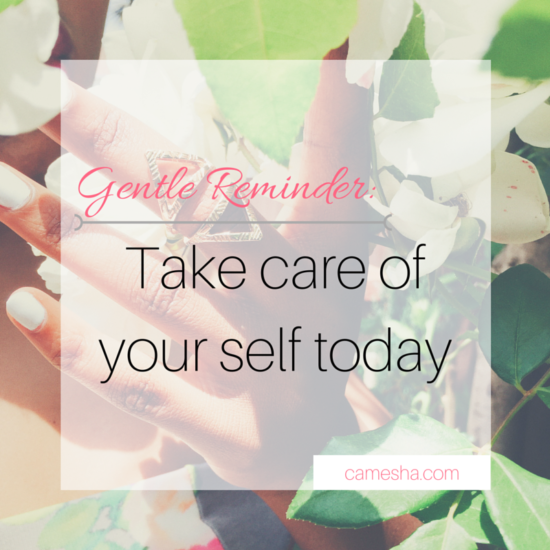 If you do feel the need to do more or go all out, there are deals to be had! Every mom needs time that is only for you. Doing something to nurture you and saving money while you're at it is totally winning!
When I get the idea for something I want to try, I tend to end up searching Groupon. There's always something unique or just something I've been wanting to try.  Just a couple of days ago, a parent was talking at my daughter's preschool about a trip to Spain she saw on Groupon. This weekend I'll be headed to check out a Pilates class I bought from the site. Self care – done!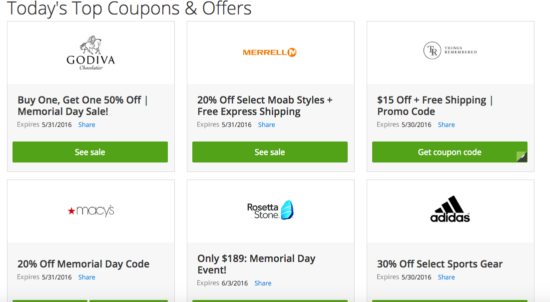 If you like the deals you find on Groupon then you have to try Groupon's coupons. I love how easy it is to use. When you go to the site, they have all the coupons laid out for you. You just click on "Get Coupon Code" (or something along those lines) and the code will pop up in window for you to copy for use. You can also sign up to get the coupons emailed to you weekly.
There are so many great deals on everything from clothes to vacations! If new clothes help you hit your reset button then check out the Macy's deals. Is a girls trip in order? How about Vegas deals?
What self care deals would you be looking for on Groupon Coupons?
This is a sponsored post. All opinions are 100% my own.