There is a lot I want out of this life. A lot. As I work to put the pieces together, I sometimes give myself a hard time about what I'm able to do. Sure, being a mom of two kids and a wife to my honey makes things all kinds of challenging. The kids require and are totally entitled to my full attention. They're young (4 and nearly 2) and love their mommy time! I find ways to balance my snuggles with them and my time on this laptop. It's a dance. What I know though is if mama is happy, my babies will be happy. That keeps me going toward all the things that help my happy.
There are several things in the works but when I can't get them done as fast as I would like, I tend to be really hard on myself. I'm learning to give myself a break. I can feel good about doing what I can do, when I can do it. It's no secret that I can't go after my dreams the same way I could when I was single. That doesn't mean I can't go after them though. Honestly, the single version of me had completely different dreams anyway. The single version of me was younger with more energy too! LOL!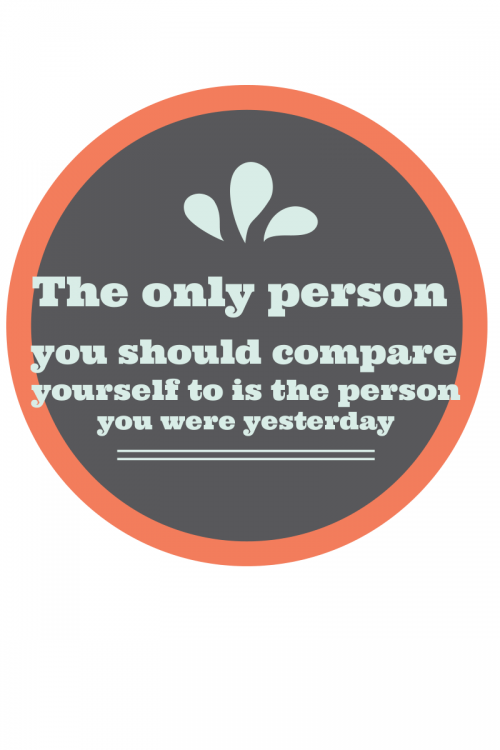 I just have to go about my dreams and passions in a different way, at a different pace. I'm cool with that.  To get things done, I make a small list for the day.When I say small, I'm talking one or two things to accomplish once the kids go to bed. Once I get those things done, I feel like I've been successful. If I do more than what's on that list – cupcakes for everyone! Whoot whoot! I don't overcrowd my list with so many things that I make my success seem impossible. I like a challenge, but I'm not a fan of self sabotage!. That's not fair to me. I always have to be fair to me, right?
That's how I carve out time for my dream building. How about you? Am I the only one guilty of being WAY too hard on myself?