I sat at work and people ran into the edit bays with the news that Michael Jackson was gone. I was pregnant with my son.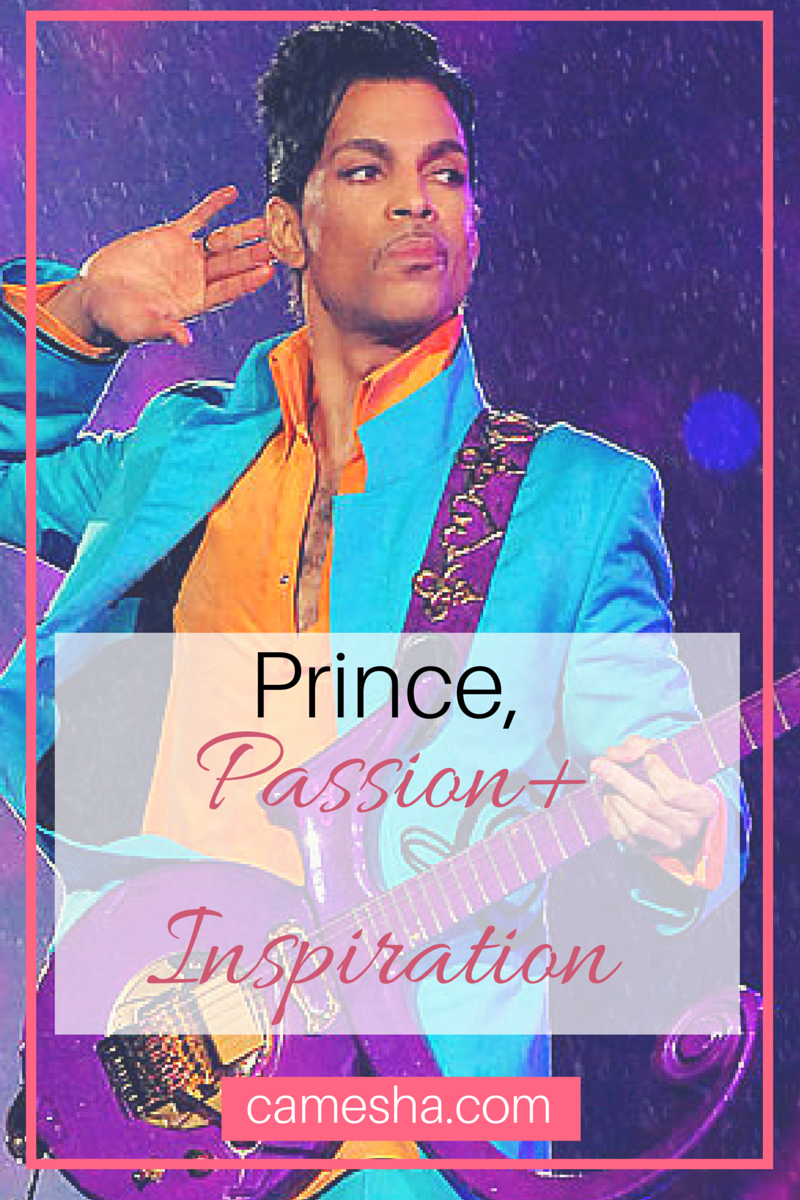 We'd just dropped our son off to the babysitter and headed to date night when the DJ on the radio announced Whitney was gone. I was pregnant with my daughter.
I was on my way to pick up my daughter from preschool. I had just finished volunteering in my son's class and I was running late. I looked at my phone and saw a text from my husband. "Are you a huge Prince fan?" I said, well, no. That was true. My huge fandom had been reserved for Whitney. Still, I was a Prince fan. After my answer he told me that Prince had passed. I dropped my phone. It was as if the news was too hot and had somehow burned my hands. Like by dropping the phone, I'd put the fire out and the news wouldn't be true. There had to be more to the story. There had to.
That was it. He was gone. Another one. Another great one had left this world far too soon. My journey with Prince started when I was a little girl. I grew up an only child but I was always around my cousins. Together there were 3 girls and 1 boy. The three of us girls hung close. We did everything together. Our love of music was another thing we did together. While I probably am more passionate about music of the three of us, it all started together. We loved Anita Baker, Whitney Houston, Michael Jackson and Prince. We went back and forth about who was better. Anita vs Whitney. Michael vs. Prince. It was just our thing.
One of my cousins was consistent about Prince. He was her favorite — hands down. I think her favorite color was purple because of him. Her mother had a few Prince albums. The one that stood out to me is the one where he had a blowout on the cover. It was classic.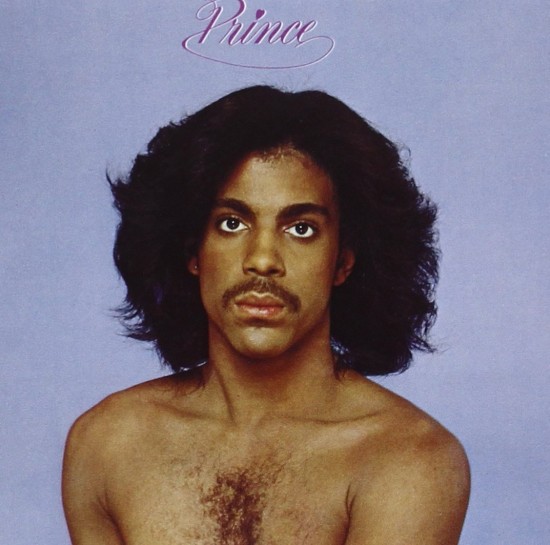 There was a song I fell in love with too. The song was International Lover. I know now that I was too old then to be listening to any of his music. I didn't care. I didn't know what he was talking about, I just knew good music when I heard it. I still sing that song from time to time. He has several masterpieces that I shut down everything for just so I can sing along.
The man was a machine. A gifted, music making, genre bending, passionate machine. Watching him was watching someone operate firmly in their gifts. To know that. To feel that. Amazing. I have had a taste of that. I know it when it happens too. To be doing what you know you were put here to do. To do what it is you'd do for free just because you love it. Just because you have to do it. Just because it comes to you like your next breath. That's the dream, right. It's what we all want to feel. It's why we have dreams.
We all need that thing that we do for the joy. If it's meant, the money will come. A testament to that will be the music that Prince leaves behind. You know there will be several albums worth. Because he didn't make music just for the applause. It was the passion. You saw it when he was on stage. You heard it on the radio. It inspired and continues to inspire so many. Find yours. Do it for you. Do it for those you'll inspire along the way.
Guess I was a bigger fan than I thought.