It's the end of May. The un-official start of Summer is creeping up on us. It's time to make some travel plans! My husband and I have been talking about where we'd like to go. We have a few places in mind.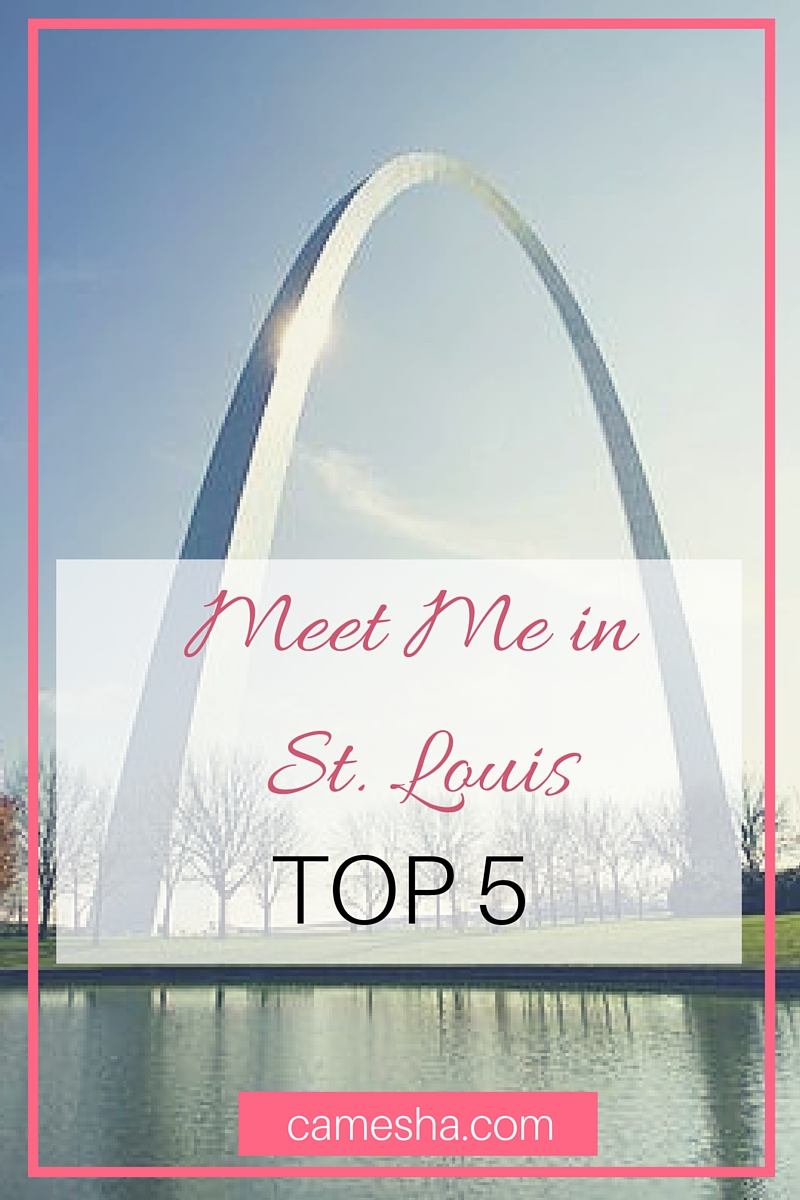 There's so many quick vacay spots around Los Angeles that we've been keeping things pretty close to home these last few years. Aside from the trips back home to the MidWest, of course. We're hoping to lock down some international travel this summer and a couple other places.
One place my husband has always talked about is St. Louis. He's been there for work trips in the past and the city really made an impression on him. He's even talked about living there a few times. Of course, since he likes it so much, I really want to take a trip there to check it out. When checking it out, I went straight for the kid friendly activities.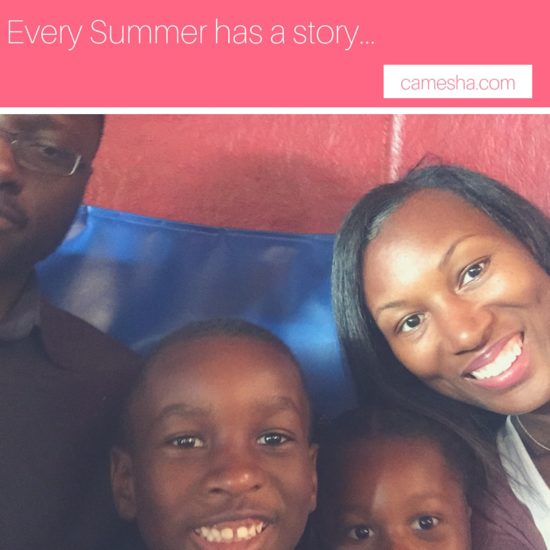 You can't take a family trip without having some plans for what the kids will get into. From what I found, here are my top 5 places to take the kids in St. Louis.
1. The World Aquarium – We love aquariums! It's one of my kids favorite places. My son is really into sharks right now so aquariums are at the top of his list right now!
2. St. Louis Science Center – A learning vacay, anyone? Yes, please! The science center has a list of activities for the kids AND admission is free. Win!
3. St. Louis Zoo – The zoo is always a good idea. We try to visit the zoo in any city we travel to with the kids.
4. Six Flags St. Louis – Obviously this would be fun for the kids! I also feel like it's a must do because my hubby used to work for Six Flags when he was in high school. Seems like this one just has to make the list based on that alone.
5. The Gateway Arch – This one is a no brainer. I can't go all the way to St. Louis with out seeing this monument. At 630 feet, it's the world's tallest arch and a must see!
BONUS:
6. Sweetie Pie's – We watch this show on OWN based on the Sweetie Pie's restaurant. If we make it to St. Louis, we have to stop by for some good eats. They have locations here in Los Angeles now but we'd still like to check out the original.
With all of these kid-friendly activities, St. Louis sounds like a great spot for a family vacation. Ready for a getaway of your own? One lucky reader can win a family vacation for a two-night stay in St. Louis, with free tickets to attractions around the city and a $50 Visa gift card. Enter by June 30th. 
Are you headed out of town for the Summer?