There's something about getting older and having huge responsibilities. It changed me. It changed my outlook on life. It changed the things I care about. I care less about some things and more about others. In the end, I think I'm happier for it.
I don't bother with trying to "make" people like me. Sometimes you have to know that people have made up their mind about you from the minute they saw you. They don't want to change their opinion no matter what. You have to be OK with that. I am.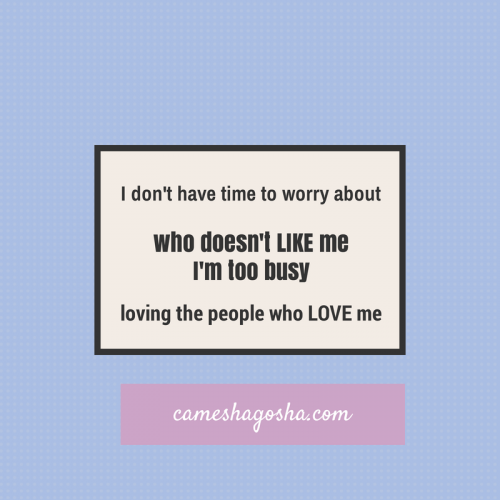 I try to focus on the things I want to do. Of course there are things I have to do. It's life, There  are things I can't avoid even if  I don't like doing them. I try to balance the scales though and sometimes tip them in my favor by doing more of what makes me happy.
I am not dependent on anyone else for my happiness. I love my friends and family to pieces. Don't misunderstand. It's just that I've learned that happiness is a choice and I am the only one that gets to make that choice for me.
I have also embraced the idea that life is short. It really is. The time will pass anyway so I may as well be doing something that makes brings joy to me and those I love.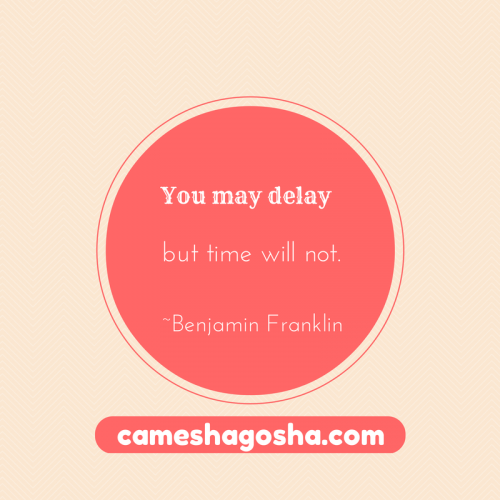 I am learning to live in the now but allow myself to dream even the wildest of dreams believing that they are totally within my reach.
I've also learned that who I am has nothing to do with my job title, what I wear or who I know. Those things are don't make me and won't be the things that keep me warm at night.
What's the best lesson you've learned over time?