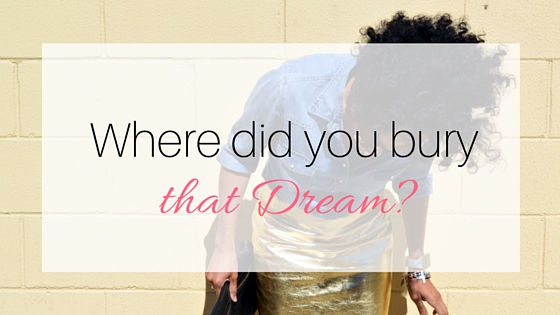 Recently, I got a call from a publisher interested in showcasing my book of poetry in an international book fair in London. To say I was shocked is putting it lightly. I published the book in 2012. I don't even promote it anymore. I was surprised that they'd found it AND had an interest in showcasing it. I worked on that book for years. It was my dream to be a published author. It was watching my son grow up and being pregnant with my daughter that prompted me to seriously push through and get it out there. Being a writer wasn't my goal when I was little. It's what I've always done though. And it's paid off for me in more ways than I can count. It's unexpectedly been the fuel behind many of my dreams.
When I was growing up I wanted to be a singer. I wanted to be a model. I wanted to be what I saw in Whitney Houston, if I'm being honest. She was like the epitome of beauty and glamour. I would sing my heart out to every song on the radio. I competed in a pageant or two. I even graduated from modeling school. From all accounts it sounds like I was a pretty confident kid. You would think that I was pretty bold and determined to get what I wanted as far as my dreams and goals were concerned. Right?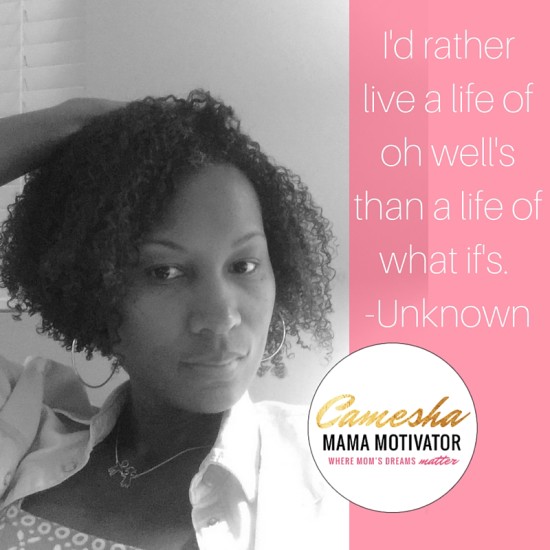 Well, the truth is my dreams terrified me. I wanted to do all of these things but I wondered to myself what people would say. Would they laugh at my singing voice? I still have that thought from time to time. Would they say I wasn't pretty enough to be a model? Would someone come along and tell me in no uncertain terms to "get real". Would they confirm my fears that my dreams were NEVER gonna happen? What if all of if my "what if's" came true?
It's easy to have all of these dreams and hopes and goals when you're a kid. It all takes a turn when we get older and people start telling you things like, "get real" or "get your head out of the clouds". You know all of those things we say to teenagers and adults with what we might consider lofty goals. At what point do we go from "follow your dreams" to "get real"? It's probably somewhere around the teen years. We build kids up to think they can be whatever they want. We tell them that no dream is too big. I mean, no one wants to be a dream killer to a kid! So why is it OK as we get older? Why are our dreams seen as silly because we've got a few years on us and have somehow managed to hold out for the seemingly impossible?
The responsibilities that come with getting older totally make things more…challenging. I don't think that means what we want is impossible. As a kid maybe your dream was to be a singer. What does that dream look like now though? Maybe it looks like you performing in a local chorus. Maybe it finds you taking voice lessons via Skype. Maybe it comes out in other ways. It's still there though. It can still be pursued. The thing with being a mom is that our dreams and goals require us to be more creative to reach them. That's it.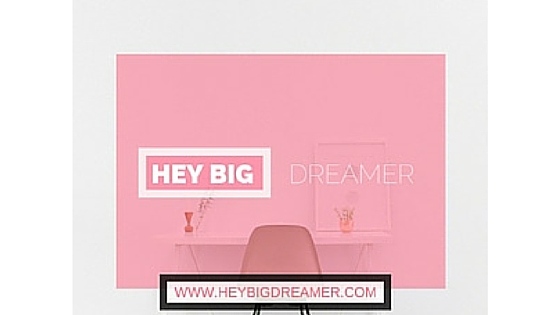 That's why I created Hey, Big Dreamer. It's a 6 week goal setting course for moms. I've spent a lot of time pouring into it and sharing things that have worked for me. It's a space to dream with no judgement – only support and motivation. We'll get clear on what your dreams and goals are. Then we'll make a real plan to get there. Check it out here to get all the juicy details!
Tell me, what was your out of this world dream as child? Anyone else want to be a singer and a supermodel? lol