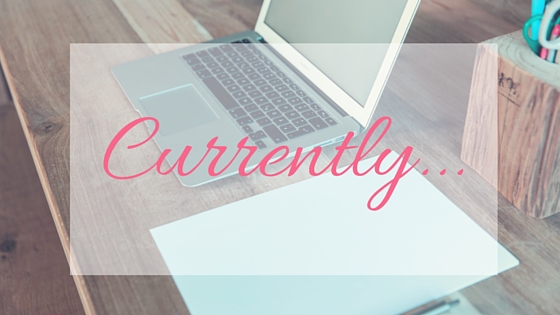 Watching: The Voice
I am currently totally into The Voice. I'm in love with this show. When I was younger, I had dreams of being a singer. I wanted so badly to be a mini Whitney Houston. I think that's why I love these shows. I know so much about music and love it. I get really invested in this show and I'm pretty sure I should be a coach. Kidding, not really. lol It's really beautiful to watch the journey of all these hopeful people who have been dreaming about "making it". I know what that's like. It makes sense that I would love this show, right? I'm all for the dreamers and the doers among us!
Reading: Think and Grow Rich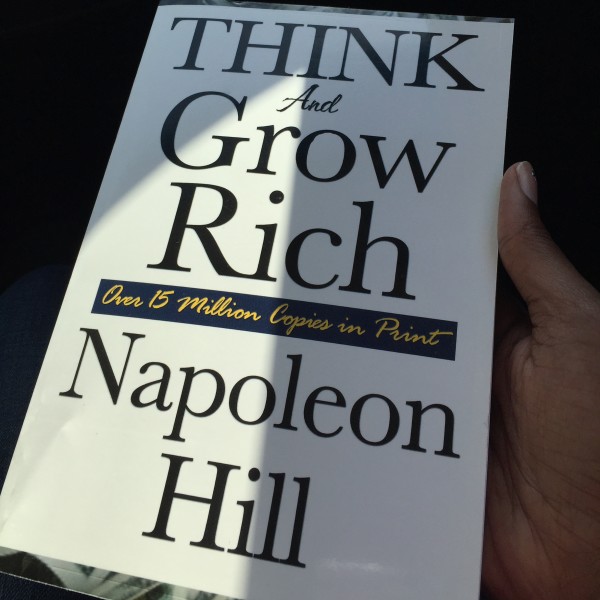 I bought this book years ago. It has been sitting on our bookshelf forever. I don't know why I hadn't read it. We were riding out to the orchard to do some apple picking a couple weekends ago and I decided to crack open this book for the ride. I'm glad I did. It seems like everyone who's read it, loved it and found it incredibly insightful. Have you read it?
Planning: Another webinar
Yes! I think I have some sort of webinar bug. I did the first one and now I have a ton of ideas for other webinars I'd like to do. Of course, I'll let you know when I've put it all together.
Feeling: Inspired
I have a limited amount of time to get things done. Our school year schedule is crazy! We're rolling with it though. Having a pinch of time to get things done has made me super productive and purposeful. That's never a bad thing.
Listening: Podcasts… lots of them
I'm so deep into my podcasts! I listen to them as I get ready for the day, walking through the grocery store, cooking dinner… It's pretty much a love affair. I learn so much and I'm constantly being encouraged to try new things. I love it.
What's going on with you as we get snug with Fall?