For years I called myself shy. In many ways, I still think I am. For people that are around me for any length of time, they are not buying the "shy" thing. That made me think about how I was really putting myself out there. Maybe I'm not really shy. Maybe I just need time to check out the people/situation and then I totally open up. That sounds more like me. So where did this shy word come from. Maybe someone had said it to me when I was younger and it stuck. I just kept it going.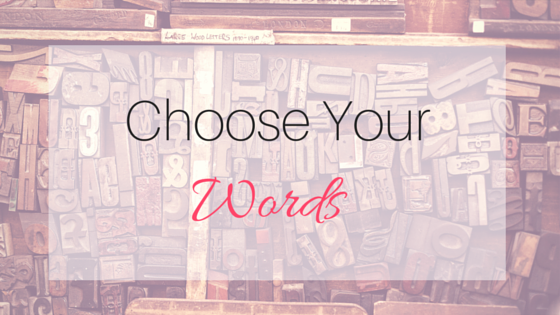 I am always talking about the power of words and here I had thrown this label on myself. I know that words have power. The more we repeat things about ourselves, the more we begin to live that out. That's what I think happened to me with the shy label. I just started to live that word out.
Words, huh? They have the power to make us live a certain way. Not too long ago, I told you about the words I had chosen for myself for the year.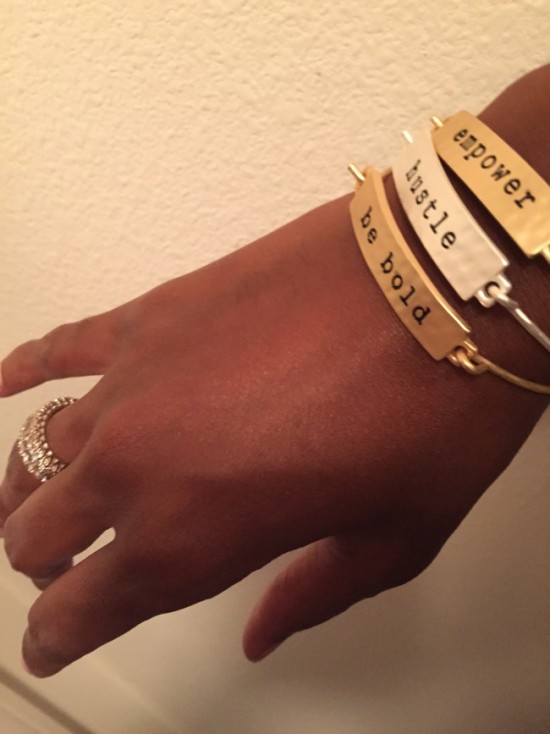 These words have really been playing out in my life and my business. Yes, y'all, I'm a huge believer in words and their power.
So when I received an email not too long ago offering me the gift of a necklace with words of my choosing, I was game. I thought about what I'd like it to say. Then it was suggested that I get "Mama Motivator". Yes! That totally works. It's such a huge part of who I am and what I aim to do. I proudly rock my "Mama Motivator" necklace!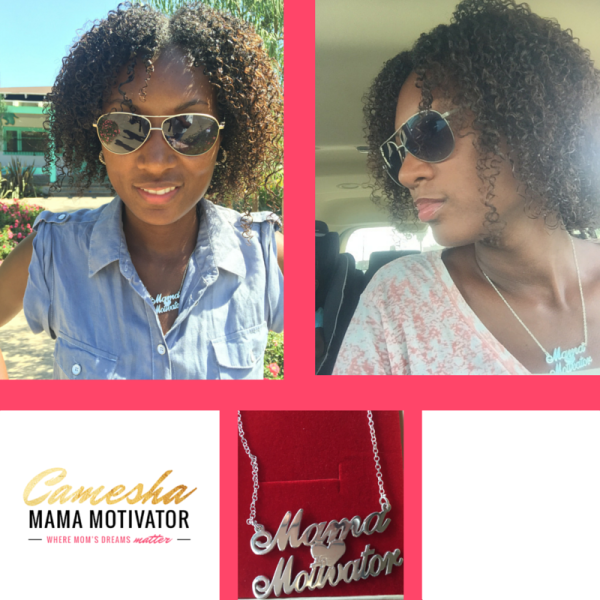 I feel like this is yet another way to wear my words and live my words. I have been getting more opportunities to encourage and motivate moms lately. I won't give all credit to the necklace. It doesn't hurt to have it though. It's kind of like the idea of a vision board. The more you see your goals, the more you start to subconsciously or purposely do things to live them out.
The Name Factory is offering one lucky mama a chance to win the same necklace they gave me. It's a sterling silver necklace with the words of your choice.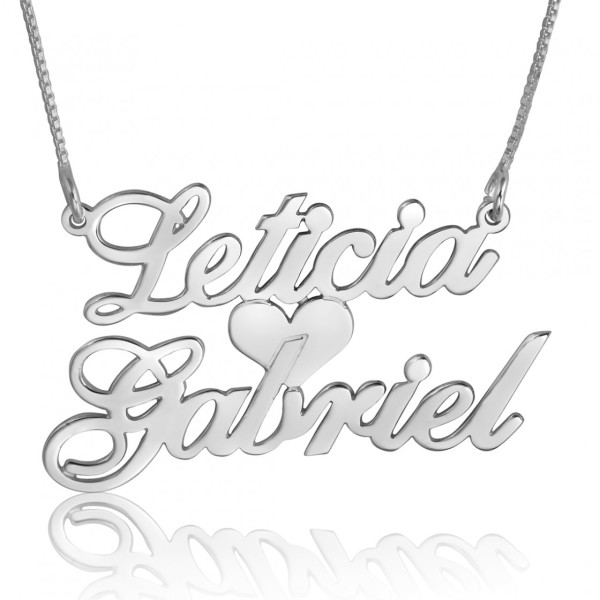 Go ahead and wear your words. Why not choose something aspirational that you can grow into? Or get your name or your kiddos names. It's up to you. Tell me, what would you get on the necklace if you win?