Overwhelm. I was totally feeling the pressure recently at my son's end of year school picnic.
I started thinking about all that had to be done. I thought of all the things that could throw the plan off. I was totally talking myself into a "worst case scenario" situation.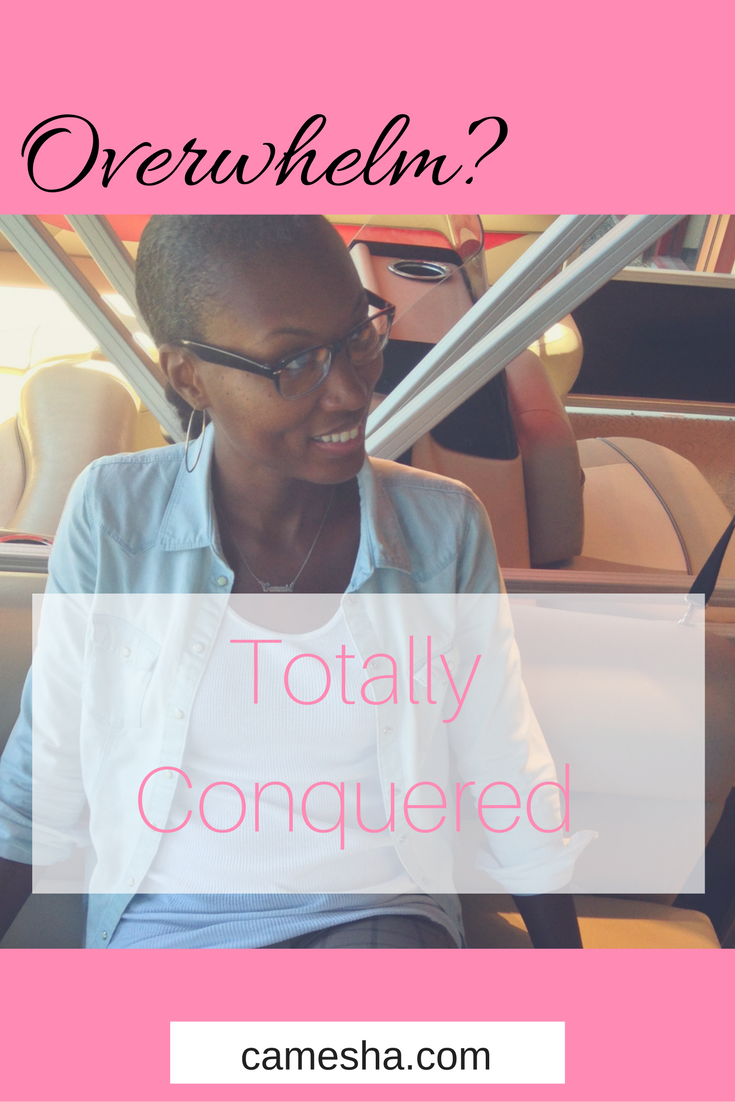 I knew I needed to make sure my daughter had her nap. She can be iffy on those. If she missed the nap, I'd be at this picnic with a hyper four year old and a cranky baby. I also knew that I needed to order the pizzas for the picnic while she slept. Once we picked up my son, we needed to pick up the food and haul it back to the park with blankets, chairs, toys and stroller in tow.
Two kids. One mama. Three hour picnic. I totally allowed it to drown me in overwhelm.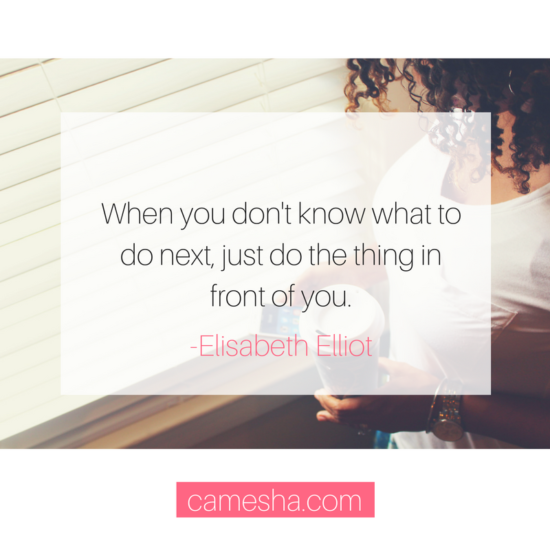 All the stuff on my list didn't seem nearly as bad when I put it in perspective and took one thing at a time. So, here's what actually happened:
I woke up knowing I had a full day ahead of me. The day started with me getting the kids ready, packing lunches and getting my son to school. Next, was my daughters art class. While she napped after class, I ordered pizzas for our contribution to the picnic. We got my son from school and headed to pick up the pizza. Then, my excited kiddies and I were off to the park. And you know what happened next? We had fun! We played games, we hung out with my son's friends, ate lots of food, swung at pinatas and everything else the picnic had to offer.
At the end of the day, I  had worked myself up for no reason it all.
Have you ever done that? Have you had something  to do that was so simple but you make it bigger than it ever needs to be? Sometimes we build up so much anxiety over the smallest of things.
The best way to combat that for me I've found is to break things down. Just give yourself some order and do one thing at a time. When taking the whole of anything in one chunk it could be too much. It's like trying to pick up a whole pound cake and chow down. No! We take it one slice at a time. Breaking things down into small manageable tasks works every time. Even when it's something as simple as a school picnic.
So tell me, how do you deal with overwhelm?