Recently, I had an experience that I wanted to share with you. I am creating a whole business centered around inspiring mamas to find and follow our passions. I talk a lot about following your dreams even especially after your name changes to mama. So, I just wanted to share a little something to let you know that I'm not just talking it, I'm putting my words to practice in my own life.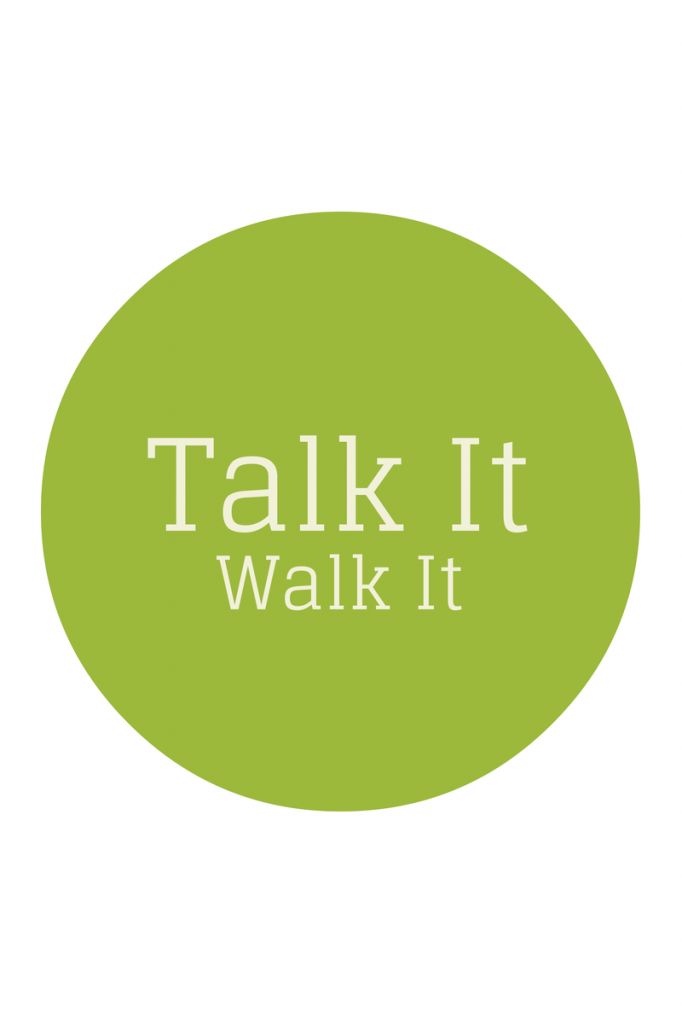 One day, while my daughter napped, I got a phone call. It was from a modeling agency I had auditioned for years ago. They only represent body parts. I auditioned my hands. They'd called me a couple times about jobs but this was the first in a long time. It was also the first since I have been at home with the kids. It wasn't easy to make it work. But it all worked out. My mom came out for a visit and stayed with the kids while mama went to work. They got time with grandma and I got a chance to do something cool. I was on a two day modeling job for Essie nails. The images will bee seen internationally.
I wasn't allowed to take any pictures myself as the colors they used on my nails aren't released yet. They are for the fall/winter season.
Modeling has been a part of me for a while. I started as a teen in modeling school and small jobs here and there. I stopped, ironically, shortly after moving to LA. Agencies wanted me to be smaller and smaller. I was a 4. They were crazy!
I had just let it all go until a few years ago. People have always complemented my hands so I found an agency that represented hand models and went for it.
It obviously paid off. That's just one of my dreams/passions though. This business is another. It's a heart business for me. I couldn't be more passionate about it. I really want moms to find something they're passionate about and find away to go for it.
I think it's really important for us to have something that's just for us. It certainly doesn't have to e modeling or a business. It could be anything the brings you a little more happy.
What's that thing for you?