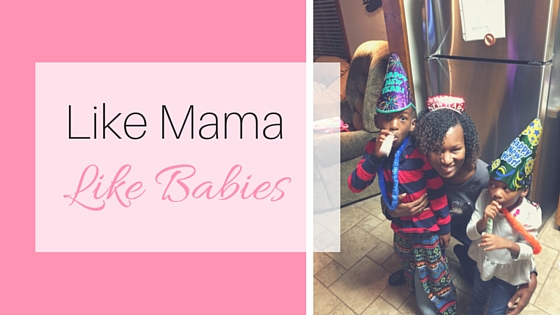 Book worms. Both of my kids are total book worms. The park and the book store/library is their most requested place to go. When I became a mom one of the first things I learned was to talk, read and sing to my kids. I'm seeing now how those things pay off. If they get quiet in their rooms, I usually don't worry that they're up to something. What they're probably up to is reading books. They get it honest. When I was little, my cousins and I spent a ton of time at the library. We were there for all of their activities and events. We'd check out the same Shel Silverstein books over and over. The library was one of our favorite past times. We were at the point where the librarian (Ms. Brown) knew us by name.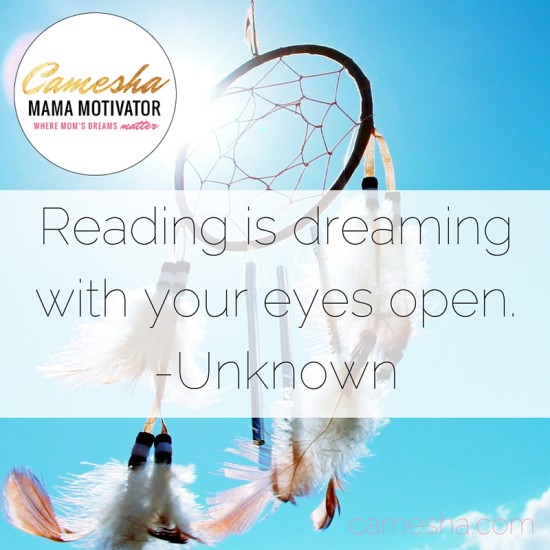 I was raised by a reader. My mother tore through book after book on a regular basis. She read romantic novels, mystery, thriller and spiritual books nonstop. She also constantly read the newspaper. I grew up always seeing her reading something. She started me on the path to reading as a little girl. I had books being delivered for me weekly to encourage me to read. I looked forward to that box that came in the mail with new books for me to dive into. Many of those books, have now been passed on to my own children. It's awesome to see them enjoying the books I loved as a child. Like mama, like babies.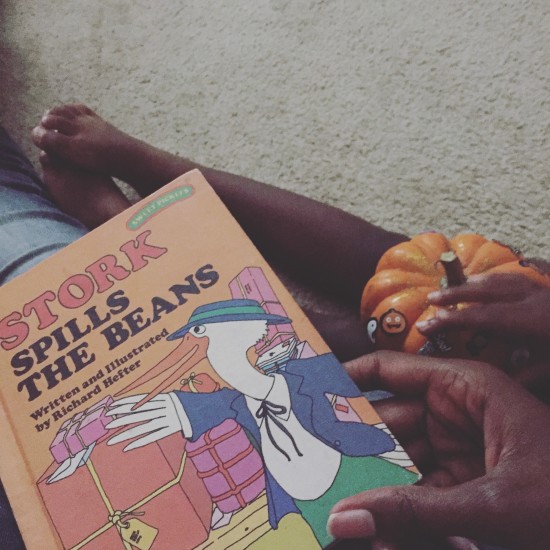 Another thing they love is music. It's no wonder either. I remember being a little girl and listening to my moms music. I grew to appreciate good music in those days. I fell in love with the artistry. When I got new music I had to read the liner notes. I had to know who the song writer was, I needed to know who the producer was. It got to a point of me knowing who had worked on a song just from hearing the first note.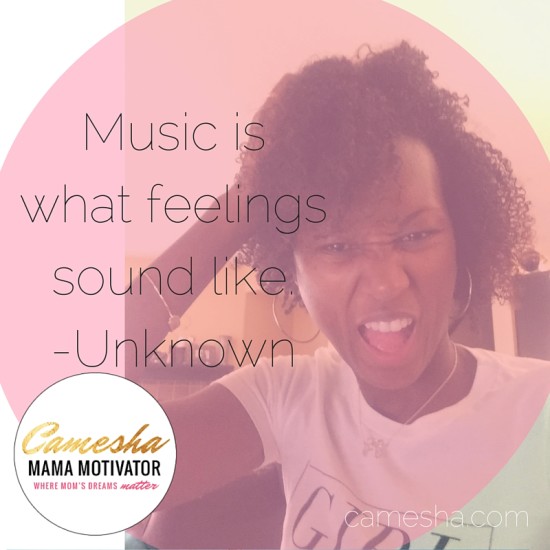 My kids make up their own songs and whenever a song comes on the radio, they need to know "who's singing this?" I love that they recognize types of music when they hear it. They are beginning to recognize the artists too. And they're always down for a random dance party to their favorite tunes! I know what reading and music has given me. They both have the ability to transport you somewhere else. It's easy get lost in a book or a song. There's something to be said for their ability to open you up to a whole new world.
My own love of the written word has led me to being a writer. As someone who grew up reading anything I could get my hands on, it's pretty cool that my words have been heard on TV, online and in newspapers and magazines. As a kid, I didn't realize that my words would take me places – literally. I can't wait to see where my kids love of words and music takes them.
Do you have some fun ways to get your kids reading?
Get tips on enjoying books with your kids at First 5 California, a trusted + free resource for parents and caregivers. Through their Talk. Read. Sing® campaign, First 5 California shares the importance of talking, reading and singing to (and with) babies and young children. Their Activity Center is full of info for activities to try with your kids (homemade bubbles,anyone?). And their Learning Center has useful information for parents.