There's one thing I've always run away from. It took me until a few years ago to just out right claim it and to step out of denial. I don't know why it took me so long to fess up to being a writer. It's what I've always done.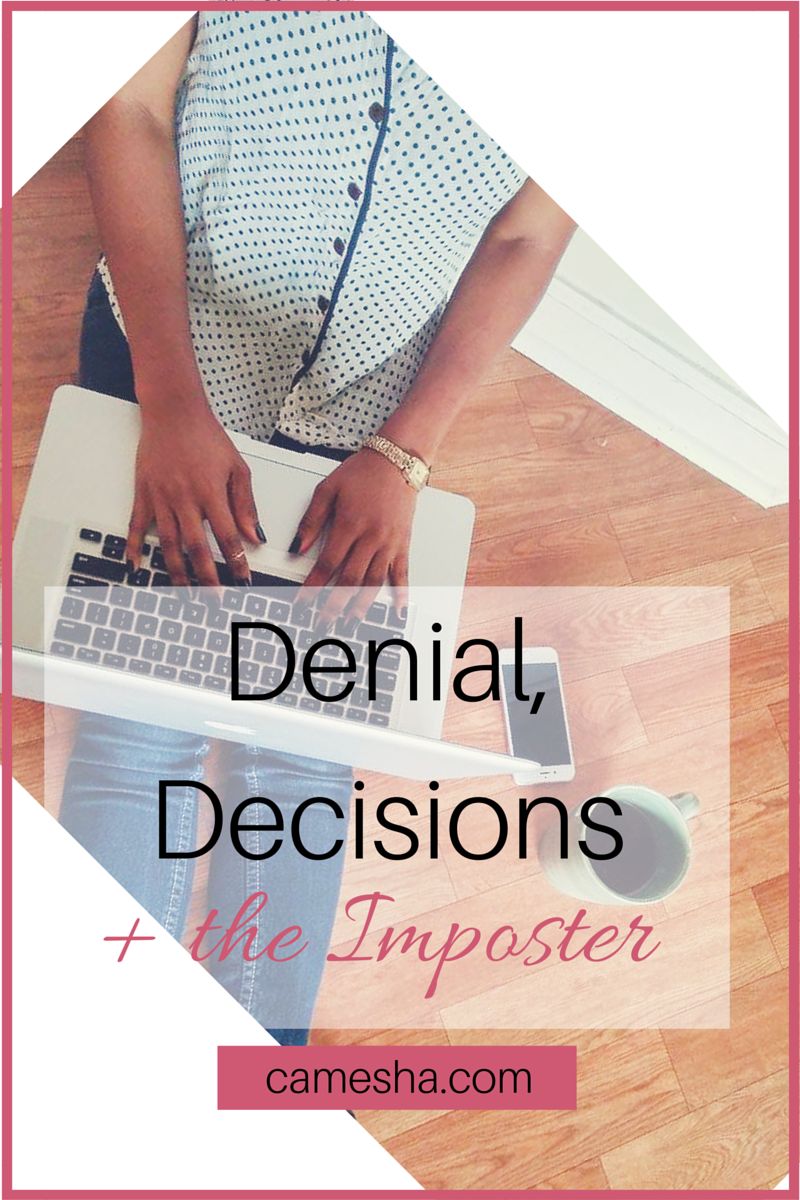 As a little girl, I'd sit in my room and pull out notepads and write. I'd write songs non-stop! Writing became the thing I would always turn to. That and music. They both bring me peace. I had a hard time calling myself a writer because I felt like I hadn't earned it. It's silly, really. After college, I wrote for a newspaper. Then, I moved on to television and ended up being a writer and producer. Even with those titles under my belt, I felt like I hadn't "earned" the title of writer. How crazy is that? It's called extreme denial and the imposter syndrome!
I think it's common though. I'm sure I'm not the only one to not own something so obvious. The imposter syndrome is real. I think we can get into a place of questioning ourselves. It's as if there are these hoops we think we need to jump through before we can claim who or what we really are.
Think about this. Who do you consider an expert? At anything? Then think about why you see them as an expert. The truth is, we tend to accept someone as an expert because they tell us they are. Don't get me wrong. They absolutely have to back that up with some proof that they know their stuff. Initially though, it's based on their word.
I've heard many people say that if there's something you want, then be it. Live as if you are it. There's no way to get around the work that goes into making it true and real. All of our dreams start though with the decision to just be it. One of my dreams was to be a published author. I made that dream come true in 2012 just before my daughter was born.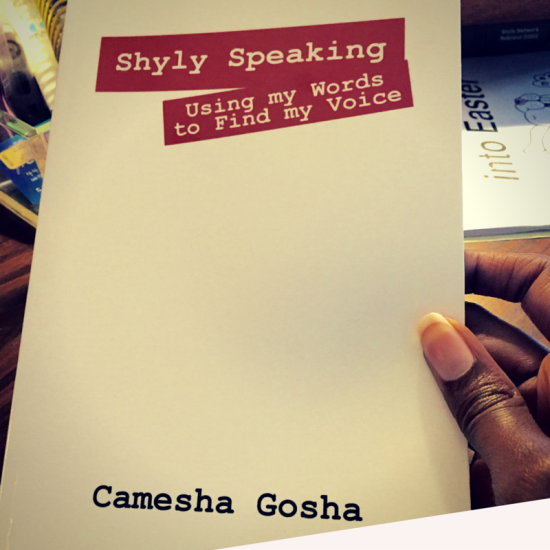 Now I'm ready to tackle another book. I've got an outline done. I've got a chapter written. There's still so much more to be done but I feel good about my journey to being a twice published author. I wanted to share my newest dream and journey with you. First, I'm a believer in walking what I talk. As a mom who encourages other moms to follow their dreams, I have to continue to follow mine too. I'll be updating you along the way! The other reason I wanted to share in this space is because you all can hold me accountable! Accountability is a big deal for meeting any goal, right?
I'm wondering, if there's something you've talked yourself out of? Is there something you want but you feel like an imposter for saying it out loud?
**Also, I'm launching a new Facebook group next week! It'll be a fun space for moms to be motivated and supported in our goals + dreams!