There have been many moving parts going on with my little family. Add to that the typical stuff of kids growing, working from home and we just could really use more space. My husband has a crazy commute too and being closer to home would be ideal for him. Throw all these things into the mixing bowl and it's no surprise that we've been talking seriously about moving.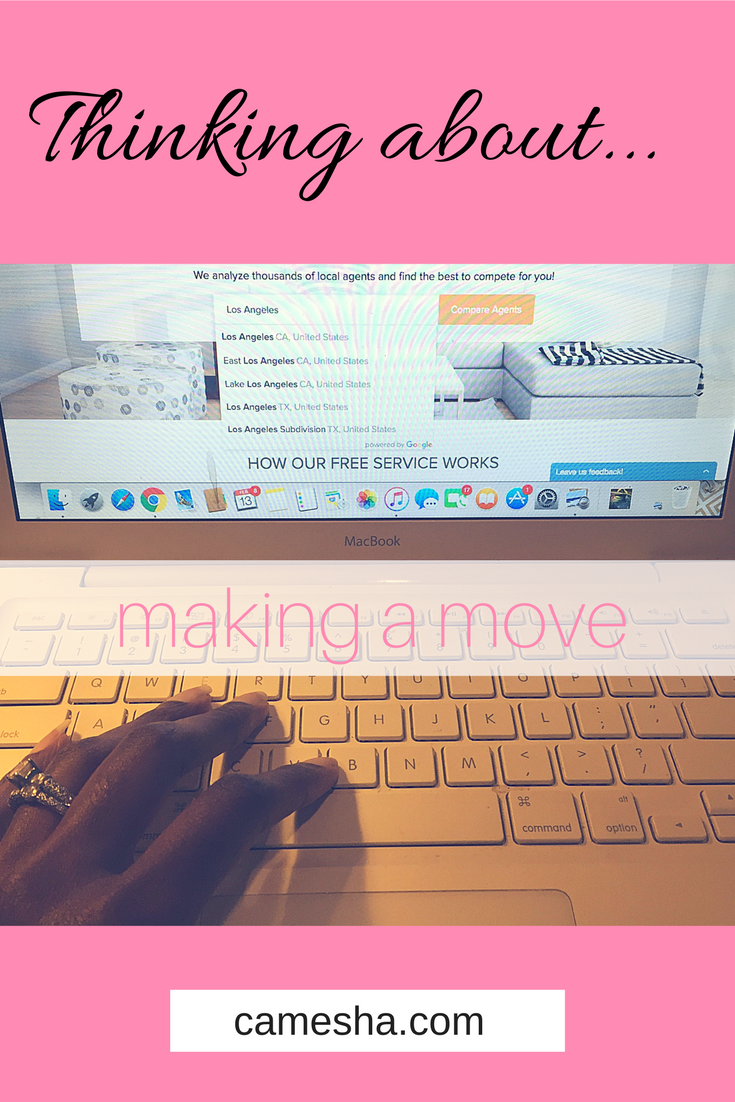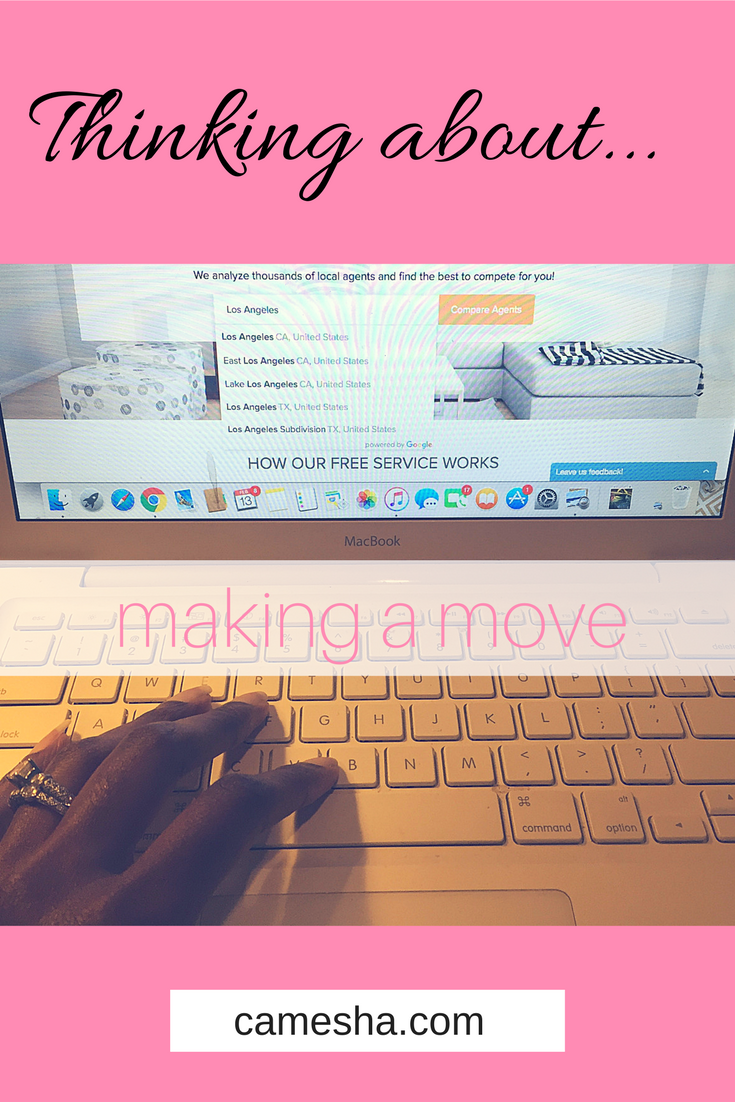 Our home has served us well over the last 10 years. The thing is when we started out it was just us. Now we have a dog and two kids and our needs have changed drastically. So when I heard about UpNest, I was intrigued. I decided to do some poking around. UpNest is a quick, easy and FREE online service where top agents compete for your business. What's not to love about that, right? You can earn discounts while comparing commission of agents to find the best fit for you. Seriously, nothing to lose!
With our eyes now open to seeing what's out there, I headed to UpNest to see how easy this service really is. In as little as a few clicks, you're making progress. I went through the site first as a seller. It was quick and easy. It asks you questions like how much you think your home will sell for? What you're looking for in an agent (sell quick, get the best price, etc.) Literally just a few clicks and then you wait to see what top local agents you could be matched with.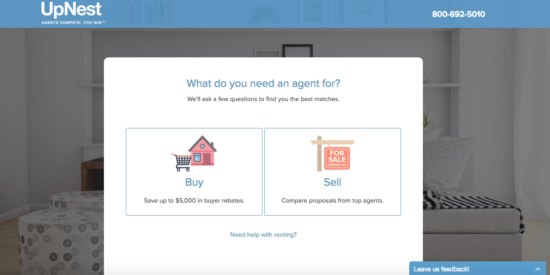 Then I went through as a buyer. Again, there were a few questions to gage where you are in the process. They want to know things like the price range you're thinking and the type of home you are interested in before they gather up possible top local agents for you.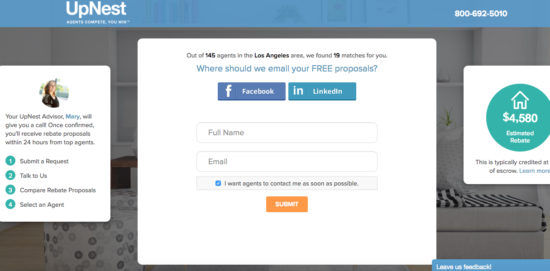 The process took just a few minutes and agents follow up via phone and/or email. So easy. We're still trying to figure a few things out first, but when we're ready to take the leap, I'll be going with UpNest to make the process as easy as possible. Moving can be enough of as hassle as it is. I'll take it ease where I can get it. Plus, I love the estimated rebate! Who can't get behind saving some money?! Head to UpNest and see how simple it is to use.
Are you in the market for a home? Have you tried UpNest?