A long time ago I stopped making dinners that I thought were only kid friendly meals. There's a couple of reasons for that. First, my kids would eat burgers every day if I let them. Second, what I like matters too. Third, how will they ever get used to other tastes if we always play it "safe". Lucky for us, having them try things has worked in our favor. They love edamame, sushi, Cuban and Thai dishes to name a few. While these are all the norm these days, I don't remember eating any of this stuff when I was growing up. My kids have it good and they don't even know it. LOL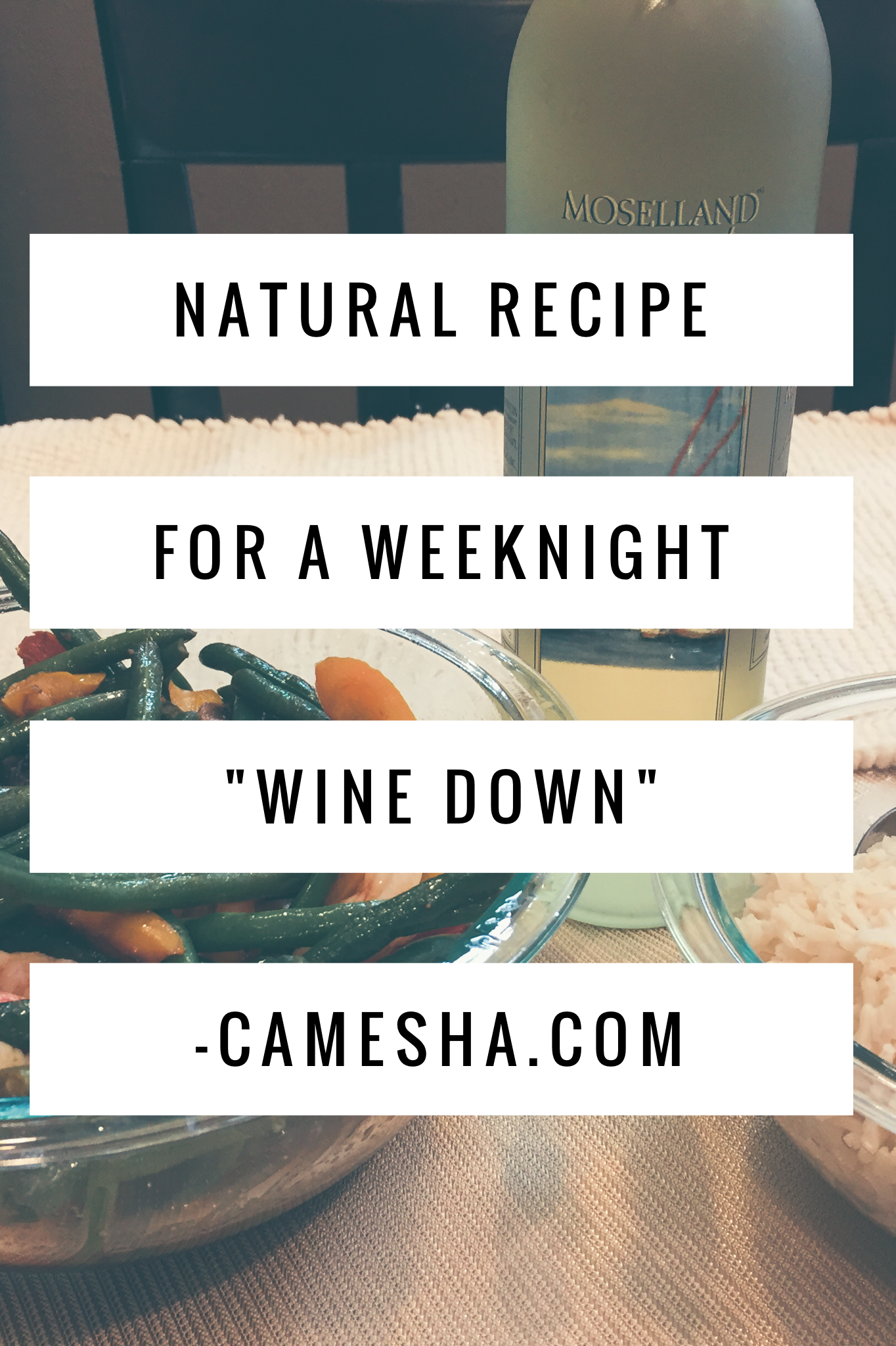 Since I've switched my diet to pescatarian over a year ago, we've gotten even more creative with our meals. I'm getting really good with different types of seafood as well as vegetarian dishes. While my family still eats chicken and turkey, they still get to experiment along with me. After finding a recipe for a portobello stir fry that I loved, I wanted to re-create it with shrimp instead of mushroom. My daughter isn't a fan of my favorite fungus so… I headed to Grocery Outlet this week to stock up on some goodies.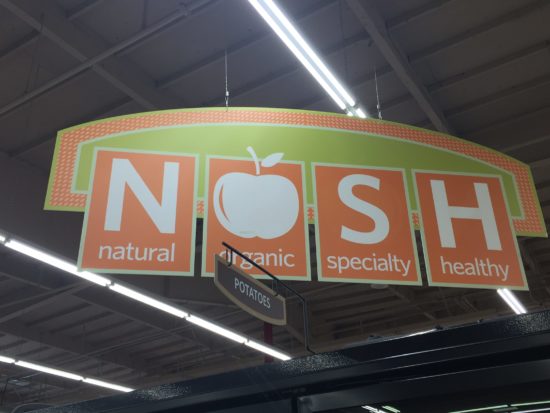 If you've been around here for a while then you probably know I'm all about natural and organic. Whether it's the products I use or the food I eat, I try to go natural and organic when possible. I hear from people all the time how expensive it is to eat this way. Well, it doesn't have to be. That's one thing I really love about Grocery Outlet. They make eating healthier affordable. They are all about the idea of NOSH. It stands for Natural, Organic, Speciality and Healthy items. They have tons of good for you foods to choose from and their all at Grocery Outlet prices. One example is the huge bag of organic green beans I bought that was only 1.99.
Once I got home, I started to pull things together for a recipe I found. I seriously have been wearing out the sesame oil and rice vinegar in my recipes. I just started playing around with them and they make some yummy asian inspired dishes – like this stir fry. I found a big bag of raw shrimp, mushrooms and peppers at Grocery Outlet to use in my recipe.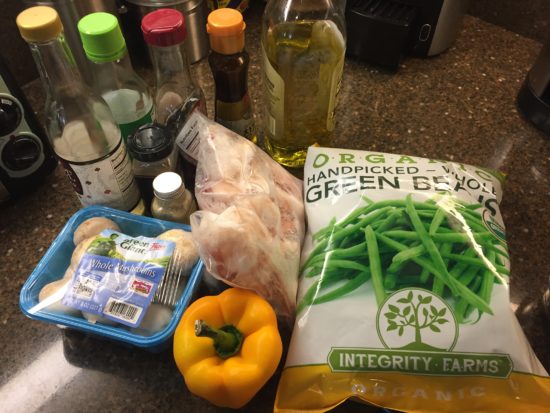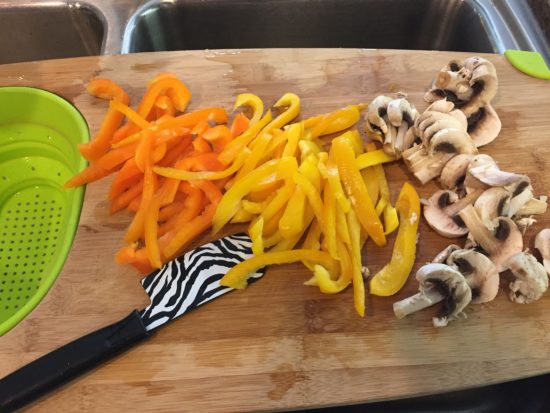 I love the store because not only is it filled with good, fresh, organic choices but the prices are amazing too! I found everything I needed and then some. I hung out in the NOSH section for a bit and picked up some things to stock our fridge. I'm a big fan of any green veggie so I was really happy to find organic broccoli and green beans! It's pretty impressive that there are lots of organic choices and they are so reasonably priced.
Then I headed over to the wine section. I was amazed at how many choices there were. There are so many varieties to choose from. Seriously, SO MANY!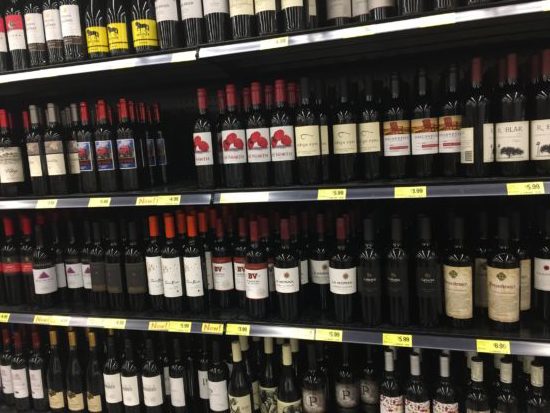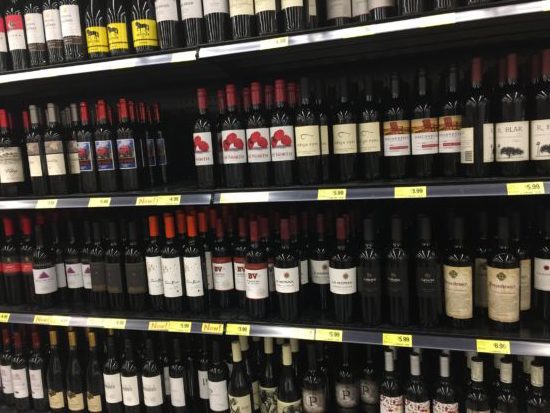 With so many options, I hung out in the wine section for a while to find the perfect bottle to go with my stir fry. I ended up getting a Reisling. I mean, you can't go wrong with that. So good. After I put that in my basket I thought it looked lonely by itself so I got a bottle of Rose to keep it company! Ha!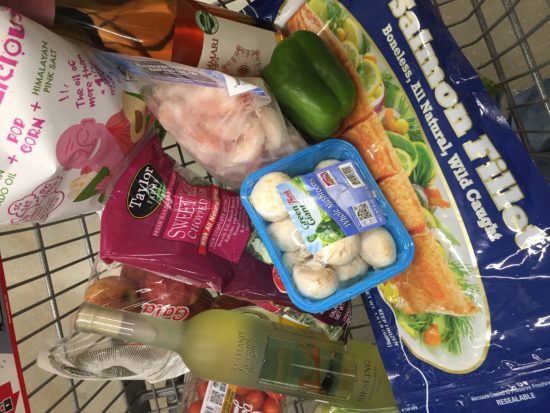 I found a nice bottle that was regularly over twenty dollars and here it was less than ten! I'll be back, for sure. Our wine rack at home has been empty for too long and I intend to show it some Grocery Outlet love.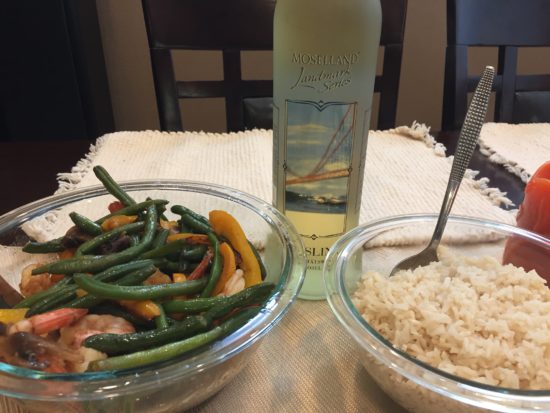 This was definitely the perfect way to "wine down" on a weeknight and have a grown up dinner. Check out Grocery Outlet and save a little extra off their already great prices with this!
Do you have a go to wine? Have you checked out Grocery Outlet?