Yesterday, I was listening to one of my favorite podcasts. A mom was being interviewed and talking about her attempt to be more intentional about motherhood. She's a working mom and felt really guilty and judged at work since she became a mom. She struggled with splitting her time with work and motherhood because she used to work after hours and do extra at work and now she wanted to leave when her work was done to be with her family. I have to say, I totally related to her story and struggle.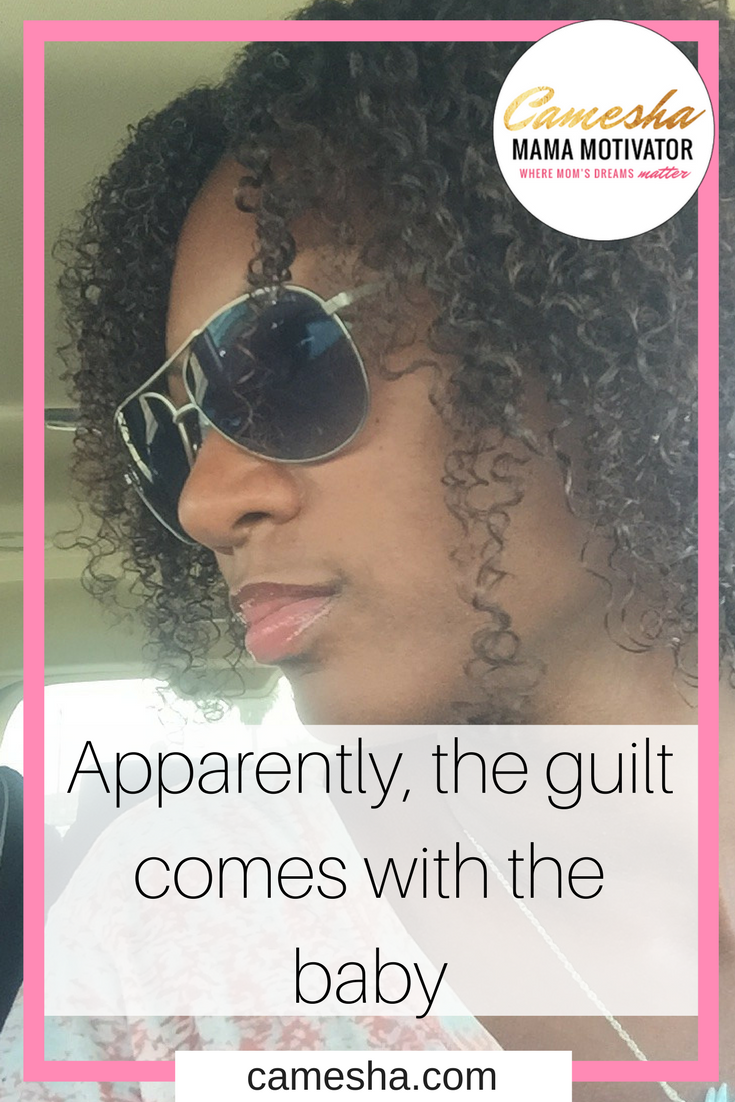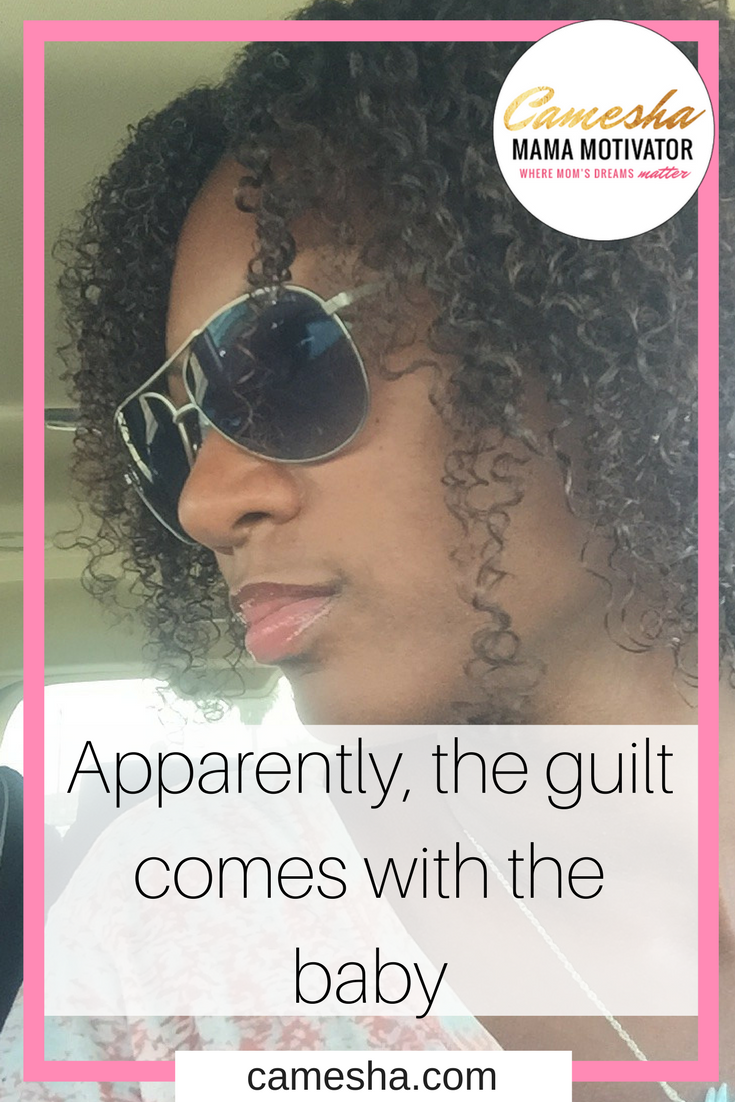 When I was working outside the home, my motivation changed once I had my children. My commitment was there but it was split by something I felt was more important. The thing is, many times moms are made to feel guilty or like less of an employee when we have families and make them more of a priority than pulling late nights at the office. Over the years since starting this site, I've heard from so many moms about the switch that happened once they went back to work after having kids. They were questioned about whether they could handle their jobs and made to feel like they no longer measured up. They are not alone, I went through the same thing!
This pressure leads to us putting on these superwoman capes once we become moms. I can't help but wonder if the pressure to suit up comes only from us. I think part of that is outward pressure. There's a pressure to be who you were before babies. The same person that mingled at happy hours, stayed late for every project and committed everything to career. That was me in my pre-baby days. I spent a ton of time at the office and I wasn't mad about it. I don't know about you but I changed after my kids – I changed a lot. I became more ambitious and more compassionate, I also started to seek more balance. I think those traits definitely have their place at work. But when you go back to work and are questioned about your abilities, it's frustrating and feeds into the identity shift we already feel.
The Unavoidable Guilt Trip
Motherhood comes with it's own guilt trip. You kind of birth the guilt with the baby. We feel guilty about leaving the baby to go back to work. Then there's the guilt of leaving work to stay at home. Or the guilt that comes with going back to work and not feeling guilty because you know stay at home life is not your jam! lol! Trust me, none of us has it easy. That's why the mom wars are so crazy. We are all really just doing our best, trying to make it work and winging it along the way.
The number one thing that's helped me ease any mom guilt is to let some things go. I can't juggle all the balls and that's OK. The whole perfection thing is not only overrated – it's not real. So that's not my goal. Doing my best is enough. Reminding myself of that goes a long way – at work and at home.
I wonder if you can relate to things being different at work once you had kids? Or where you fall in the mom guilt trip? SAHM guilty for not working working mom guilty for not staying home or somewhere in between? What helps you deal with mom guilt?