People say, "If you don't love yourself no one else will" and "If you don't love yourself, how can you expect anyone else to?" Well, they say it because it's true. Still, people (especially women) have a hard time with self love. Throw being a mama into the mix and it's easy to find ourselves coming in dead last. We tend to love on everyone else and then find ourselves running on empty and wondering what happened.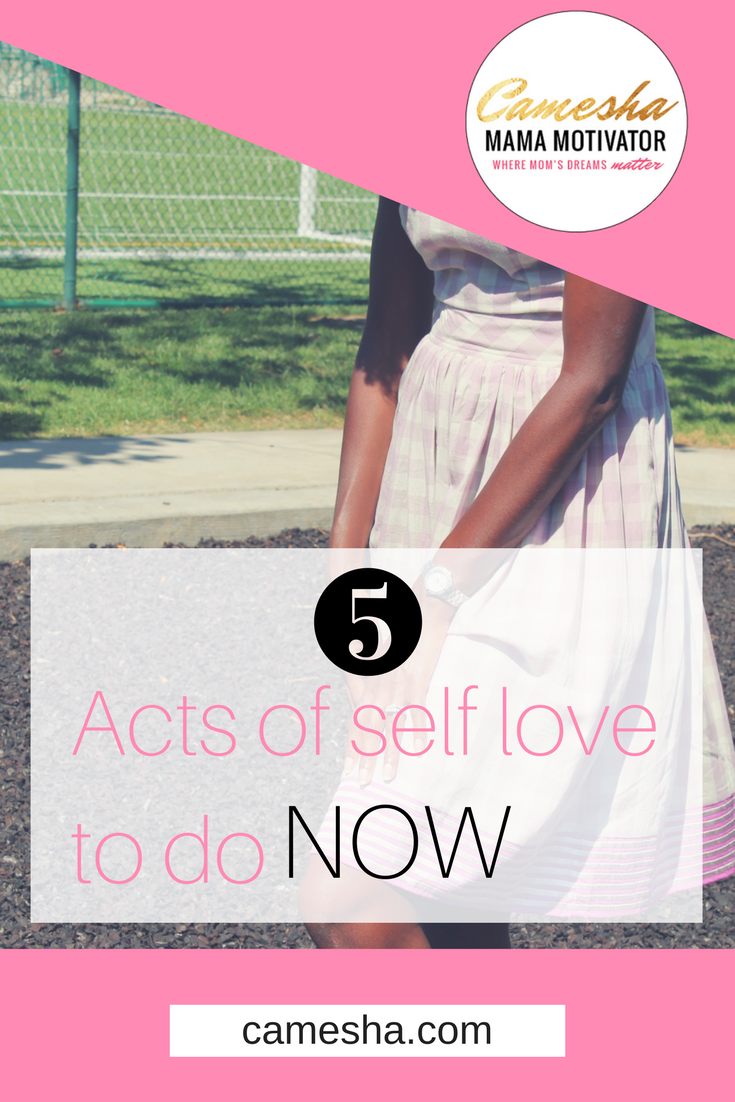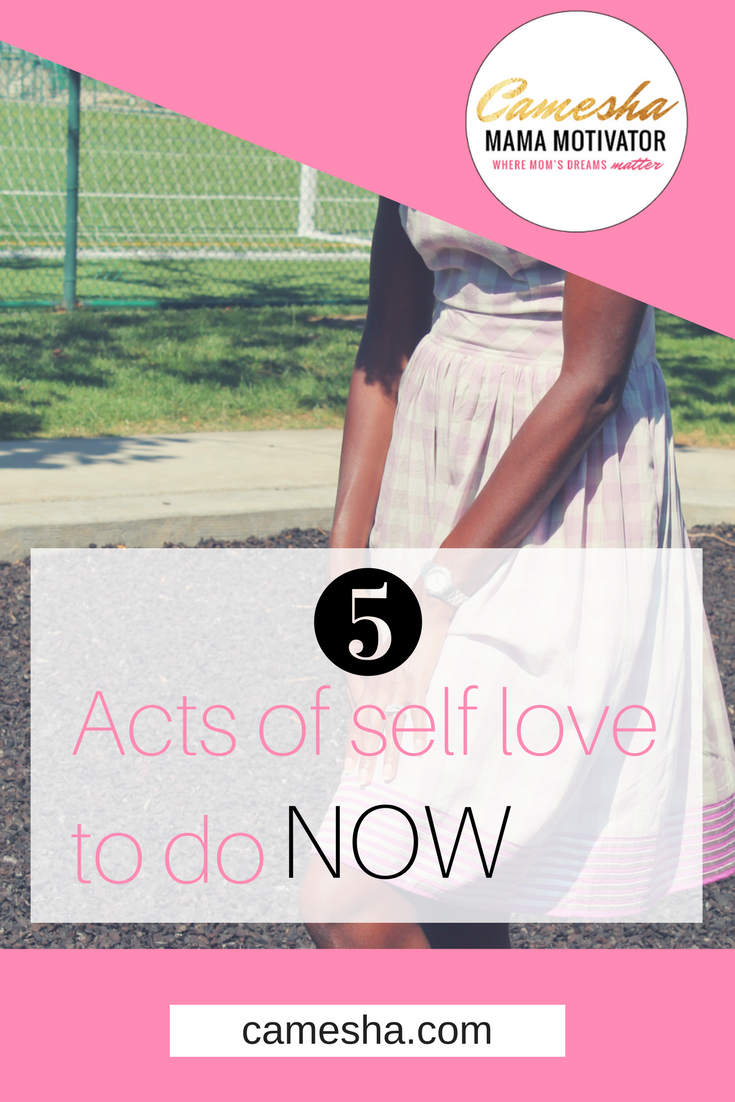 Self love is about being able to look yourself and the mirror and embrace who you see. See her flaws, her quirks, strengths and weaknesses without criticism – just love. Sounds easy enough. Still, it can be a struggle. We tend to see our flaws and immediately go off on a tangent on all that's wrong with us. So let's take baby steps.
Have you finished a project? Did you reach a goal you'd set for yourself? Celebrate your accomplishments – even the small ones. Create some sort of reward system. When I know something off my list, I like to shop. I don't go crazy. I am a tea lover and I'll hit my favorite shop for a bag of loose leaf tea. Every now and then I like to drop by one of my favorite cupcake shops for a sweet treat. These don't break that bank. They're just little things that I like to do to love on myself.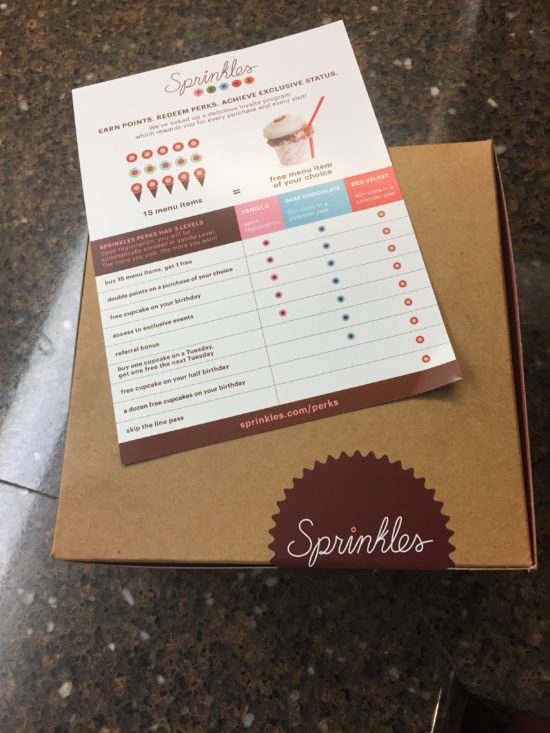 Kick Ms. Perfect out. The whole idea of perfection only sets us up for failure and disappointment. No one gets it just right every single time. Even the greatness that is Serena Williams has a bad game from time to time. So lose the pressure you're putting on yourself to be perfect. Psst. No one is.
Got boundaries? If not, set some! Letting people continue to cross your boundaries and take advantage of you isn't a part of this self love thing. Setting boundaries that you're clear about and enforce is a big ole dose of self love.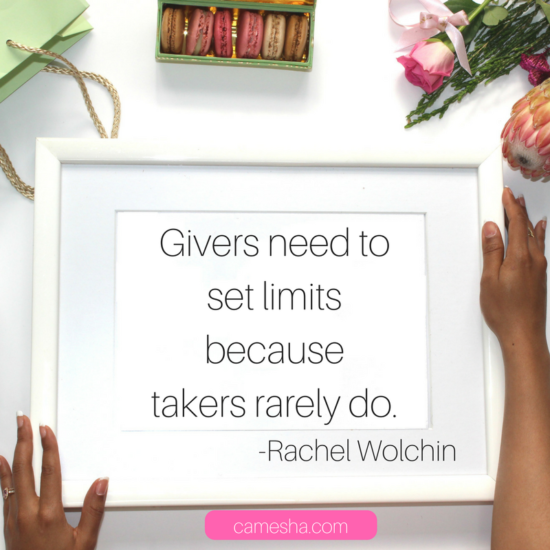 You know you're amazing, right? If you don't, maybe you need some reminders. Don't way for someone else to start singing your praises. You can do it yourself. While I'm not about the whole ego maniac thing, I am about being self-affirming. I think too many of us wait for for permission from someone else to do and be what we want. That's a whole other post though. For right now, make a list of all the reasons, traits, talents that make you amazing. When you forget and start to kick yourself around a bit, refer to this list of love.
What's your dream date look like or your dream vacay? Instead of waiting for someone to do those things for your, do it for yourself! Seriously, #treatyoself I remember being in my 20s and seeing people around me getting married. I wasn't at that stage yet. I was happily single. Still, I decided that I didn't need my first diamond ring to come from a man. I went to the jewelry store and found a ring I love and bought it. It was a nice hit on my bank account but I was happy! I still wear that ring. It's a little reminder of my love for myself.
Small or big, what ways do you love on yourself?