Makeup. We've had an interesting relationship over the years. Actually, we're barely on speaking terms. Pretty much because I don't wear makeup. This usually shocks everyone that knows me. I'm definitely a girly girl. I love bags, shoes, jewelry and have way too many clothes. Getting dressed for work was always fun for me because I like to put a look together. That look though, hardly ever includes makeup. Blame the naturalista in me. I tend to keep it clean and simple.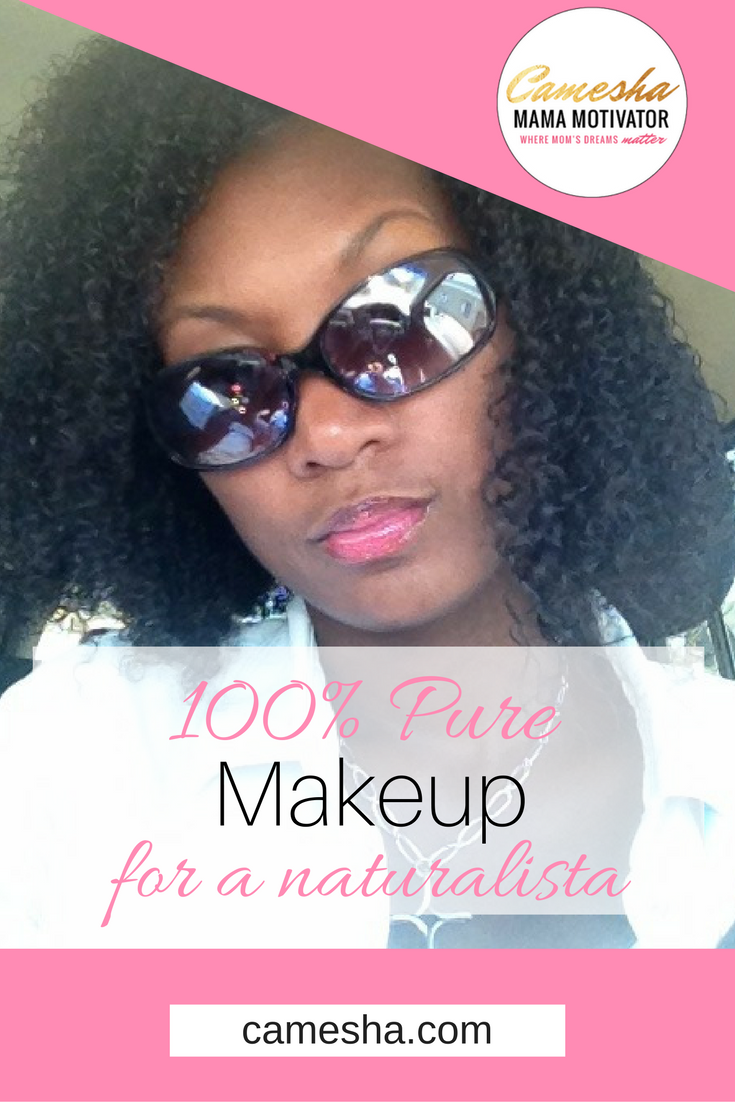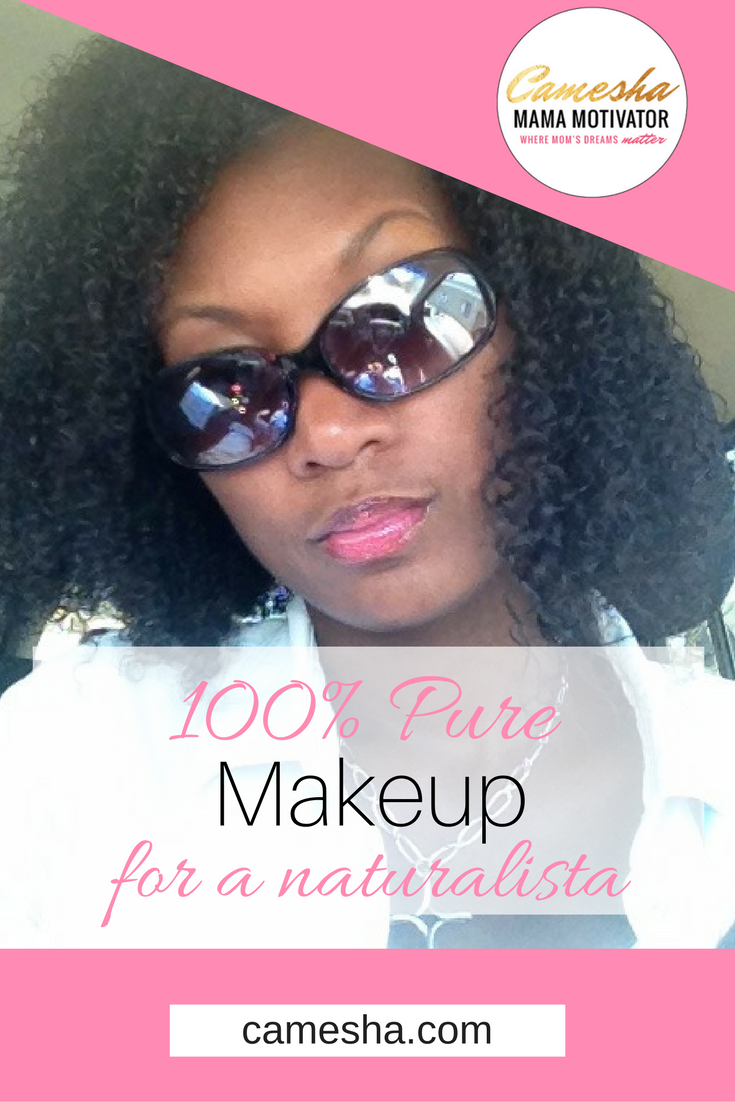 I didn't dabble with it until I was about 13. Until then I was only allowed to wear lip balm or a really faint lip gloss. At 13 though, my mom sent me to to modeling school. It was my lack of confidence that brought this on. As a six foot tall 13 year old, my mom sent me to Barbizon modeling school to boost my self-esteem. Of course, part of modeling is makeup. It was then that I learned about applying makeup.
I'll admit it took a while for me to get to the point where I wasn't looking like a clown. But even though I knew what to do with makeup, I wasn't interested. I only did it when it was required for class or photo shoots. Once I graduated from their program, I pretty much let it all go. I didn't have any need to get made up so everything I learned, kind of disappeared. Even as I pursued modeling, when I got work, I just let the makeup artists do their thing.
To this day, aside from lip gloss here and there (lipstick and mascara when I'm feeling fancy) my face is bare. I'm a self-proclaimed naturalista, so even when I wear a little something, I make sure it's all natural. I have been researching lots of different companies that make natural beauty products. From various cleansers to toothpaste, the more natural the better. So when I was given the chance to check out 100% Pure. I was all about it! They sent over some creams for my face and hands and lipstick and mascara for me to try out.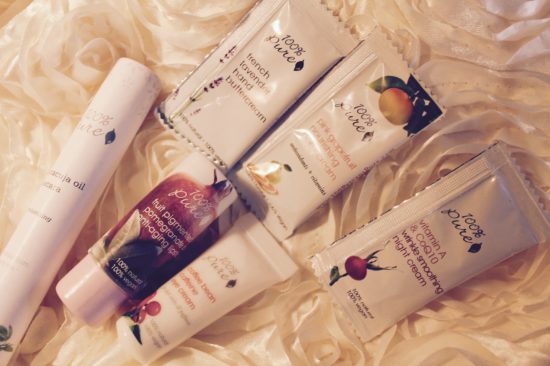 Taking care of my skin is always a priority for me. While so much of my time is spent with my kids or working at home, I still like to pull myself together. It's not always easy to do when I've been up too late working. The lovely puffy eyes make an appearance and I feel like I have to wear shades all day. So you know I was more than happy to try this coffee bean caffeine eye cream. I've heard about products that have caffeine in them. People have said that you can feel it working. They didn't lie. I could feel the caffeine in the cream work it's magic on my eyes and they looked better too. From the first try, I decided that I would use it everyday – late night or no.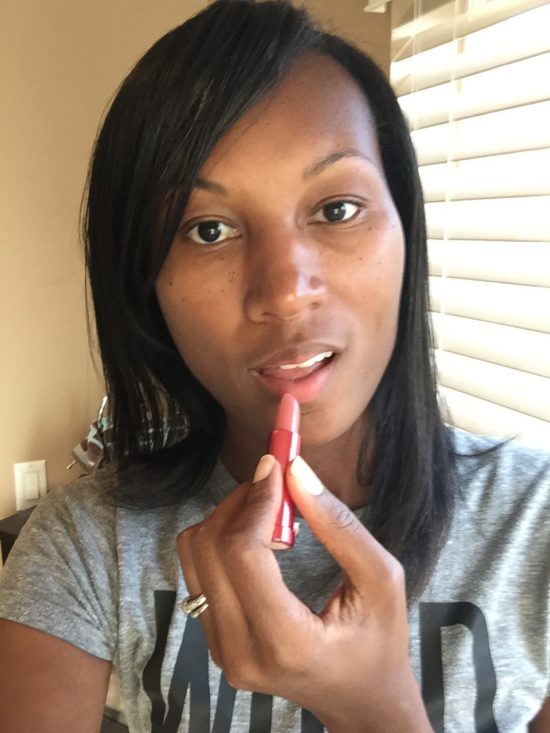 I also received a lipstick. As the queen of lip gloss, I was ready to try something new. When I saw the color, I was a bit skeptical. It's very light and I wasn't sure how that would work with my brown skin. To my pleasant surprise, it worked. Me being me, I added a bit of lip gloss to give it some extra shine.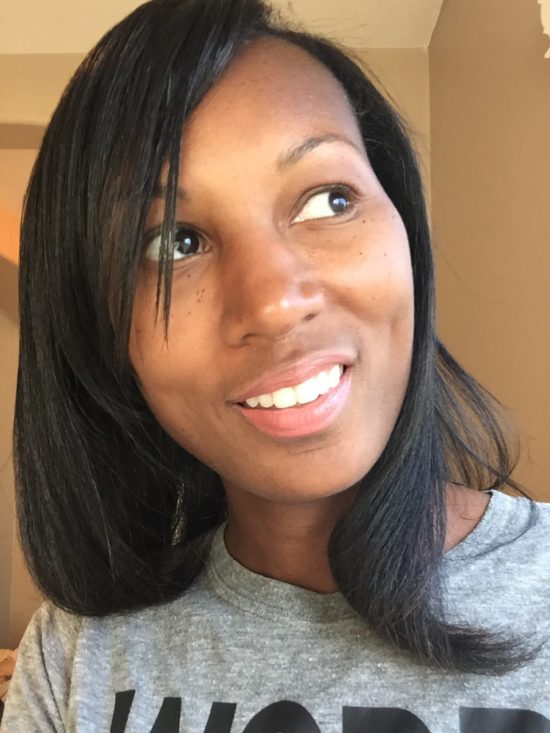 The other standout for me is the mascara. I feel like my eyelashes are non-existent. My daughter somehow got all the lashes that skipped me. So I was game to try this one to give my eyes a little pop. It did the trick and it's become my date night staple. Now to get more date nights on the calendar…
Are you going more natural with the products you use? What have you tried? 
Disclaimer: This post contains affiliate links.