When your name changed to mama did you freak out? Did you see all of your dreams and goals exit stage left? Or did having a child give you a whole new dream? For some women their passions and dreams became even more important once they had children. They pushed forward and worked hard to make those things in their heart a reality. I'd like to showcase those mamas here! They are inspiration for us all as we walk this tightrope of motherhood and our dreams. It's always great to be reminded that we're not in this thing alone!
Are you a mama balancing your passion and motherhood? I'd love to feature you! Shoot me an email at hello@camesha.com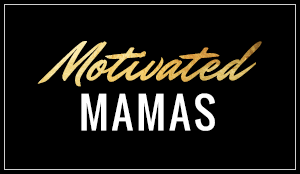 Ready to be inspired? I have lots of other interviews lined up and would love to have yours in the mix!