What's getting in the way of you and your me time?
Work? Kids? Family? Life? All of the above?
Maybe you're too busy taking care of everyone else and you forgot about yourself?
Or you put the stuff you wanna do on the "maybe later" list.
You spend so much time pleasing others that doing anything for yourself brings on a guilt trip.
Sound familiar? The whole idea of self care can seem selfish once you're a mama but we all know it's really about survival. I've been there!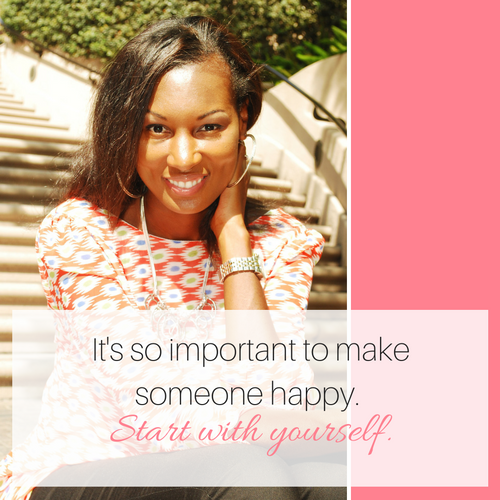 It took me getting tired of being tired to do something different. I had to stop looking at self care as a bad word. I finally started to get the whole "put your oxygen mask on first" thing. Breathe with me and give yourself permission to take better care of you. Are you in?

Over FIVE days, you will:
Jump start or re-ignite your self care practice
Find the time to do something for you
Get some fresh ideas for self care
Easy, actionable steps to have you feeling good
Know someone who needs to practice a little self care? Use the share buttons below to share this page.
This is gonna be good! Let's take some time to focus on ourselves and feel GOOD about it!