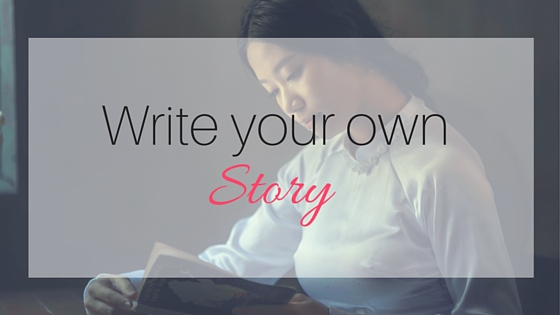 You're reading a book. It's a good one. A page turner. You don't want to put it down. When you do, you go to bed thinking about it. The plot makes it's way into your dreams. Once you do finish reading it, you feel like there's a void. You want to keep the story going.

You're reading a book, it has lulls. It starts off kind of slow and the plot gets a little stagnant. You're hoping it picks up. It's really easy to put it down and move on to other things.
I've found that life can be a mixture of these two books. Sometimes it moves so fast with so many good things happening. When life as it is- is just good. You don't want it to change. You want to keep that feeling going. At some point, we all hit that lull and get a bit stagnant.
The difference between books and our life is a big one. We get to be the ones holding the pen. We get to decide what's next. We get to decide if that lull is going to hang around or if we're going to get back to that place of good feelings and anticipation.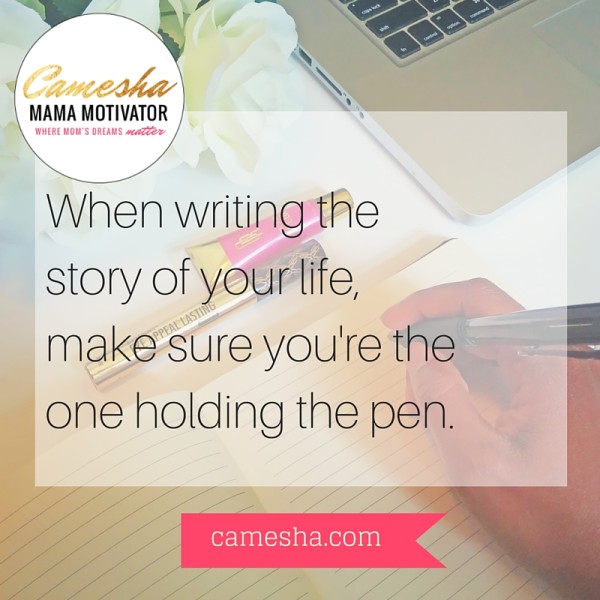 We can all get caught up in the low points and not feel like pulling ourselves out is possible. It's easy to believe that this is it and that's the way things are going to be. Remember that you have a say in this. In order to appreciate that rainbow we've got to make our way through some storms. Cliche, yes. True, absolutely. When thinking about your life as it stands right now, think of it as a book you're reading. Now, write your own story.
When you turn the page, what do you want that next chapter to say? How does it start? Next step, do whatever you can to make it so. 🙂